Inside 'Love After Lockup' Star Gabby's Criminal Charges and What They Mean for Her Future
'Love After Lockup's Gabby opened up about charges she has against her on the show and viewers want to know if she's headed for prison now.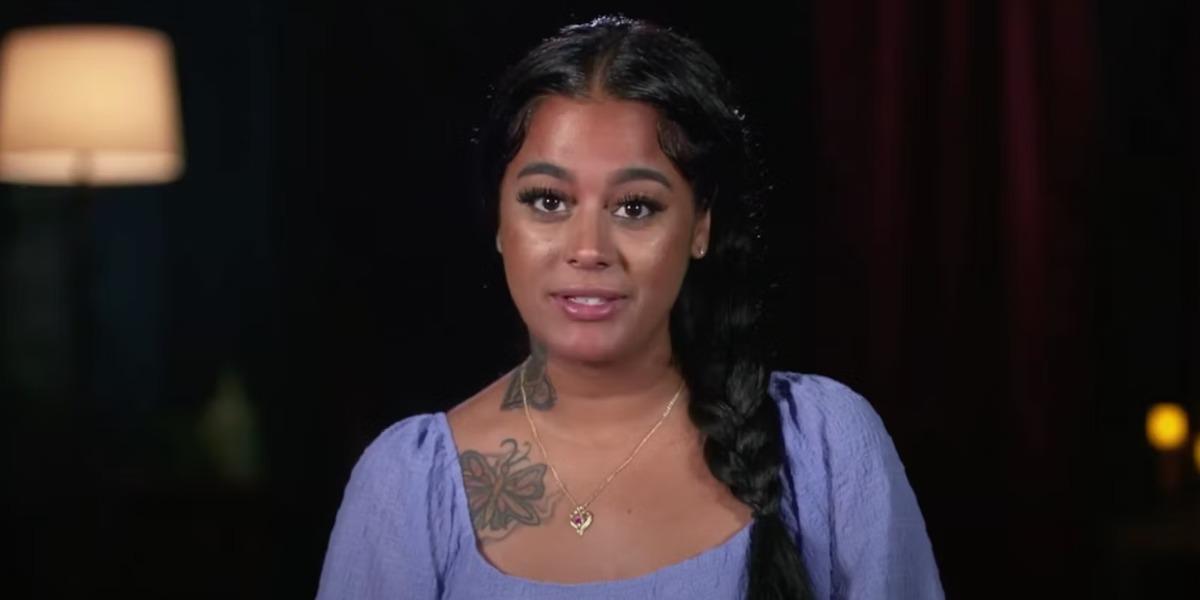 Although Gabby Nieves and Chris Walker have been part of Love After Lockup for some time now, it was always Chris whose criminal record stood in the way of the pair truly having a happily ever after. Now, though, Gabby's charges on Love After Lockup threaten their future since she may face jail time herself.
Article continues below advertisement
What are Gabby's charges on 'Love After Lockup'?
Gabby and Chris were first introduced in Season 1 of Love During Lockup. At the time, Chris was still incarcerated, but the pair were determined to make things work. They even got married on the street shortly after Chris's release in Season 4 of Love After Lockup. And in the Jan. 20 episode, Gabby reveals that she has her own legal troubles that may now affect where she and Chris go from here.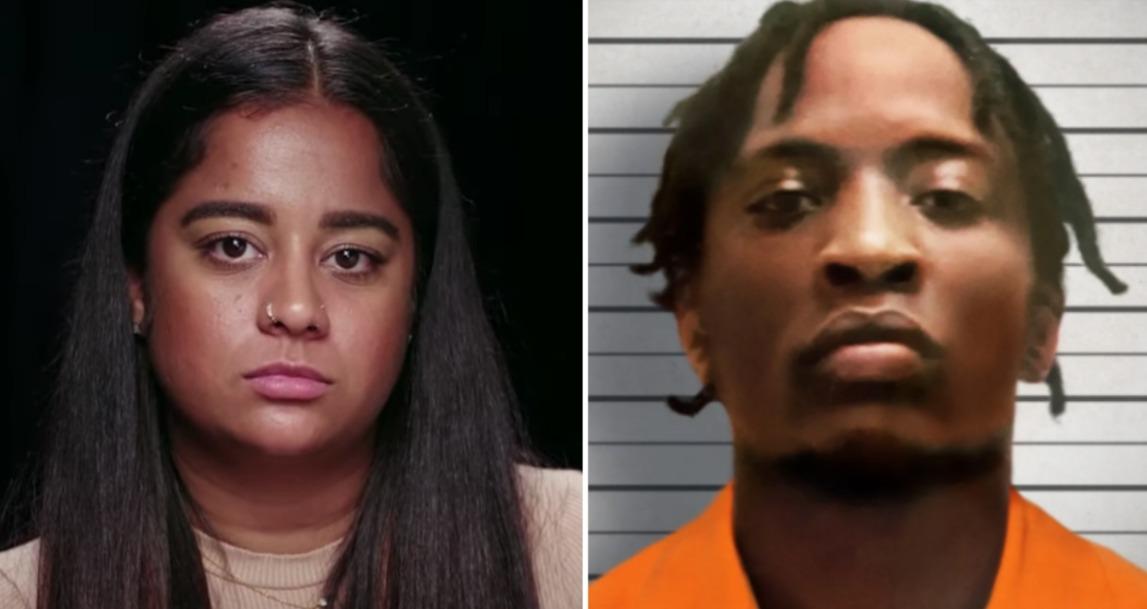 Article continues below advertisement
"I was at a bar and my cousin was really drunk and [I was] trying to play 'Captain Save the Cousin,'" Gabby tells producers in the episode. "Me and the security guard, we got into it and… I can't really go into full detail, but I was charged with aggravated assault on an officer and terroristic threats."
Prior to that reveal, Gabby had opened up about having a suspended license. Clearly, her assault charges are far more severe, however. While it doesn't appear that Gabby is in prison now, since she's active on Twitter, she could face serious jail time.
In the state of New York, where Gabby lives, the maximum sentence for aggravated assault is seven years. At this time, however, Gabby hasn't been found guilty of any of her charges.
Article continues below advertisement
Gabby and Chris's relationship is rumored to be pretty toxic outside of 'Love After Lockup.'
While some Love After Lockup fans are concerned about Gabby's charges and what it means for her future, others are more worried about Chris and Gabby's issues as a couple. According to a reddit thread in early January 2023, Gabby posted and then deleted a video of what appeared to be Chris beating her, which was caught on a Ring camera. The since-deleted video is also floating around Twitter now.
Article continues below advertisement
According to Gabby on Instagram, Chris allegedly beat her after filming for the season ended and they're no longer together. But so far, there's no confirmation that Chris was convicted of domestic violence. And viewers continue to remain conflicted about the network airing their storyline with Gabby's claims of abuse out there.
Watch Love After Lockup on Fridays at 9 p.m. EST on WE tv.