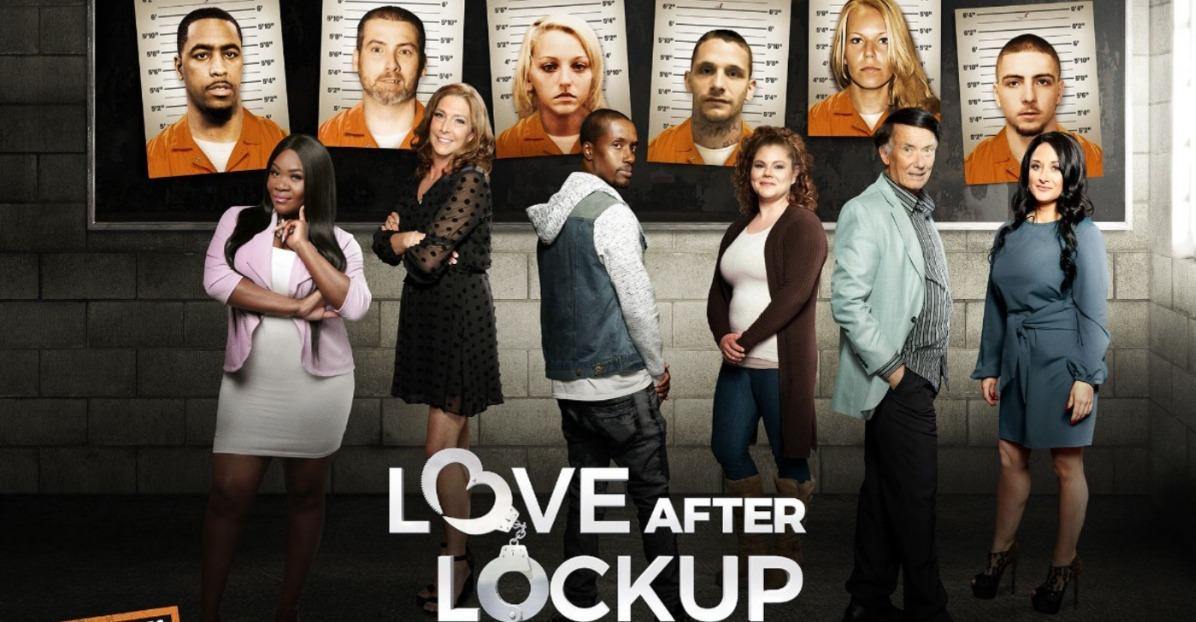 'Love After Lockup' Is a WE tv Staple at This Point — Will There Be Another Season?
Whether you've watched Love After Lockup since the very beginning or you're a newbie to the incredibly complicated relationships on the show, it's hard not to get invested eventually. And fans who want to see more of the stars of the WE tv show want to know if there will be a Season 5 of Love After Lockup.
Article continues below advertisement
No, getting a new episode each week isn't enough to satisfy most Love After Lockup fans. And sometimes, just knowing there are more episodes in the future is enough for viewers. Love After Lockup has been on WE tv for years, so it doesn't seem like a show worth canceling. But it would make most fans a little more comfortable to get the confirmation of the show's future on the network.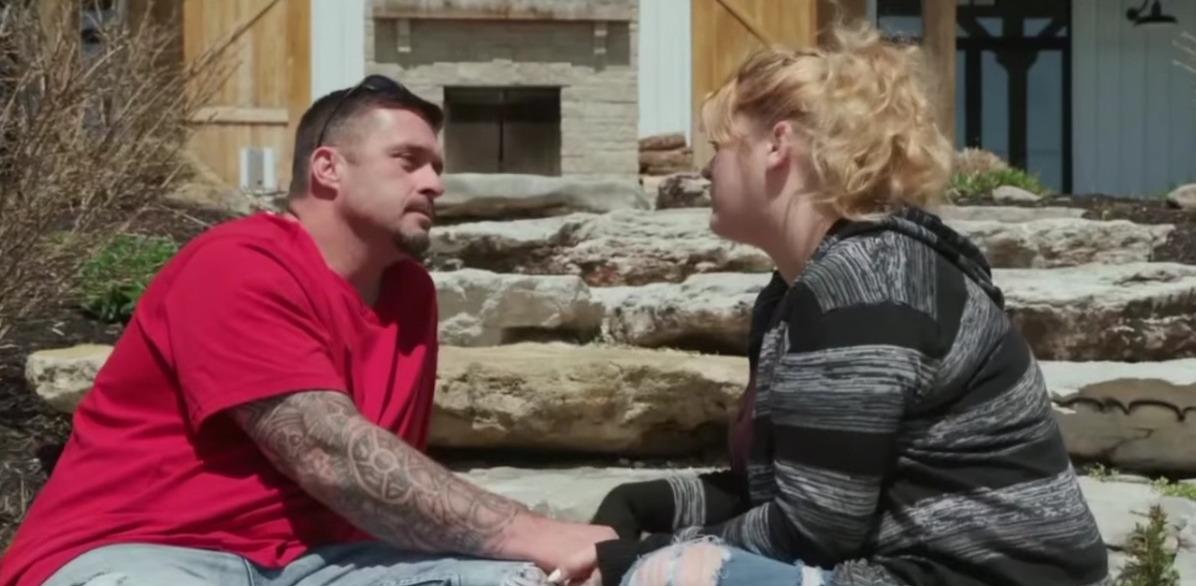 Article continues below advertisement
Will there be a 'Love After Lockup' Season 5?
So far, WE tv hasn't announced a fifth season of Love After Lockup. But that could just be because the network has plans for another part of Season 4 to drop first. The second and third seasons were both split up into multiple parts each which were released in succession. Season 4 is on a similar trend.
And, while there's no obvious reason why Love After Lockup episodes premiere in such a way instead of all at once each season, it means there's hope for Season 5.
If there is a fifth season of Love After Lockup, though, you probably shouldn't expect it until 2024. In the meantime, though, as long as Season 4 continues with the same trend as the previous seasons, there should be more chunks of episodes released until a potential fifth season.
Article continues below advertisement
How can you stream 'Love After Lockup' seasons?
New episodes of Love After Lockup air on Fridays at 9 p.m. EST on WE tv. But if you want to stream older episodes, you can find them on the WE tv website. As long as you have a cable subscription that includes the network, you can login to the WE tv website and watch older episodes that way.
Article continues below advertisement
Or, you can stream Love After Lockup with a YouTube TV subscription. Basically, you aren't getting around paying for episodes. But for most fans, it's worth it to either relive every dramatic moment or to see it all for the first time in order to catch up to the current season.
'Love During Lockup' is a spinoff series.
Just in case you don't get enough of your favorite Love After Lockup couples with the flagship show, in January 2022, WE tv premiered a spinoff called Love During Lockup. It's meant to give viewers a closer peek inside some of the relationships on the show and how they form and build while one partner is still behind bars.
Article continues below advertisement
In an October 2021 interview with Variety, executive producer Matt Sharp explained, "We always have talked a lot about the importance in an authentic series like this of capturing firsts. Not just talking about firsts, like, 'We did this, we did that.' But actually being there."
Watch Love After Lockup on Fridays at 9 p.m. EST on WE tv.