Derek's Past on 'Love After Lockup' Might Jeopardize His Future With Monique (EXCLUSIVE CLIP)
Derek used drugs in the past on 'Love After Lockup' and it's why he was incarcerated and now, Monique is worried it will be an issue for them as a couple.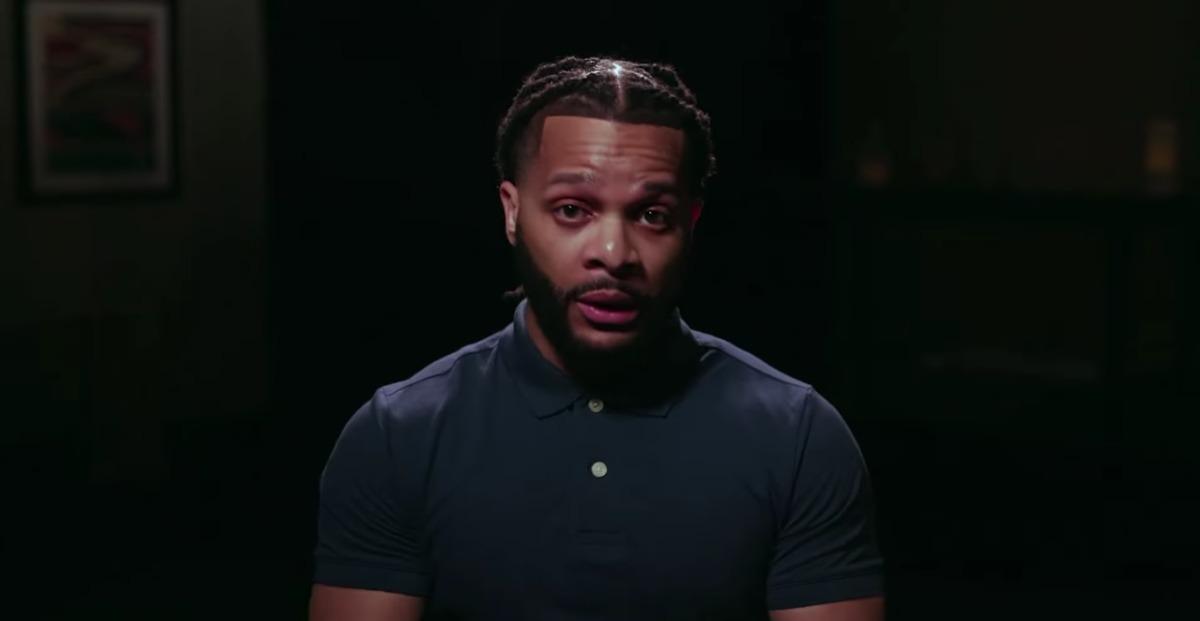 All of the couples on Love After Lockup endure challenges when they take their relationship to a more serious level on the outside. And in an exclusive clip ahead of the Feb. 3 episode, we see how true that is for Derek and Monique.
They've shared a lot throughout their time together while Derek was incarcerated, but now that he's out, Monique worries he might fall into old habits.
Article continues below advertisement
Derek has a past involving drug use and in the clip, Monique questions him about using drugs again. She also has suspicions regarding an ex that Derek may or may not have totally cut out of his life.
There's a lot going on, and, as Derek admits to producers that he's hiding something from his girlfriend, the drama is likely just getting started here.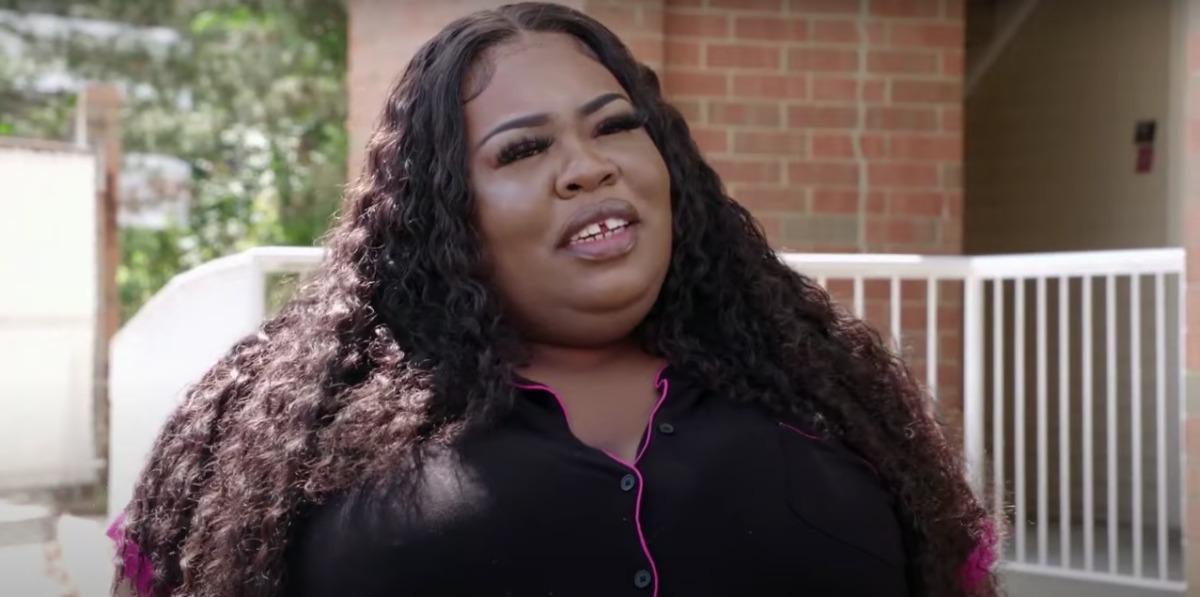 Article continues below advertisement
Derek has a past involving drug use on 'Love After Lockup.'
Derek served nine years in prison for drug possession and distribution. He and Monique met through a prison pen pal website and from there, they built a relationship well before Derek was actually released. And now that he is, even though Monique was eager to finally see him in real life, Derek's past could rear its ugly head.
At least, that's what Monique fears in the Love After Lockup clip. Derek assures her that he's not about that life anymore and that he didn't use drugs much when he was. Monique tells him she believes him, but that may not be the whole truth.
Article continues below advertisement
"I kind of want to believe him," Monique tells producers. "But a part of me is questioning a lot that he's saying. I just feel like he's withholding a lot of information, even though it is from his past. He withheld so much things from me already [that] this is another one added onto the list."
Article continues below advertisement
Despite being in a pen pal relationship since 2020, this is the first time Monique has learned about how serious Derek's past with drugs really was. Derek assures Monique that his past drug use wasn't an "everyday" occurrence for him. But Monique is still concerned about what it means for their future.
Article continues below advertisement
Derek may be hiding something from Monique.
Aside from his past with drugs, Derek has another skeleton in his closet that he has yet to fully share with Monique. One of his exes tailed them in her car recently and even though Derek claimed not to know what it was about, he tells producers in the clip that he knows he has to tell Monique about his ex, who may still be in his life.
Derek says he hasn't had a chance to see his ex, but he plans to at some point. He also wants to move forward with Monique, though, so there's a lot that's still up in the air right now for these two.
Watch Love After Lockup on Fridays at 9 p.m. EST on WE tv.