Monique May Not Be Exactly Who Derek Thinks She Is on 'Love After Lockup' (EXCLUSIVE CLIP)
Did Monique from 'Love After Lockup' catfish Derek? Some fans think so as the couple prepares to meet for the first time ever on the show.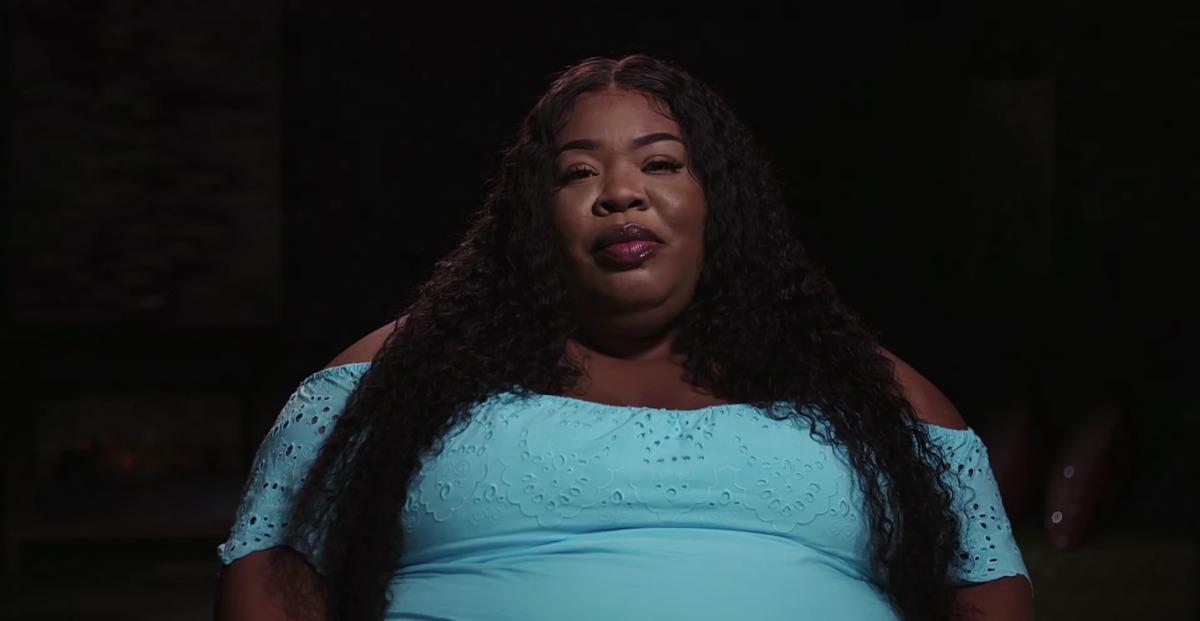 After spending two years in an online relationship, Monique and Derek from Love After Lockup are about to meet in person. But friends worry that Monique hasn't been totally truthful with her boyfriend about what she looks like, aside from some glamorous and filtered Facebook photos. So, did Monique catfish Derek?
Article continues below advertisement
In an exclusive clip obtained by Distractify ahead of the Dec. 23 episode of Love After Lockup, Monique prepares to meet Derek as his prison release date draws near. And as excited as she is to finally be with him and see him in real life, she also seems to have a hard time trusting Derek even before he has really given her a reason to feel that way. And if she's a catfish, the feeling may be mutual.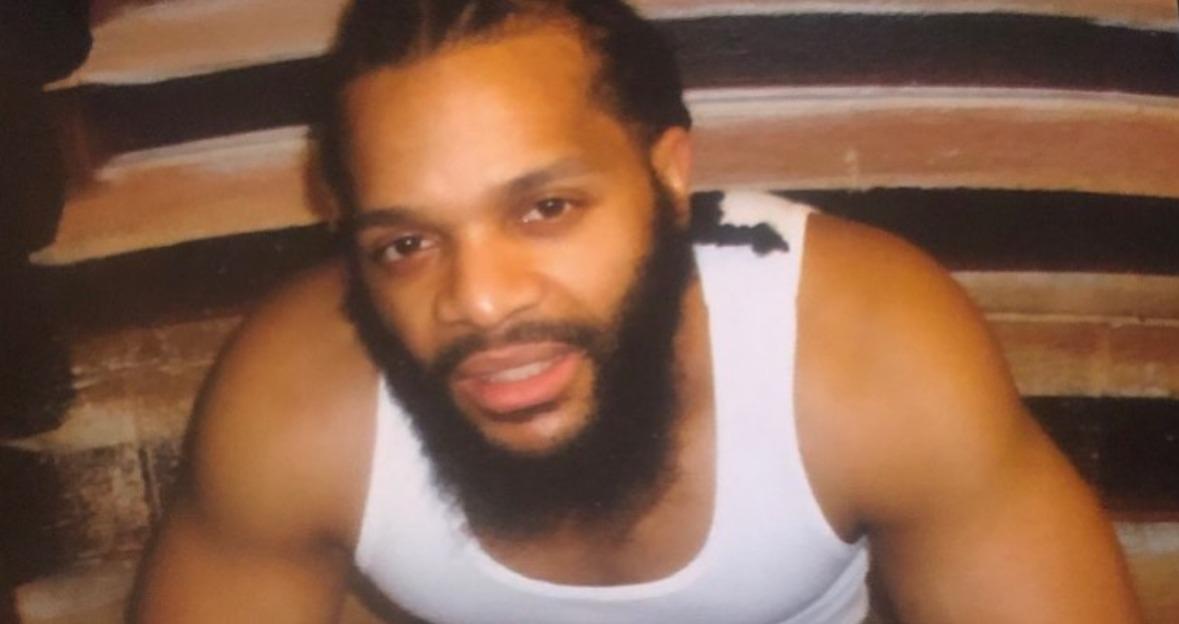 Article continues below advertisement
Did Monique catfish Derek on 'Love After Lockup'?
Monique's friends have voiced their concerns over what Derek might think about Monique when he meets her. As viewers see, Monique used mostly head shots in her online profile when she met Derek on a prison pen pal site. Her friends have mentioned they think Monique essentially catfished Derek by not using full body photos.
But Monique seems like she has faith in Derek being there for her no matter what, even though she has her own suspicions about who he is.
In the clip, Monique admits that she wants to use hidden cameras to watch Derek when he moves into his grandmother's home. Could it be because she doesn't think she'll trust him after he learns she might have catfished him? It's a possibility at this point.
Article continues below advertisement
Are Monique and Derek still together after 'Love After Lockup'?
Regardless of what Monique's photos did or didn't show when she shared them with Derek online, she seems confident to finally meet him. One thing standing in their way, however, could be his apparent disapproval of Monique's friends. In the Love After Lockup clip, Derek voices his opinions about Monique going out with friends.
Article continues below advertisement
And one of those friends calls him out on it, which shows that she might not like him either. And Monique has yet to connect with Derek's family. None of that bodes well for their future.
Right now on social media, they don't appear to follow each other and neither has interacted with the other's Instagram photos. Things don't look great as far as where the Love After Lockup couple stands today.
Article continues below advertisement
Judging by that, and the fact that Monique's family and friends don't exactly approve of Derek, there's a good chance they don't work out once he comes home from prison. Maybe he agrees that Monique catfished him, or they find their chemistry to be lacking after spending the better part of two years without seeing each other face-to-face.
Either way, viewers are ready to see what happens with Monique and Derek.
Watch Love After Lockup on Fridays at 9 p.m. EST on WE tv.