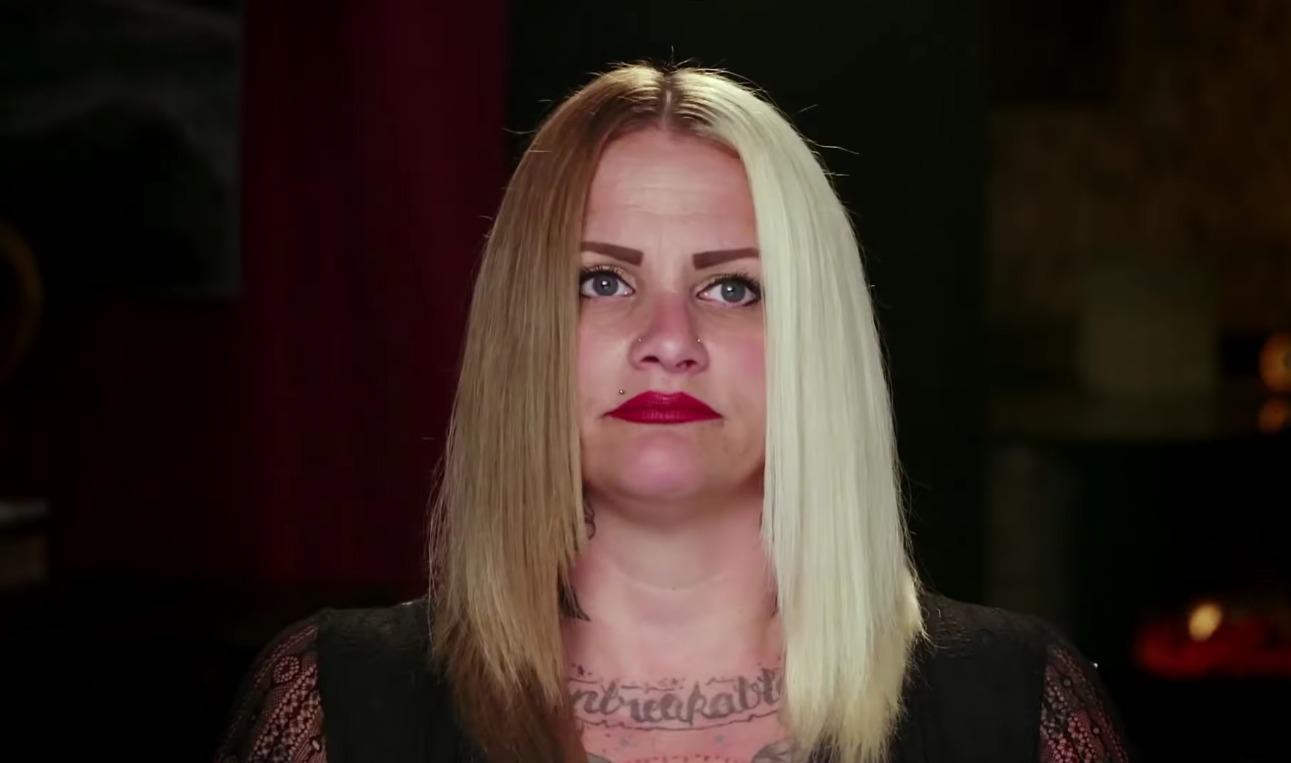 Chelsea Is Hopeful About Her Future With Mikey on 'Love During Lockup' (EXCLUSIVE CLIP)
It's a big step for someone to allow their significant other to meet their child from a previous relationship. And in an exclusive clip obtained by Distractify ahead of the Season 2 finale of Love During Lockup on Dec. 9, that's what Chelsea intends to do. She brings her son, Trevor, with her on a visit to Mikey's prison in Kentucky and she's ready for her son to meet the man she may be with forever.
Article continues below advertisement
But where are Chelsea and Mikey now? It's no secret to viewers that they've had their ups and downs. And since the couple has yet to see if their relationship works on the outside, it's hard to imagine just how Mikey and Chelsea's lives will intersect when he's released. With the season finale here, it's time for them to make some big decisions.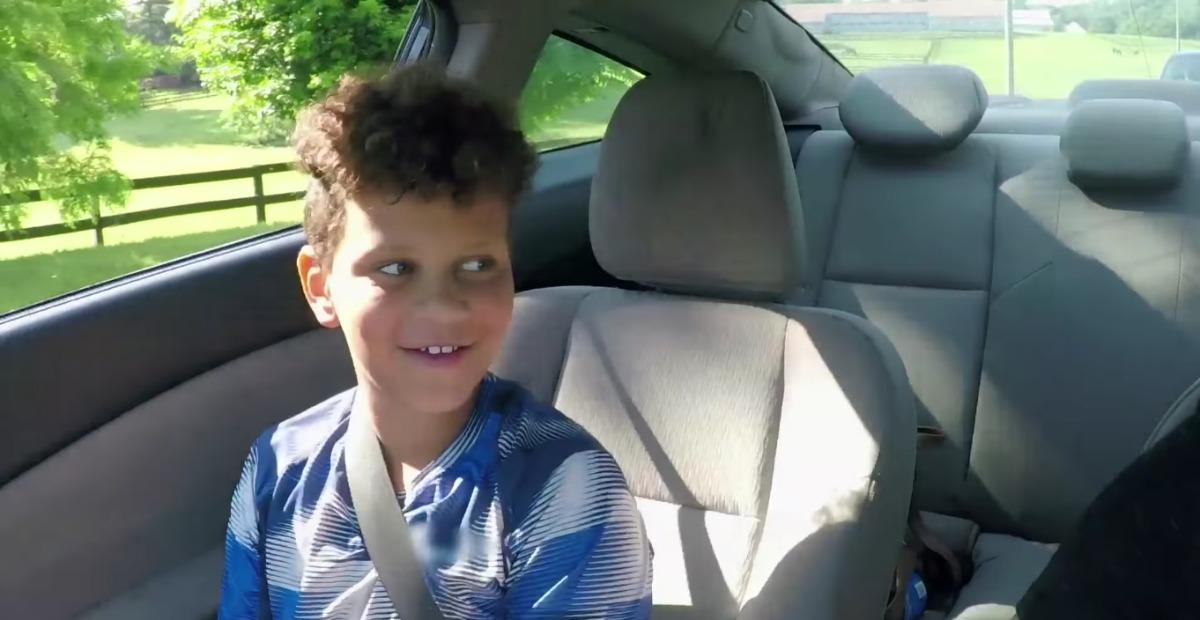 Article continues below advertisement
Where are Chelsea and Mikey from 'Love During Lockup' now?
Although Chelsea met Mikey on Facebook, which led to their meeting in real life, Chelsea's social media handles appear to be private for now. And Mikey is still incarcerated and slated to remain there for the foreseeable future. Or, to be more exact, until February 2023, when he's eligible for parole. After that, his possible release dates are in October 2029 and March 2035.
In the Love During Lockup clip, Chelsea takes things to the next level with him — or at least tries to — when she brings Trevor to the prison to meet Mikey. Unfortunately, they're turned away at the gate, since Trevor isn't on Mikey's official visitor list.
This puts a wrench in Chelsea's plans to let her son meet the man she loves, but Trevor tells producers he's just glad his mom can be with someone she cares about.
Article continues below advertisement
Chelsea has concerns about Mikey's health in 'Love During Lockup.'
One of the reasons Chelsea is so eager to have Mikey meet Trevor is because of Mikey's health issues. Chelsea explains in the clip that Mikey has had multiple strokes and it worries her. Chelsea lives in Ohio, so she can't be there for Mikey if he has another, more serious stroke. And she worries about their future if he has one again.,
Article continues below advertisement
"I'm very worried about Mikey's health," Chelsea tells producers, using American Sign Language. "I want him to be okay. So I'm excited, but also scared, and feeling bad too."
Up until now, Chelsea has also wrestled with conflicting feelings about Mikey's lengthy rap sheet.
Trevor, for his part, is worried too, but more so about his mom than her boyfriend.
"I did want to visit Mike today in the prison, but I'm happy that she's with someone that she loves a lot," Trevor says in the clip. "But I don't know if something's gonna go bad or something."
Watch Love During Lockup on Fridays at 9 p.m. EST on WE tv.