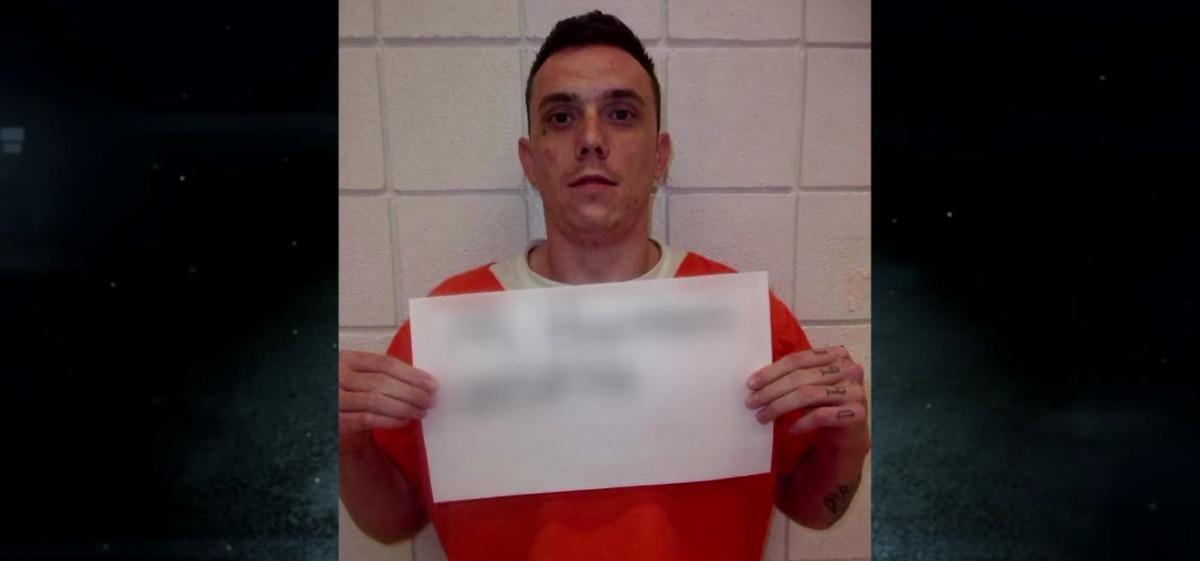 Mikey Has a Long List of Felonies on 'Love During Lockup' (EXCLUSIVE CLIP)
When you agree to be in a relationship with an inmate on Love During Lockup, you take on the responsibility of dating or even marrying someone who may be in prison for decades. And in an exclusive clip obtained by Distractify ahead of the Nov. 25 episode, Chelsea learns that may be a reality when it comes to Mikey.
Article continues below advertisement
But how long is Mikey in prison on Love During Lockup? Some inmates on the show serve long sentences, while we catch others on the tail end of their respective stays. We even get to witness some of those inmates being released from prison. But for Mikey, given his rap sheet, it may be a different story. Chelsea learns just how many offenses he has had and what that means for his future.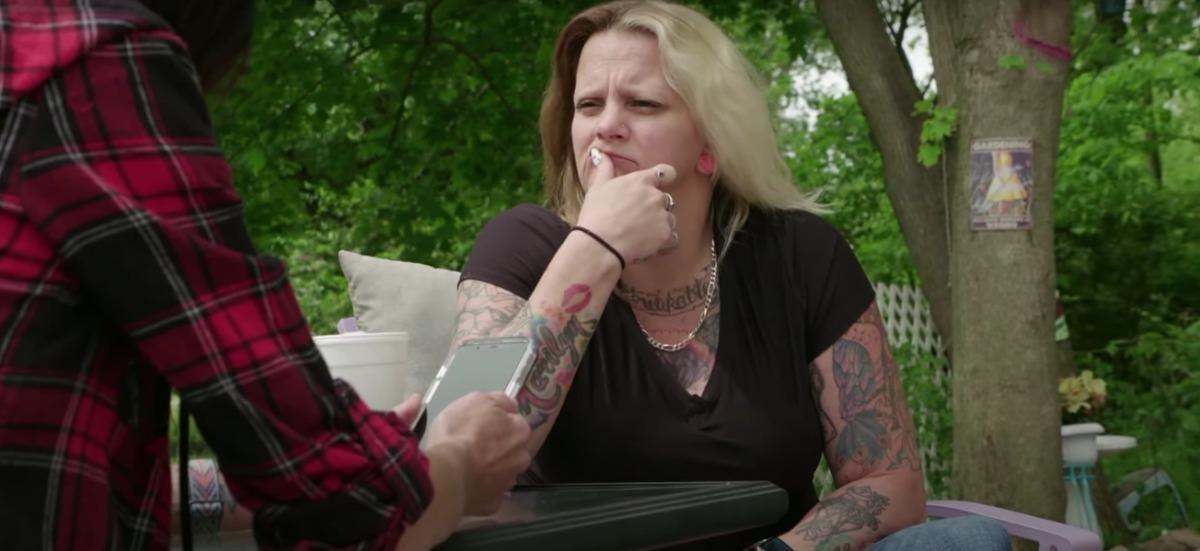 Article continues below advertisement
How long is Mikey in prison for on 'Love During Lockup'?
In the clip, Chelsea and Mikey's mom visit Mikey's lawyer to learn just how much prison time Mikey is facing. The lawyer explains all of Mikey's charges, which range from identity theft to tampering with evidence. Chelsea seems a little defeated to learn this and that could be because it means Mikey will be in prison for the foreseeable future.
According to the Kentucky Department of Corrections, Mike's institution start date was Aug. 12, 2019. He's eligible for parole on Feb. 1, 2023. Outside of that, his minimum expiration of sentence release date for good behavior is Oct. 20, 2029. But the website for the Kentucky Department of Corrections also says that Mike's "maximum expiration of sentence date" is March 9, 2035. Chelsea may be waiting a long time if she chooses to be with him.
Article continues below advertisement
Mikey's criminal past may be too much for Chelsea.
When Chelsea learns of Mikey's convictions in the Love During Lockup clip, she's shocked. Speaking in American Sign Language, she tells producers she had "no clue" about his offenses.
"We're talking about all the charges that Mikey has, and I'm like, 'Goddamn, how many felonies do you have, Mikey?'" Chelsea says. "I did not know that Mikey had been in prison more than once."
Article continues below advertisement
Until now, Chelsea was aware of some of Mikey's convictions, but this realization opens up a whole other can of worms, and Mikey may not be able to talk himself out of this one.
Chelsea also reveals that she doesn't think Mikey likes it when she asks too many questions about his past. Right now, it doesn't seem like anything is working in Mikey's favor to make this relationship last.
Watch Love During Lockup on Fridays at 9 p.m. EST on WE tv.