Mark Is Looking for Love in All the Wrong Places in 'Love During Lockup' Season 2 (EXCLUSIVE CLIP)
Who is 'Love During Lockup' Season 2 star Mark? He has dated women in prison before and he finds it easier than dating in the real world.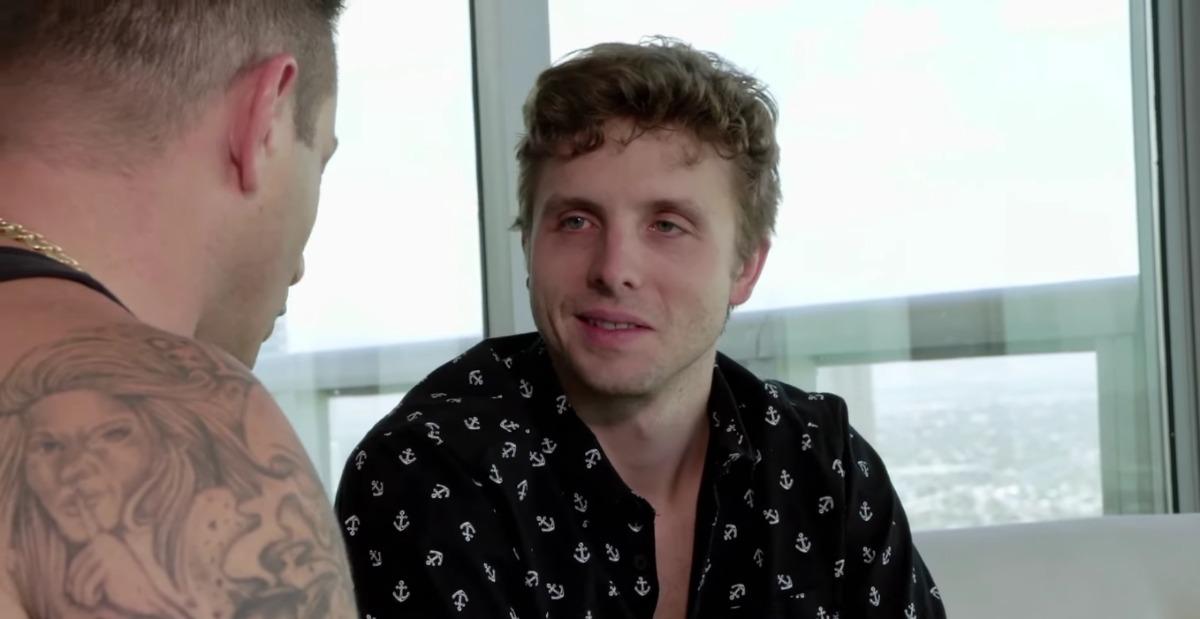 Dating can be hard— so Mark from Season 2 of Love During Lockup has the perfect solution. He dates incarcerated women to save money and energy in potentially being dumped or stressed out about a complicated relationship. And in an exclusive clip ahead of the Oct. 28 episode, he shares his past experiences in dating women who are in prison.
Article continues below advertisement
We aren't saying it's the best idea for Mark to rely on prison pen pals for companionship, especially since it may not be a long-term solution to his current dating issues. However, it seems to work for him, and he prefers to have multiple girlfriends at once who are all behind bars. It's his thing, and he has the receipts — or spreadsheets — to prove it.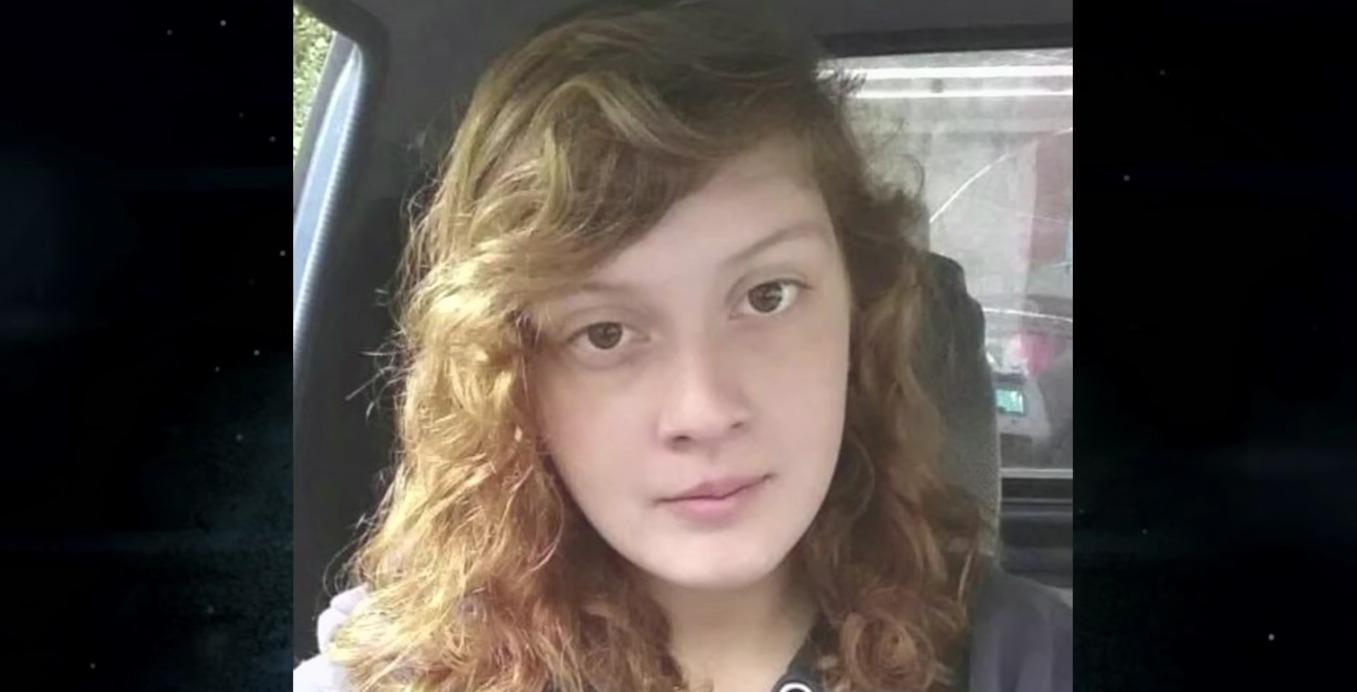 Article continues below advertisement
Who is Mark from 'Love During Lockup'?
In the clip, Mark talks with friends about developing relationships with women who are in prison. He explains that he often has multiple girlfriends, or women that he's talking to, at one time. And although this is the first time he's letting Love During Lockup cameras in on this part of his life, he has been doing this for a while.
"I keep a spreadsheet of who I'm talking to in prison so I don't lose track and I don't make mistakes," Mark says in the clip. He explains that he organizes the sheet with details of each woman's conviction, how long she'll remain in prison, and whatever progress he's made in each relationship.
Article continues below advertisement
In the Love During Lockup clip, Mark meets with one woman, Sincer-A, on video chat for the first time. He says that, although he would never commit her crime of "shooting up a grandma's house" (though no one was injured), he believes she may be the "yin to [his] yang."
Article continues below advertisement
Outside of Love During Lockup, Mark is a software engineer, so it's safe to say his life couldn't be more different than the one Sincer-A led before she was incarcerated. However, he's still hopeful that their connection may turn into something real.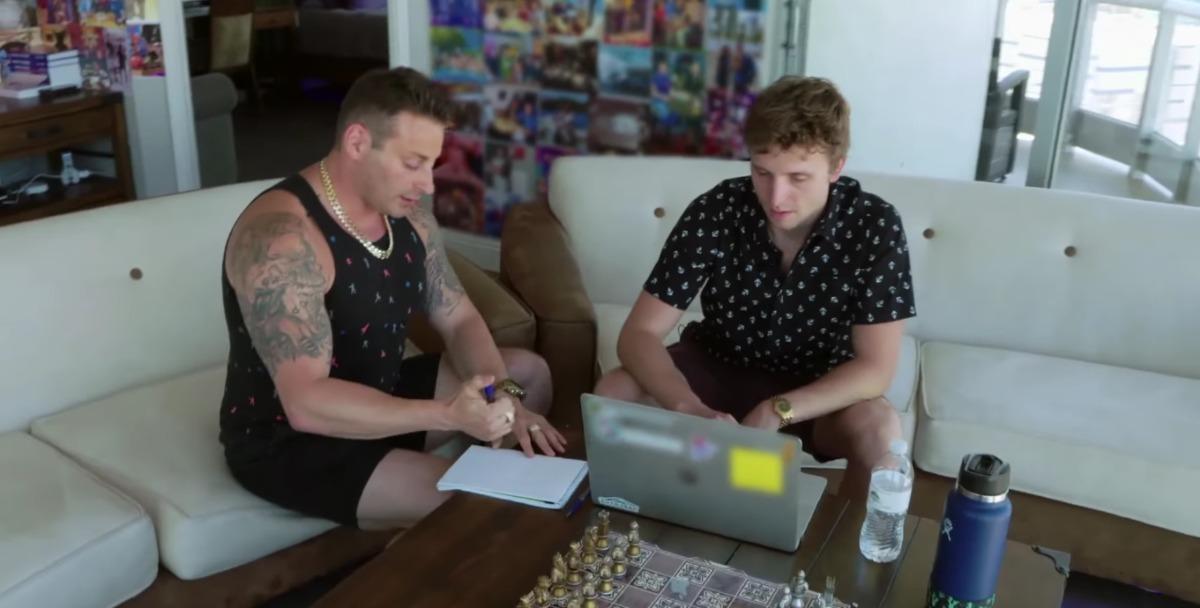 Article continues below advertisement
Mark makes an impressive living to support his prison girlfriends.
In the clip, Mark reveals that he makes $600,000 per year. He also shares that, while he knows he doesn't look like a typical wealthy man, he knows how to spend his money. Which, in this case, means dropping $50 in a female inmate's commissary instead of having to spend several hundred dollars on a fancy date.
The jury is still out (though not literally, of course) about whether or not Mark and Sincer-A are actually a solid match. But Mark and his spreadsheet are here to figure that out.
Watch Love During Lockup on Fridays at 9 p.m. EST on WE tv.