Meet 'Love During Lockup' Season 2 Couple Emily and Dauri (EXCLUSIVE CLIP)
Who are Emily and Dauri in 'Love During Lockup' Season 2? One of them is studying law and one is incarcerated, so there's a lot going on.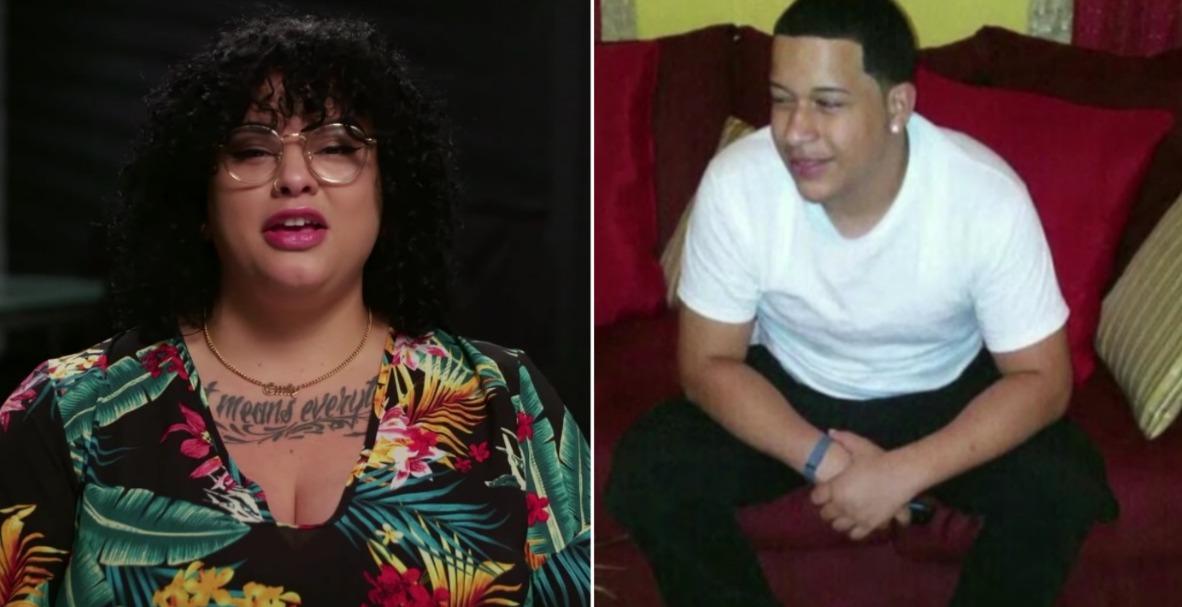 Some cast members in shows like Love During Lockup and its predecessor Love After Lockup might never learn. Just ask Season 2 newbie Emily and her currently incarcerated fiancé Duari. In an exclusive clip ahead of the Season 2 premiere on Oct. 21, we meet the couple and learn how they met each other. So, who are Emily and Dauri in Love During Lockup?
Article continues below advertisement
Right away, it's clear that they have issues between them. When your boyfriend is in prison and still finds a way to cheat on you, that has to hurt. And from Dauri's perspective, making your girlfriend your power of attorney may not be the best move. There's a lot to unpack with these two, and something tells us this is the tip of the iceberg.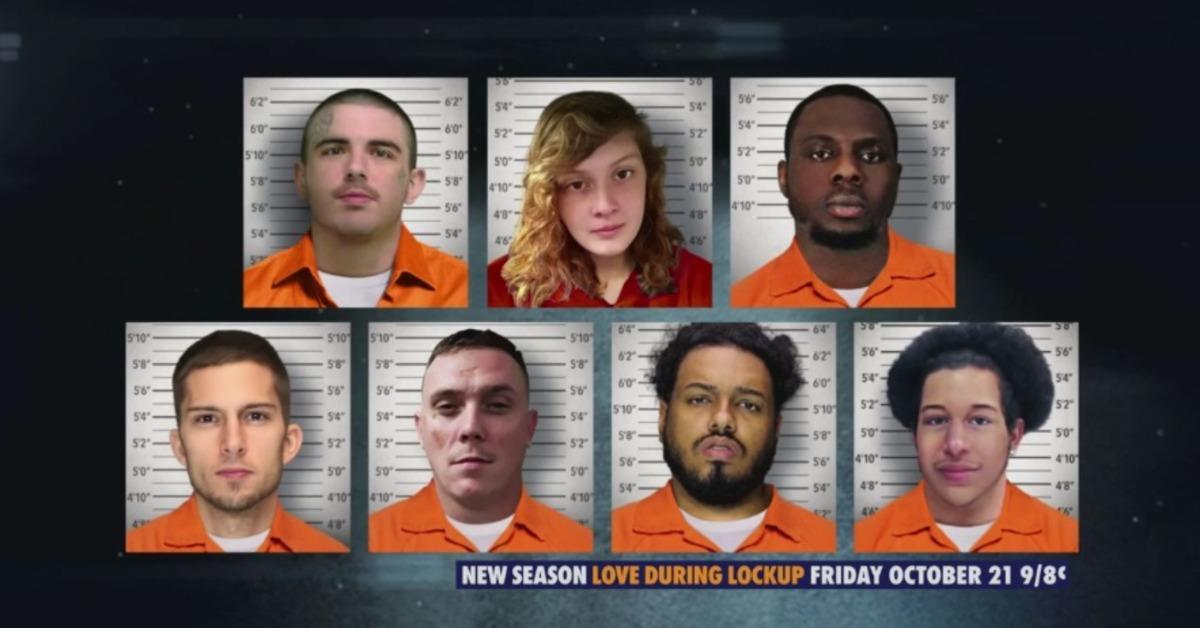 Article continues below advertisement
Who are Emily and Dauri from 'Love During Lockup'?
Emily and Dauri met when Emily clicked on an ad for prison pen pals. She picked Dauri from a list of men because she found him to be the most attractive. When Dauri received his first letters from Emily, he explains on the show, he thought she was a catfish. It's safe to say that the attraction is mutual right away and they're even engaged now. But things haven't been easy for them.
Emily admits that she caught Dauri cheating by way of sending another woman letters. He explains that he only pretended to be this mystery woman's boyfriend in exchange for money. In the end, Dauri and Emily stayed together. And now, she says, she's in charge of his finances until he is released from prison.
Article continues below advertisement
She's also a grad student pursuing a career as a defense attorney. She doesn't say if she plans to use her degree to eventually help her fiancé, but her knowledge of the law may come in handy when he's eligible for release.
Article continues below advertisement
Emily uses Dauri's stimulus check money on herself.
In the Love During Lockup clip, Emily goes shopping for a new engagement ring for herself. Apparently, because of the pen pal cheating, she believes she deserves "an upgrade." She explains that, because she is Dauri's power of attorney, she can use his stimulus check money to buy a new engagement ring. Like we said, it's a lot.
Why is Dauri in prison on 'Love During Lockup'?
Dauri is serving time for first degree armed robbery and charges involving a carjacking. Right now in Love During Lockup, Dauri has served six years in prison. It's unclear how much time he has left, but Dauri's crime for which he was originally arrested happened back in 2016.
Regardless, Emily seems determined to make things work. Even if that also means dealing with Dauri's infidelity while he's still behind bars.
Watch Love During Lockup on Fridays at 9 p.m. EST on WE tv.