Tai's Daughter Has an Opinion About Dating Inmates on 'Love During Lockup' (EXCLUSIVE CLIP)
Tai's daughter in 'Love During Lockup' is a voice of reason and she's not happy with her mother's chosen lifestyle and how it affects their family.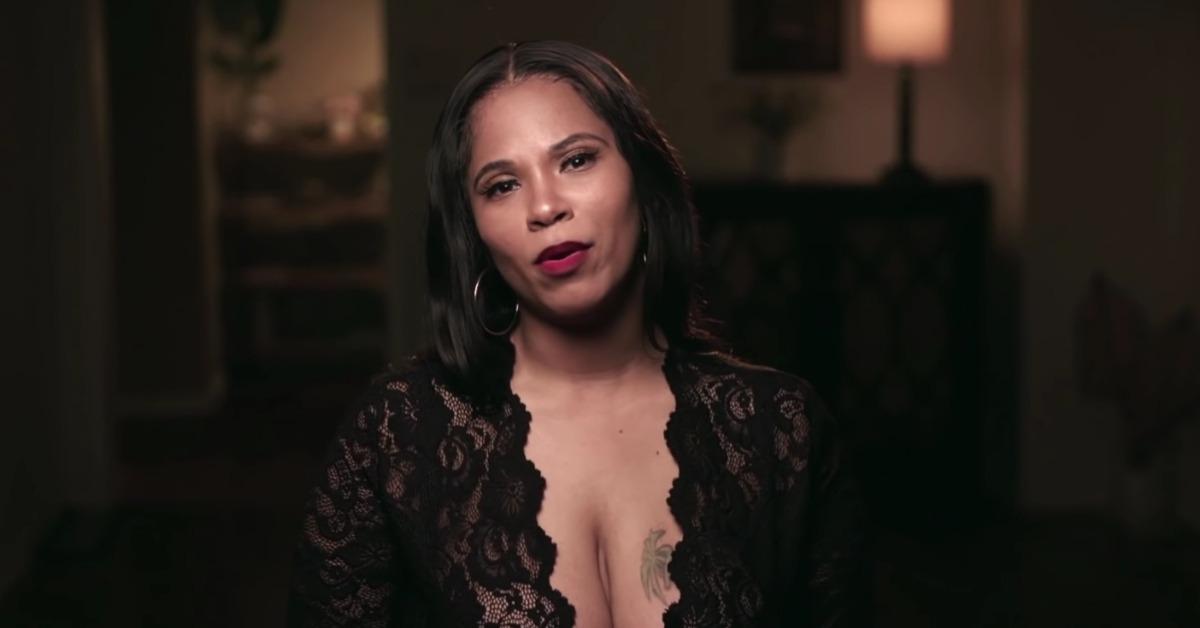 It's not easy when your parents devote most of their free time to finding inmates to date. Just ask Tai's daughter in Season 2 of Love During Lockup. She isn't happy about her mother's choices in men and, in an exclusive clip obtained by Distractify ahead of the Dec. 2 episode, she tells her mom exactly how she feels. However, it doesn't go over too well with Tai.
Article continues below advertisement
In Season 2 of Love During Lockup, Tai is still trying to find the right guy, even if that man isn't necessarily Hottie, who she was also with last season. She once said on the show that she started dating men in prison so she could find someone to love her "indefinitely."
Hottie has already cheated on her at least once, but Tai is determined to find an incarcerated partner — even if her daughter Delaney doesn't approve.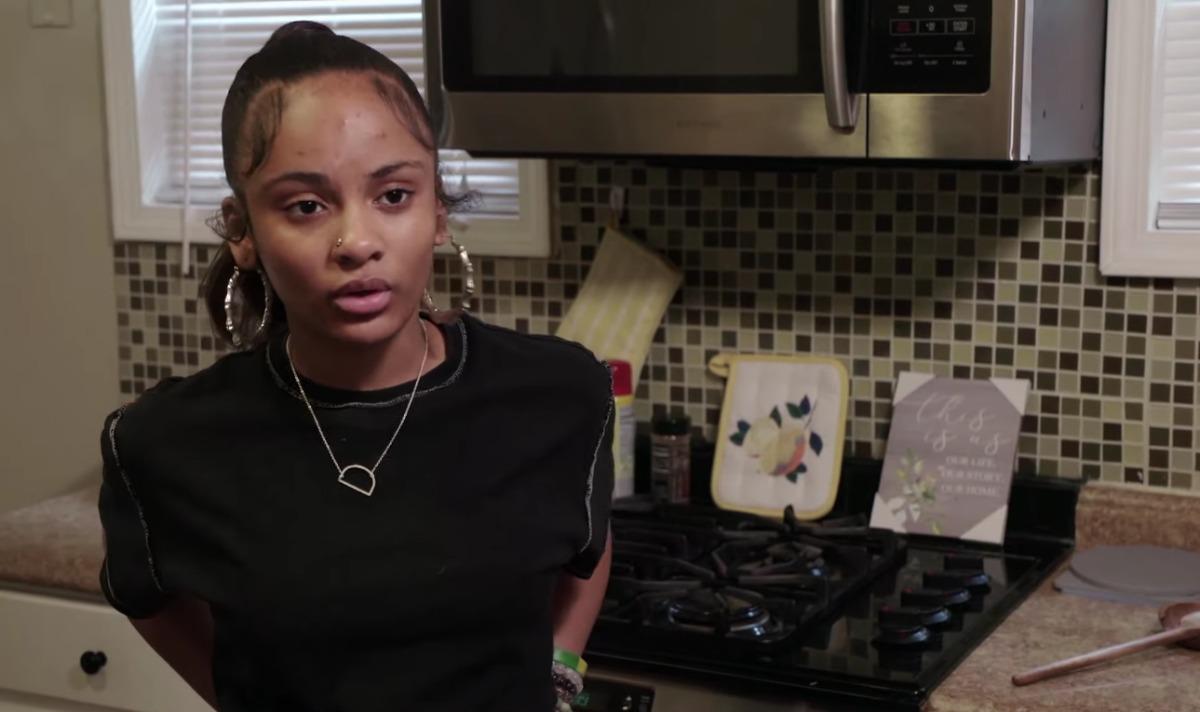 Article continues below advertisement
Tai's daughter in 'Love During Lockup' tells it like it is.
In the clip, Delaney opens up to Tai about her feelings regarding her mother's choice in men. Delaney is 13 years old and she feels like her friends have much more conventional family lives than she does. She says as much to Tai, potentially in an effort to get through to her and encourage her to step back from the inmate dating pool.
But Tai seems to take it as a jab at her chosen lifestyle and her need to find a future husband.
"What are you doing with your life right now, besides [being] on the phone with prisoners?" Delaney tells Tai in the clip. "It's like everything's a fantasy with you and you're just delusional."
She admits she has "a big problem" with Tai dating inmates. And when Tai demands respect from Delaney, the teen storms off in anger.
Article continues below advertisement
Delaney also shares with producers that she thinks her mom is living in a "fantasy." And, as to be expected, Delaney wishes her mom spent more time with her and on their relationship than on finding new boyfriends in prison.
Article continues below advertisement
Tai is intent on finding a new partner in an inmate in 'Love During Lockup.'
Tai was in Season 1 of Love During Lockup, when she revealed she had already spoken to hundreds of inmates as potential boyfriends. At the time, she had also been through lots of ups and downs with her on again / off again fiancé, Hottie. He's also in Season 2 with her, but, as she tells Delaney in the clip, she doesn't even want to hear his name right now.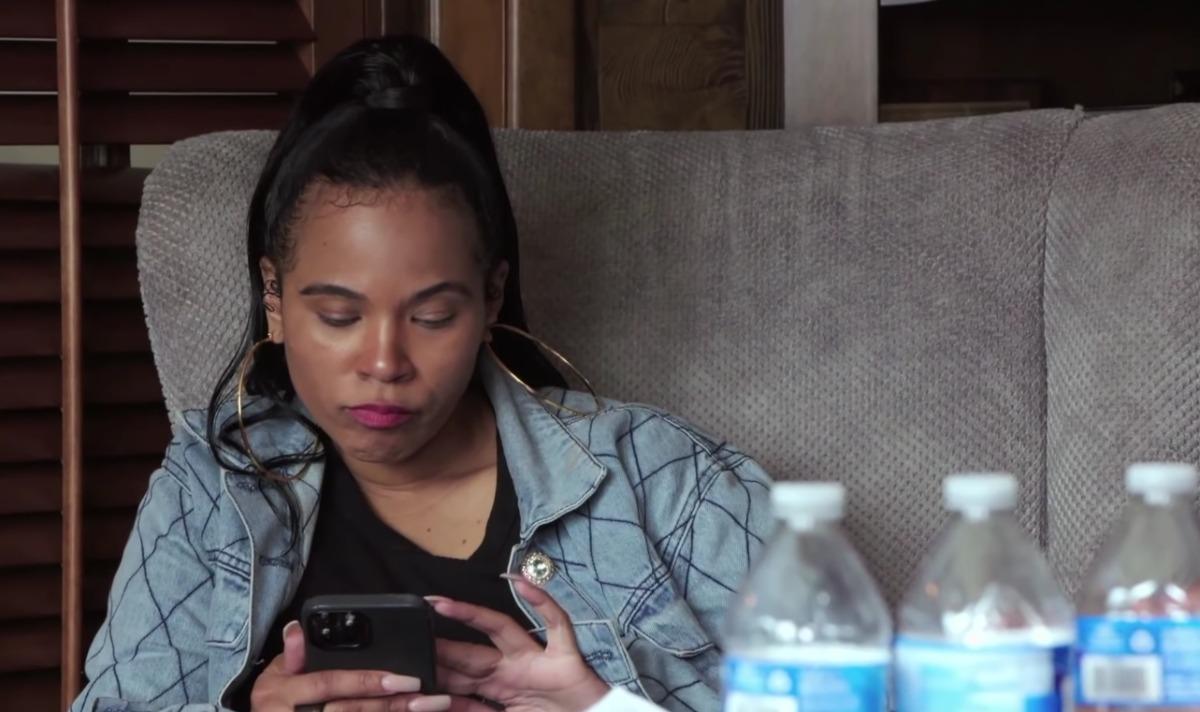 Even so, Tai is so focused on finding a spouse from one of her many prison love connections that it has affected her relationship with her daughter. And even if Tai's daughter delivers some tough love to her on the show, it may be what she needs to hear.
Watch Love During Lockup on Fridays at 9 p.m. EST on WE tv.