Jessica Shows Her Love for Dustin in a Big Way on 'Love During Lockup' (EXCLUSIVE CLIP)
What tattoo does Jessica from 'Love During Lockup' have? She got one in honor of Dustin, but it might be too bold of a move for his family.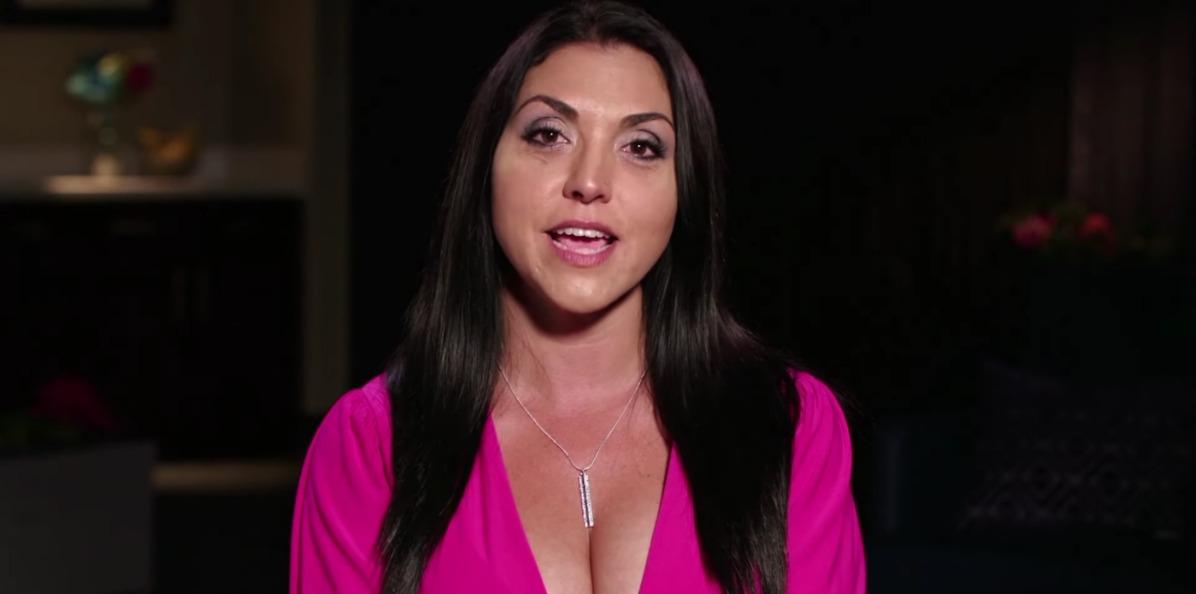 It's common to want to show your significant other how much they mean to you via a grand gesture. It just so happens that Jessica's grand gesture in Love During Lockup Season 2 is a tattoo with her boyfriend Dustin's last name.
And in an exclusive clip obtained by Distractify ahead of the Nov. 18 episode, Jessica shows her tattoo to Dustin's family. Unfortunately, it doesn't go over well with them.
Article continues below advertisement
In the clip, Jessica can't quite pinpoint how and why she fell for Dustin, but she agrees that his large face tattoo might have been part of his appeal. Naturally, she figured a large tattoo in honor of her incarcerated boyfriend would be the thing to reel him in for good.
Sadly, Dustin's sister isn't convinced.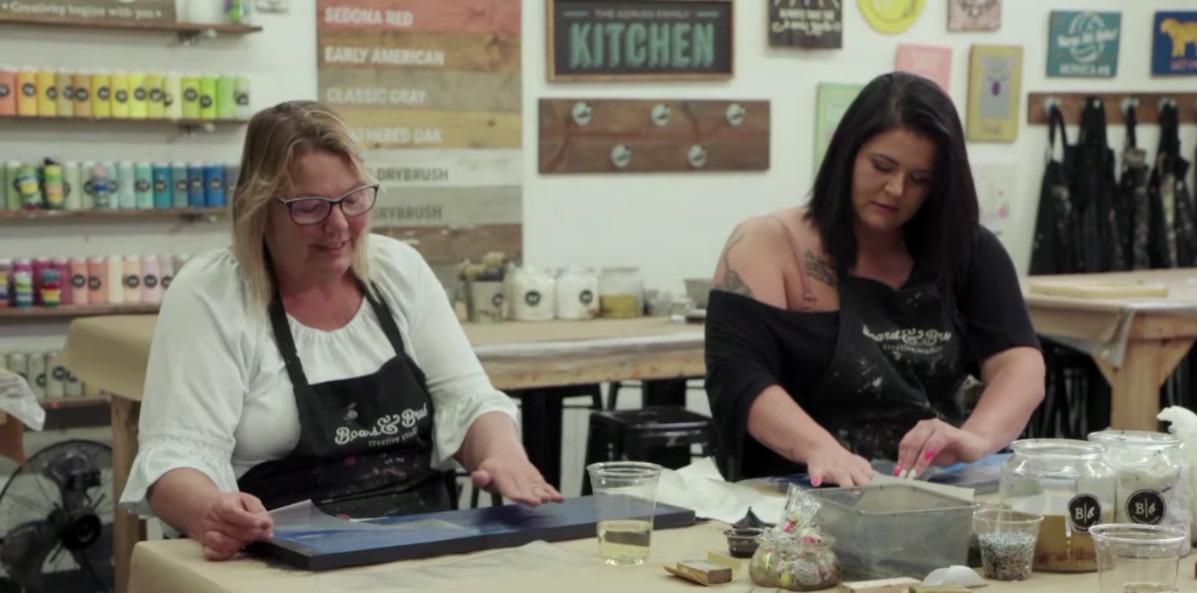 Article continues below advertisement
What is Jessica's tattoo on 'Love During Lockup'?
During a wine and paint night with her daughter and two of Dustin's family members, one of whom is his sister, Jessica reveals her tattoo. It takes up almost her entire lower torso, as Dustin's sister points out right away.
And instead of the tattoo being of Dustin's first name, Jessica decided to ink his last name on her body. Being that Jessica clearly plans on marrying him someday, it may have been a no-brainer for her to get his surname permanently inked on her torso.
Plus, she says, Dustin wants to give her a tattoo of his name anyway. As much as Jessica likely hopes to gain favor from Dustin's family for this grandiose show of affection, his sister is quick to point out all of Dustin's shortcomings citing that he is a felon and also struggles with substance abuse.
Article continues below advertisement
"He's never been loyal to a woman," Dustin's sister says when Jessica's daughter asks how many relationships he has been in.
When Jessica asks if Dustin is just telling her what she wants to hear, his sister agrees that "there's always that possibility."
"I know this because my brother has talked like this every single time he goes to prison," Dustin's sister explains in the clip.
Article continues below advertisement
Are Jessica and Dustin from 'Love During Lockup' together now?
While Jessica and Dustin's future may be a bit uncertain right now, Jessica's show of devotion is hard to ignore. You can't just cover up a tattoo that stretches across your abdomen and under your waistline.
Because of that, you have to expect that these two are in it for the long haul. At least, as far as Jessica is concerned. She says in the Love During Lockup clip that the tattoo means they'll be together "forever and ever and ever."
If Dustin's sister is telling the truth, however, nothing Jessica does as a display of her loyalty will be enough to keep Dustin reined in once he's out of prison. So let's hope they lay a solid foundation now, before he gets bored.
Watch Love During Lockup on Fridays at 9 p.m. EST on WE tv.