'Love After Lockup's' New Couple Monique and Derek Have Not Yet Met in Person (EXCLUSIVE CLIP)
Who are Monique and Derek from 'Love After Lockup'? They're a new couple ready to explore a relationship together in the real world.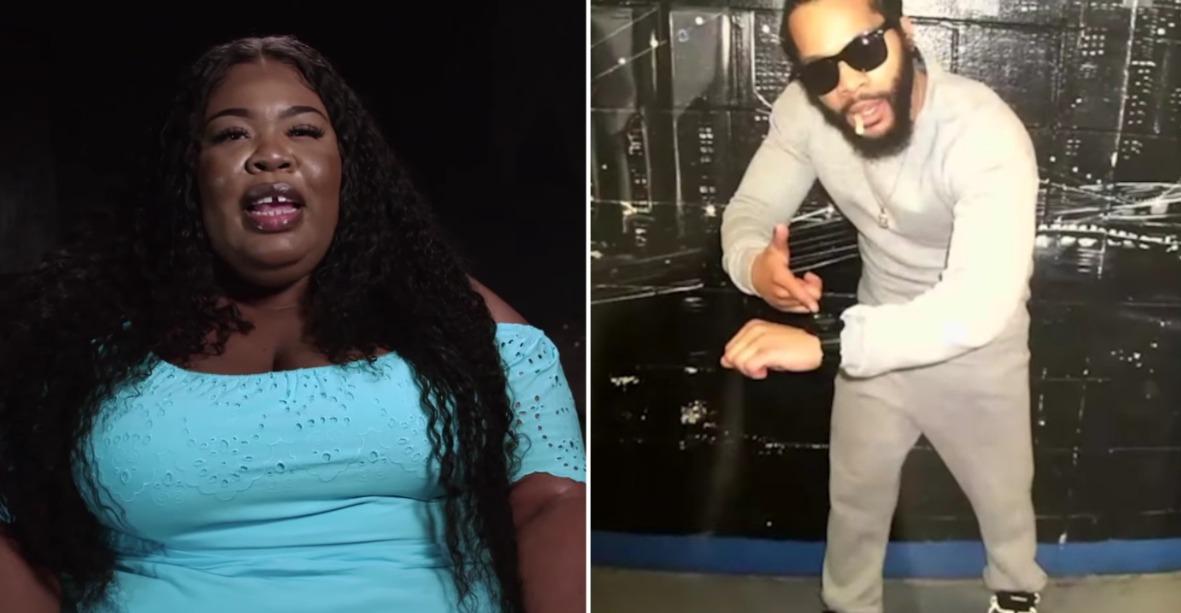 It's never easy making the leap from dating an inmate to dating that same person on the outside. And in the new batch of Love After Lockup episodes, which premiere on WE tv on Dec. 16 at 9 p.m. EST, we see the challenges that Monique and her incarcerated boyfriend Derek face. But who are Monique and Derek and what's their story?
Article continues below advertisement
They are in good company, as they aren't the only newbies on the show this time around. But, Monique explains in an exclusive clip obtained by Distractify ahead of the Dec. 16 episode, she's worried about how their relationship will change once he's released from prison. Which, if we're keeping track, is pretty soon. Still, Derek is determined to show Monique he's here for her no matter what.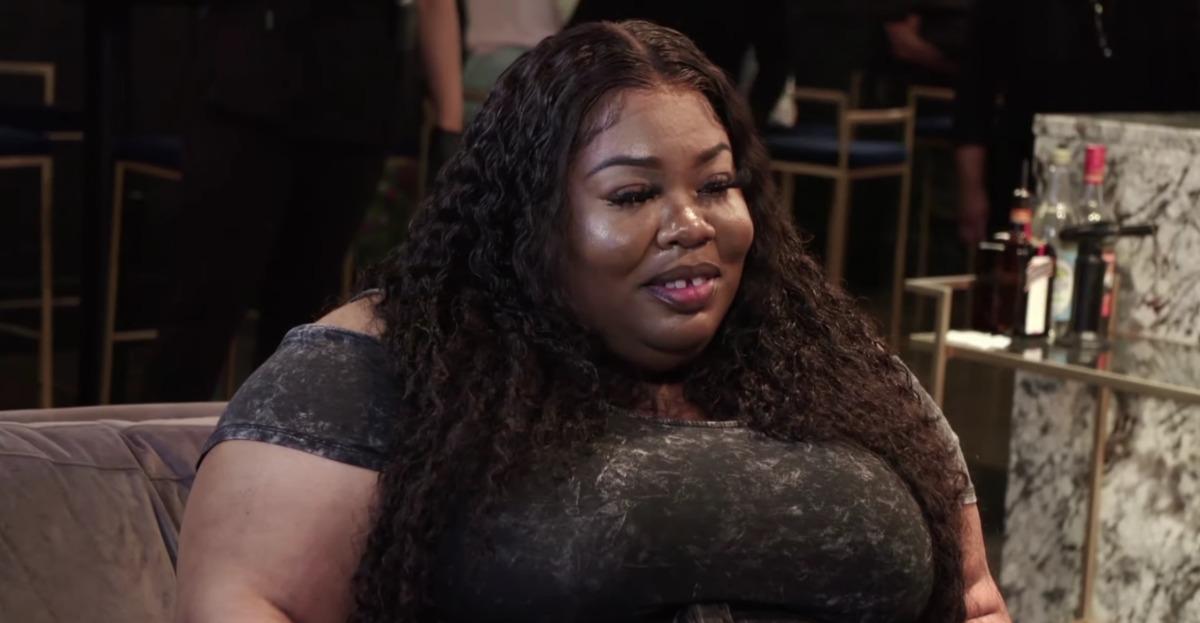 Article continues below advertisement
Who are Monique and Derek from 'Love After Lockup'?
In the Love After Lockup clip, Monique explains that she and Derek have been dating for more than two years. She originally found Derek on Facebook late one night and, despite Derek being a prison inmate, Monique was intrigued.
"One night, it was late, I couldn't sleep, so I'm just scrolling on Facebook, clicking on things, and then somehow I came across a prison pen pal group," Monique explains in the clip.
Monique and Derek got to talking and she even sent him some suggestive photos to prove how into him she was. Now, they're ready to take their relationship to the next level — even though they haven't even met in real life yet.
Article continues below advertisement
One thing Monique seems sure of, however, is that she wants to have weight loss surgery, and it may coincide with Derek's own love of fitness. They clearly have a lot to talk about once he's released.
Article continues below advertisement
Monique worries that things might change when Derek is out of prison.
Although Monique points out her friends' negative thoughts regarding her relationship with Derek in the Love After Lockup clip, she admits to Derek that she's worried about how things might change when he gets out of prison. And, she admits to her friends, she is worried about what Derek will think of her when he sees her IRL and not just in photos.
Article continues below advertisement
"I'm nervous," Monique tells her friends. "It does cross my mind, like what if, you know, I'm not what he imagined, or what if he [doesn't] like me? I'm trying to think positive, but it's hard when y'all are being so negative."
Although Monique's friends have her best interests at heart, she can't help but worry even more over what will happen when Derek gets out in a few days and they're face-to-face for the first time ever.
Meeting an online significant other in person is stressful enough without cameras around and a group of people to tell you "I told you so" if things go south.
Watch Love After Lockup on Fridays at 9 p.m. EST on WE tv.