Michael Wants To Get His Music Career Back on Track on 'Love After Lockup' (EXCLUSIVE CLIP)
Montana Millz from 'Love After Lockup' has a music career outside of the show, and he's working on getting it on track, so where can you find his music now?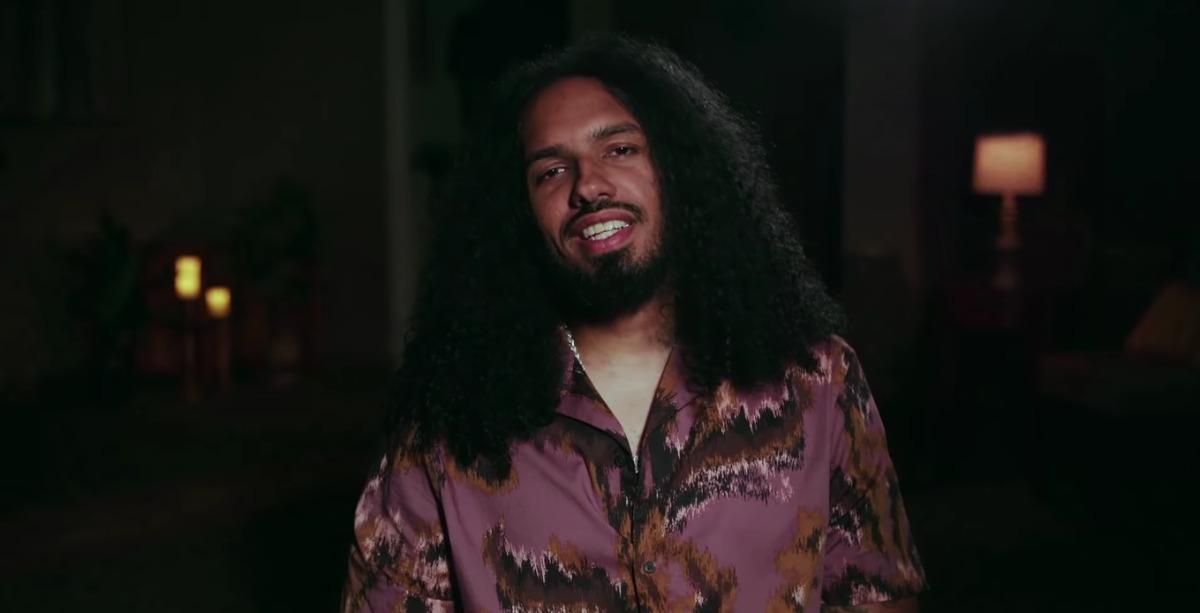 Although most Love After Lockup fans know Justine and Michael by their first names alone and nothing more, Michael also goes by Montana Millz when he's making music. In an exclusive clip obtained by Distractify ahead of the Jan. 13 episode of Love After Lockup, Michael is closer than ever to getting his music career running again.
Article continues below advertisement
At this point, he hasn't been out of prison for very long. However, it has always been his plan to get back to making music and, by extension, making money. Even if that means putting his career first in some ways.
Apparently, this includes slipping off his wedding band, according to a friend who seems to know how to get Michael's foot in the door as a professional rapper. But Justine isn't so sure that's the best move to make right now.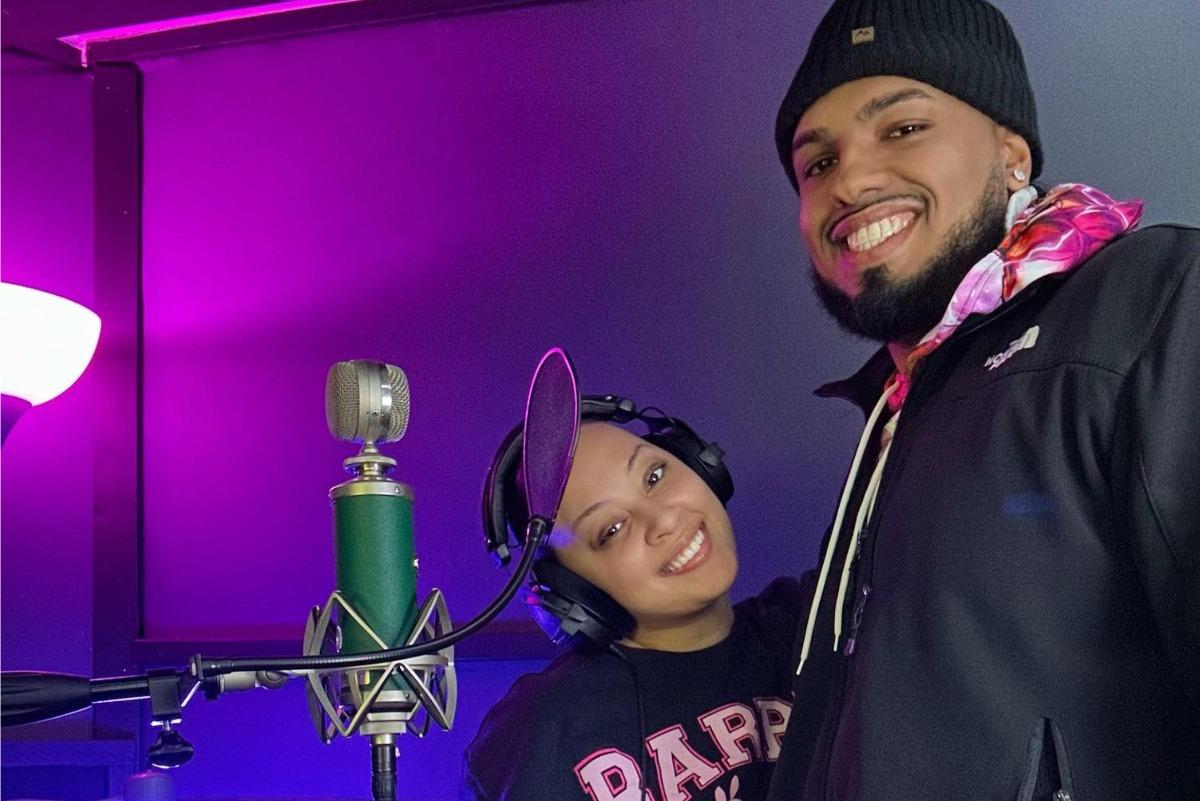 Article continues below advertisement
Where is 'Love After Lockup' star Montana Millz's music?
Before Michael was incarcerated on drug-related charges, he had a burgeoning singing career as rapper Montana Millz. And although his music career is a work in progress on the show, you can find Michael's music as Montana Millz on YouTube now.
His Instagram also features information about upcoming music for his fans and those who may just be curious about his music thanks to Love After Lockup.
In the clip, Michael's friend Mocha explains to him that there's a lot they have to work on to improve Michael's image as a rapper. And, he tells Michael and Justine, he has experience in getting other music artists lucrative deals.
"I got the people to open up the doors [with] a long resume of getting artists signed for over seven figures," Mocha says. "You just gotta get back into that bum-rushing mentality."
Article continues below advertisement
He then tells producers that Michael is "unstoppable" as a recording artist. He also says that Michael is "probably the best rapper that came from Rhode Island." Clearly, he's putting some serious faith in Michael, aka Montana Millz.
The only caveat, according to Mocha, is that potential fans may not love the idea of Michael being married. Mocha advises Michael to remove his wedding band, but he isn't having it. And, understandably, Justine isn't wild about that either.
Article continues below advertisement
Do Michael and Justine live in Las Vegas now?
Mocha also suggests in the clip that Michael and Justine move to Las Vegas to really get Michael's career off the ground now that he's out of prison. And both Michael and Justine seem into that idea. Although neither have announced an official move just yet, it does look like they either moved to Las Vegas or they're spending time there.
In a recent Instagram post on Justine's profile, the couple is in front of a Hublot watch boutique that's located in Sin City. Whatever happens with Michael's music career as Montana Millz, though, he and Justine seem like they're both in their marriage for the long haul.
Watch Love After Lockup on Fridays at 9 p.m. EST on WE tv.