Michael and Justine Adjust to Married Life on the Outside on 'Love After Lockup' (EXCLUSIVE CLIP)
Are Michael and Justine from 'Love After Lockup' still together? They're finally able to start their life on the outside, but things aren't easy.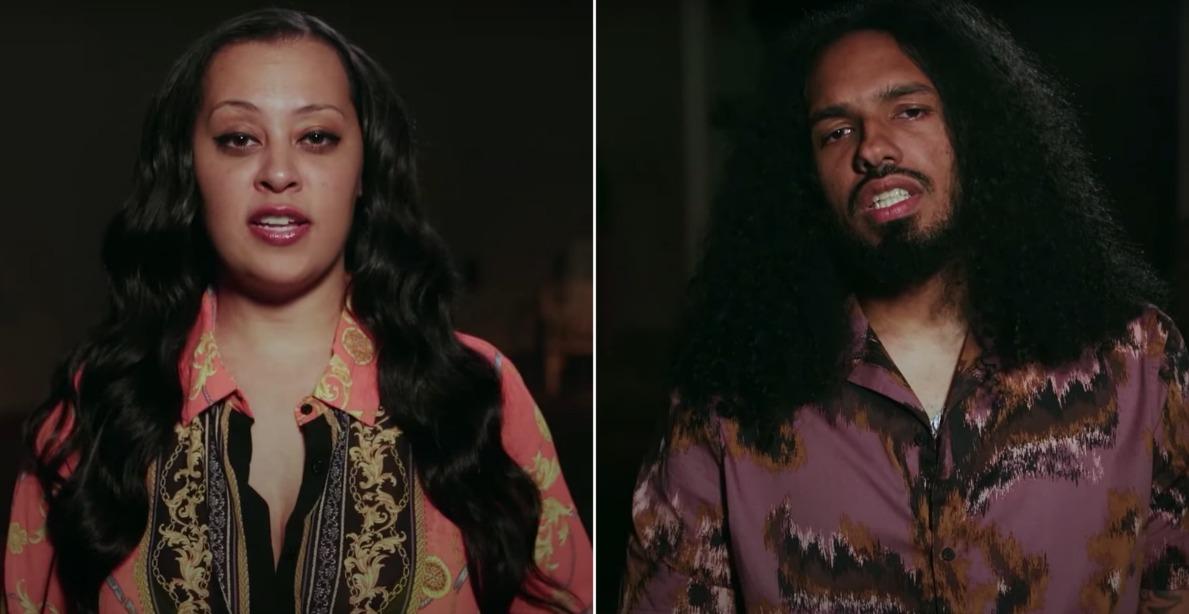 Before Michael Persaud was released from prison on Love After Lockup, he and his wife Justine Persaud knew they were in for an adjustment period. But in an exclusive clip obtained by Distractify ahead of the Dec. 30 episode of Love After Lockup, they hit their first roadblock, and it could be a big one in the long run.
Article continues below advertisement
After what appears to be their first night together since Michael's release, Justine worries about his priorities. He takes a call from someone involved in music and, although it could be good for his career, Justine reminds him that now is the time for family.
And just like that, they're hit with the cold reality of life on the outside versus the bubble they were in when Michael was still incarcerated.
Article continues below advertisement
Are Michael and Justine still together after 'Love After Lockup'?
Before Season 5 of Love After Lockup, viewers met Justine and Michael in Season 2 of Love During Lockup. Now is their time to share their continued journey with fans who want to see them get their happy ending after a somewhat dramatic start to their overall relationship.
Despite the issues Michael and Justine face on Love After Lockup, they do appear to still be together.
Justine recently shared an Instagram post with videos from when Michael met her kids for the first time.
In the comments, Justine told Michael, "Raising kids alone is so hard it was like a big exhale for me knowing it wasn't going to be alone anymore. Cheers to better happier days ahead. Love you. Welcome home and Merry Christmas my love."
Article continues below advertisement
However, this comment comes after the events of Love After Lockup. And in the clip, Justine tells producers that she is "the top priority" in Michael's life.
This is preceded by a phone call that Michael takes in the middle of their conversation and right before they're supposed to get in the car to go see Justine's kids. Clearly, they go through a lot this season.
Article continues below advertisement
Michael is working on his music career.
Even though Justine is miffed at Michael's insistence to take a phone call at a time when she feels family should be his only priority, Michael explains that "hugs and kisses don't pay the f--king bills." And to be fair, the phone call is from someone who could help with Michael's rising music career.
"He can basically change my life overnight," Michael explains of his friend who has connections with a liaison between Michael and a record label.
Outside of the show, Michael goes by the stage name Montana Millz. Unfortunately, though, he's going to have to learn how best to balance his life as a rapper and a family man.
Watch Love After Lockup on Fridays at 9 p.m. EST on WE tv.