Fans Accuse '90 Day Fiancé' Star Emily of Drinking at Her Wedding While Pregnant — Emily Responds
Did '90 Day Fiancé' star Emily Bieberly drink at her wedding to Kobe, even though she was pregnant? Emily responded to the accusations.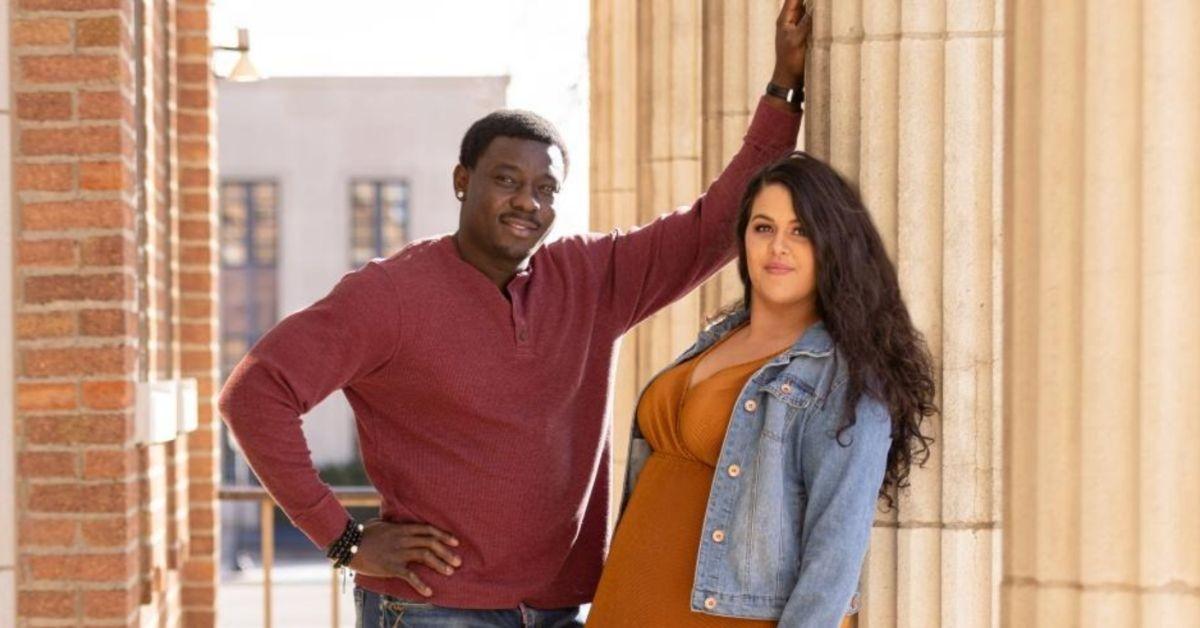 It's a tale as old as time. A man meets a beautiful woman while they're both vacationing in China. They hook up. The girl finds herself pregnant. She gives birth to the man's son in China, but is forced to return to the U.S. without the man being able to follow her (given the COVID-19 pandemic travel restrictions and all).
Suffice it to say, 90 Day Fiancé Season 9 couple Emily and Kobe have been through a lot ever since that fateful night in China.
Article continues below advertisement
Emily and Kobe finally managed to reunite in Salina, Kansas, so Kobe could meet his son Koban. However, the couple were shocked to discover that Emily was pregnant again during 90 Day Fiancé Season 9.
As a result of Emily's second pregnancy, some 90 Day Fiancé fans were rather shocked by scenes depicting Emily seemingly drinking alcohol at her wedding. Was that non-alcoholic bubbly in her champagne glass?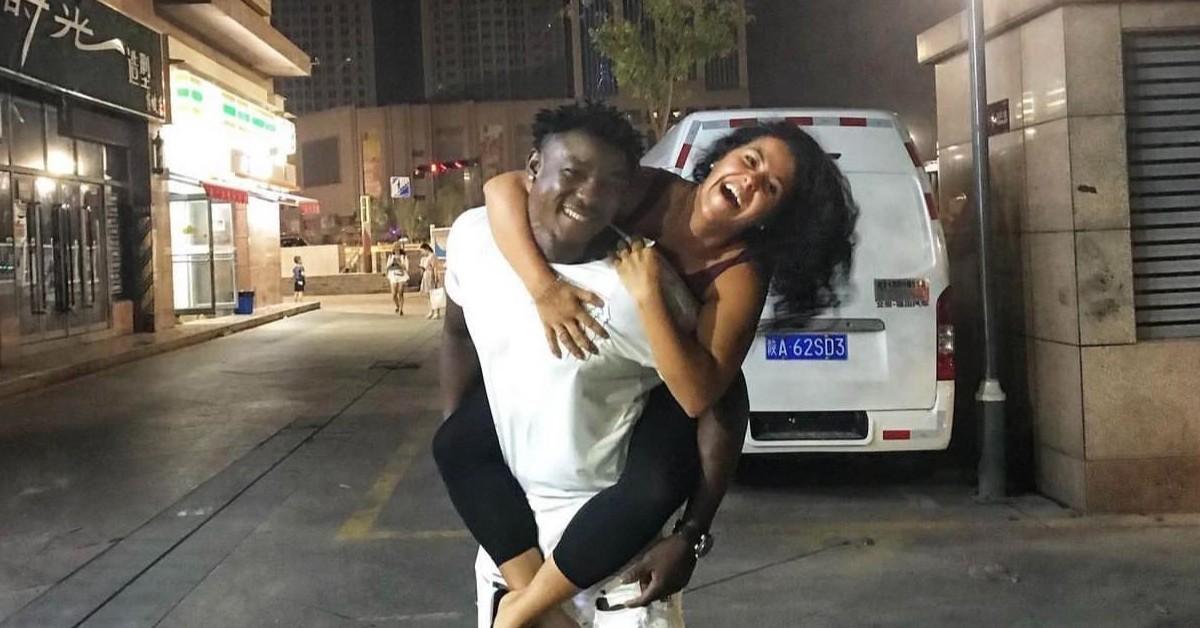 Article continues below advertisement
Did '90 Day Fiancé' star Emily drink at her wedding?
Eagle-eyed 90 Day Fiancé spotted moments from Emily and Kobe's wedding where the bride appeared to be enjoying alcoholic beverages. However, we must reiterate that this claim is pure speculation. After all, there are a plethora of non-alcoholic beverages on the market in this day and age.
And keep in mind, Emily was determined to keep her second pregnancy a secret from her family as long as possible. They didn't approve of her being pregnant again when she was still trying to find her own home.
So has Emily had a chance to defend herself against the allegations? Yes. She addressed fan concerns on Instagram stories. Per a ScreenRant report, Emily explained that her buzzed wedding vibe was actually her feeling genuinely ill due to her being pregnant with baby Scarlet.
Emily said that was trying to conceal her pregnancy from family members, who also assumed that she was a bit tipsy during the wedding. However, Emily reiterated that she was "fake-drinking and drinking non-alcoholic alcohol."
Article continues below advertisement
Accusations aside, Emily and Kobe finally seem to be building a solid foundation for their adorable family. Kobe revealed during part one of the 90 Day Fiancé tell-all special that he has a great job testing asphalt.
Meanwhile, Emily is happy staying at home with Scarlet and Koban. Emily's family obviously did find out eventually about Emily's second pregnancy, and the most important thing is that Scarlet is happy and healthy.
That's a happily ever after we can get behind.
Catch new episodes of 90 Day Fiancé Sundays at 8 p.m. EST on TLC.