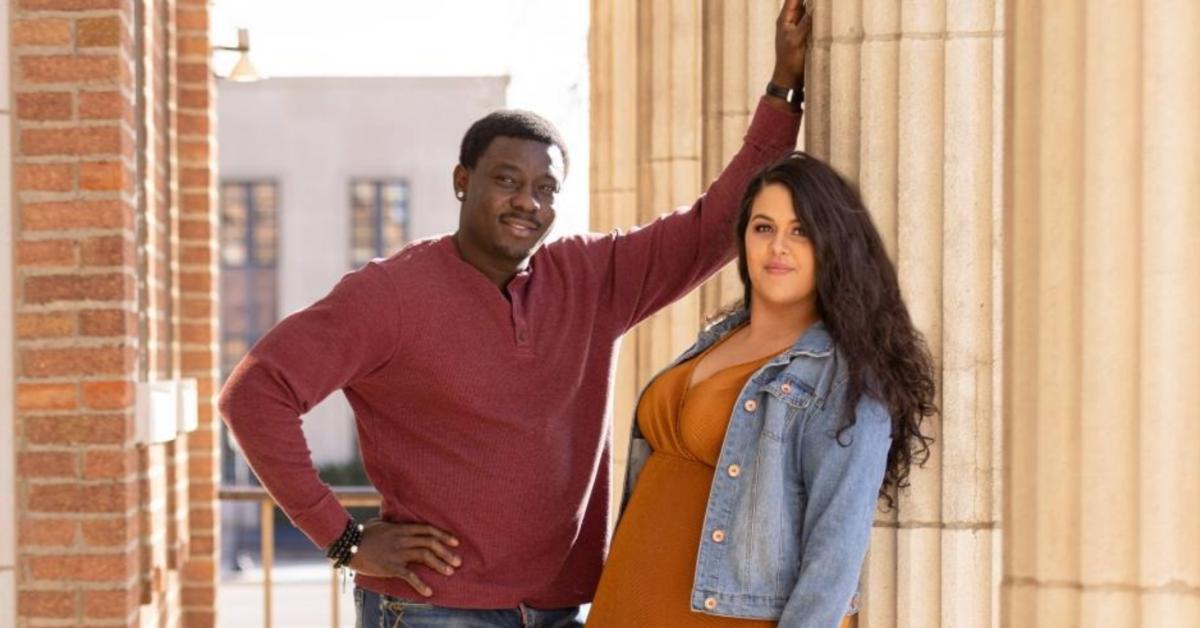 '90 Day Fiancé's Kobe and Emily Can't Live on Her Parents' Farm Forever
Like most 90 Day Fiancé couples, Emily and her now-husband Kobe start off with a lot to work through together before they can be on totally solid ground. And one of the things they have to deal with is where to live after they're married and with a second child on the way. So, where do Kobe and Emily live now, after Season 9 of 90 Day Fiancé?
Article continues below advertisement
Kobe moves to the U.S. to be with Emily and their son and it's an adjustment for both of them. Not only do they have to get used to life together before their impending marriage, but Emily has to learn to allow Kobe to parent their son and Kobe has to make compromises as they live at her parents' house. Like we said, it's a lot.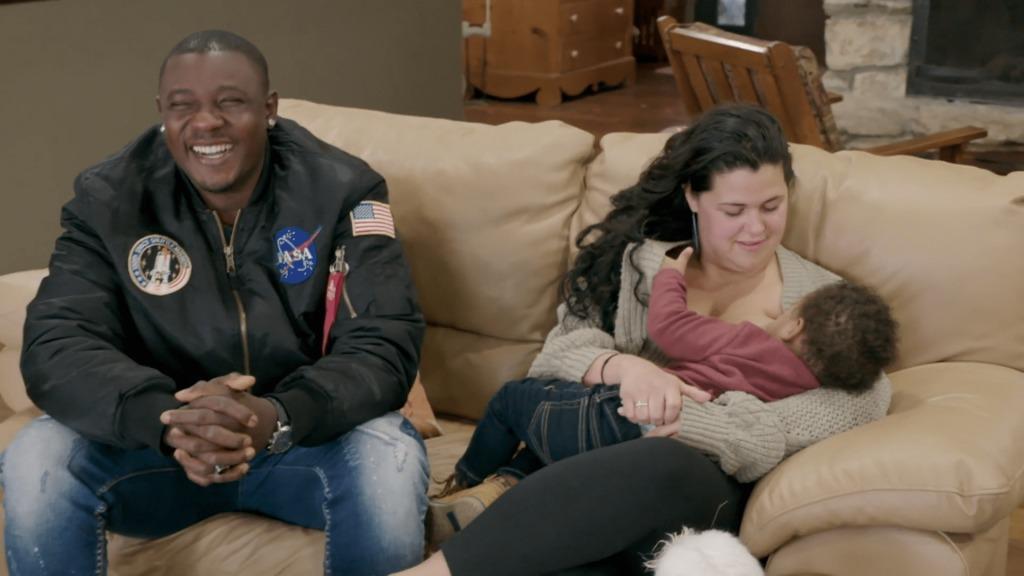 Article continues below advertisement
Where do Emily and Kobe from '90 Day Fiancé' live now?
Judging by Instagram, it looks like Emily and Kobe still live in Salina, Kan. A lot of Emily's photos seem to be at her family's farm, where she and Kobe live now on 90 Day Fiancé. Right now on the show, Emily is also pregnant, which means she and Kobe will soon have two children to take care of.
It would make sense for Emily to want to stick close to home to get her family's help as she has another baby. Although Kobe seems more interested in proving he can take care of his family himself, Emily is more willing to lean on her parents until she and Kobe are completely ready to shoulder the responsibility themselves.
Article continues below advertisement
Kobe has friends in Ohio.
On the show, Kobe brings up the possibility of moving to Columbus, Ohio so he can be closer to his friend, Temperature, and a larger community of people who could help him find work and build a life.
Emily is less than thrilled at this idea, though. For her, living with her parents in Kansas is the smarter option, especially since she works part-time and Kobe hasn't found a job yet.
Article continues below advertisement
But, right now at least, it looks like Kobe and Emily still live in Kansas. It's possible that they might have moved out of her family's house into a place of their own. But that move to Ohio likely didn't happen.
Article continues below advertisement
What did Emily's dad give Kobe?
Viewers see a touching moment between Kobe and Emily's dad, David, on the day of the wedding during which he gives Kobe something special that they plan to keep between them. While it's still unclear what David gave Kobe that's so special and private that producers couldn't even catch it on camera, some fans believe it was a check to help out Kobe and Emily financially as they start their life together.
Another fan on reddit thought it might have been a family ring for Kobe to keep as a token of affection and respect from David. Other fans speculated online that David gave Kobe the key to a new home.
But, let's be honest, that's a little too generous. It was likely a check for the newlyweds and with a baby on the way, it's the perfect wedding gift.
Watch 90 Day Fiancé on Sundays at 8 p.m. EST on TLC.