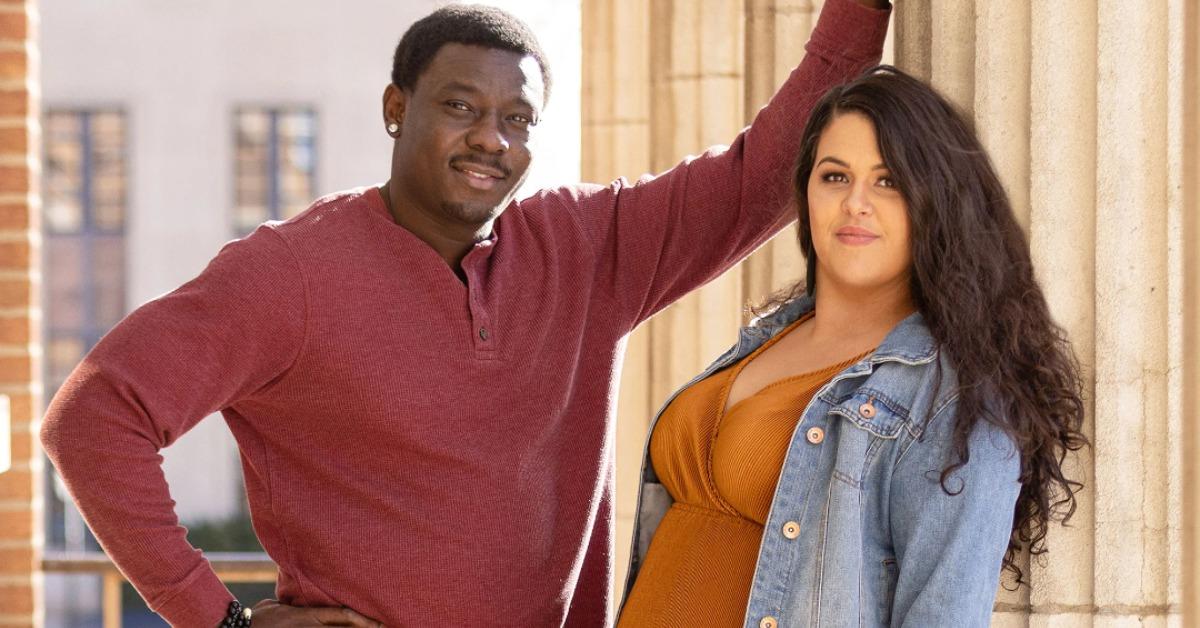 Kobe and Emily Are Fan Favorites on '90 Day Fiancé' Season 9
It's easy to find something to complain about for nearly every cast member on any given season of 90 Day Fiancé. But when fans met Kobe and Emily from Season 9, they had a hard time coming up with genuine criticisms of the new parents.
True, the pair, fell for each other, and conceived their son in a short span of time. But they also seem to have genuine love and affection for each other.
Article continues below advertisement
So, are Kobe and Emily still together after 90 Day Fiancé? One thing they already have going for them is the fact that they met outside of their own respective countries, on neutral territory, and fell for each other naturally.
There were no flirtatious messages on a dating app and there was never a concern that one of them had ulterior motives. They also share a son, which could help bring them closer together now that they reunited on the show.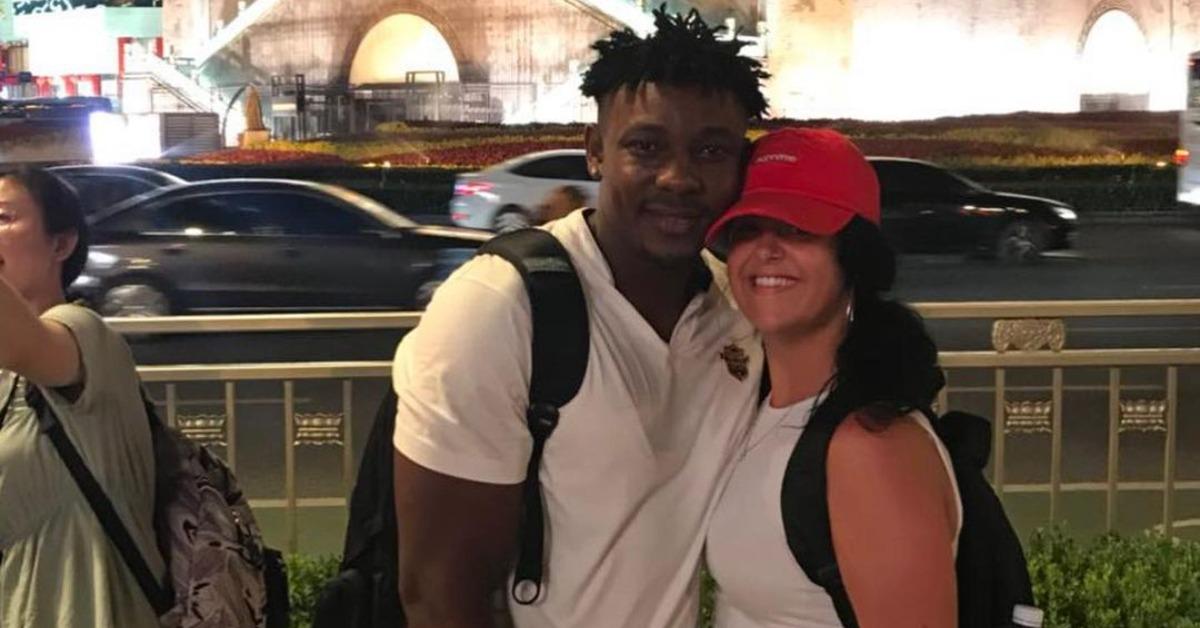 Article continues below advertisement
Are Kobe and Emily from '90 Day Fiancé' still together?
You'd be hard-pressed to find a 90 Day Fiancé cast member willing to break an NDA following their respective season. Neither Kobe or Emily have revealed for certain where they stand, post-filming. But, judging by Kobe's Instagram, it seems very possible that they're still together.
In April 2022, Kobe shared a photo of Emily and their son with a caption that included three heart emojis and the word "beats."
Another reason Kobe and Emily could work out is the fact that neither had ever seen the show before. So we can safely assume they didn't agree to go on 90 Day Fiancé just for a few minutes of reality TV fame.
Emily revealed in the comments on one of her Instagram photos that a friend signed them up for the show and that she and Kobe hadn't watched 90 Day Fiancé prior to being cast.
Article continues below advertisement
Kobe's Instagram shows that the '90 Day Fiancé' star used to be a model.
In Season 9 of 90 Day Fiancé, Kobe leaves his life in Cameroon in Central Africa to be with Emily and their son in Kansas. According to his Instagram, he might have also left behind a modeling career of sorts.
He recently shared a photo from an international magazine, which featured him on the cover. The caption made it clear the photo was old, but at least at one point, Kobe was a legitimate model.
Article continues below advertisement
'90 Day Fiancé' fans already love Kobe and Emily.
If Kobe and Emily don't make it beyond Season 9, 90 Day Fiancé fans might not be able to handle it. Many have shared on social media that they feel like Emily and Kobe's relationship is refreshingly authentic. And it's hard not to root for them when Kobe cares so much about finally being a dad to his son in person.
If Kobe and Emily can't make it after 90 Day Fiancé, there may not be much hope for any other couple in the franchise.
Watch 90 Day Fiancé on Sundays at 8 p.m. EST on TLC.