Thaís and Patrick Have a Lot To Work Through on '90 Day Fiancé'
Is '90 Day Fiancé' Season 9 star Thaís pregnant? It's a theory among fans, and it would make things even more difficult than they already are.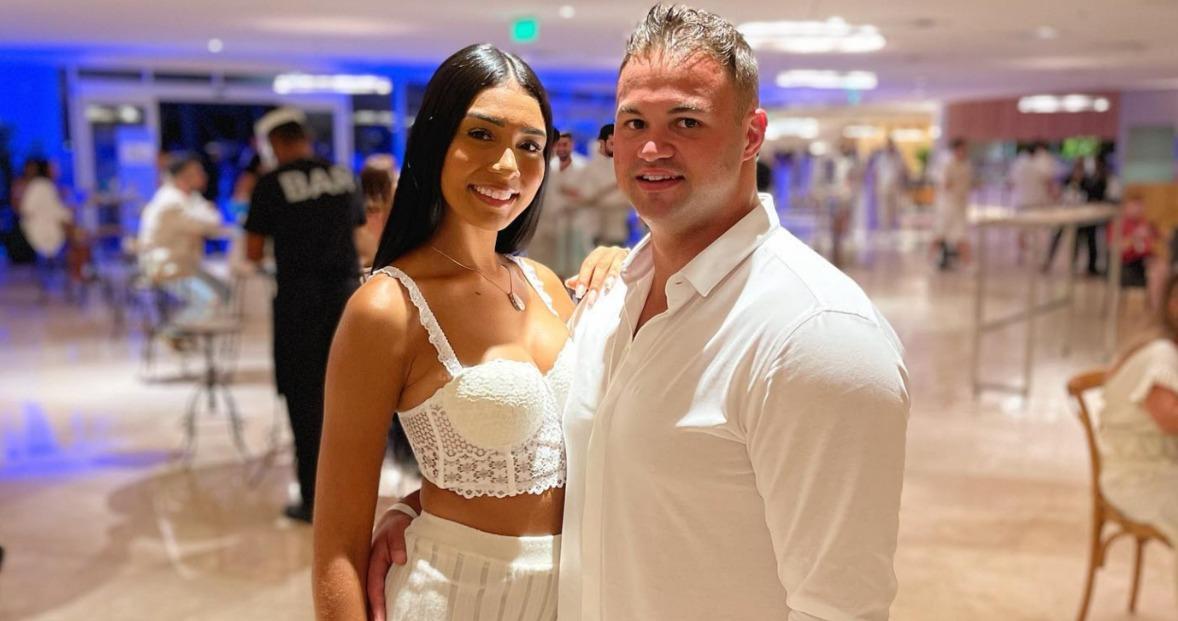 There's a lot that happens behind the scenes on 90 Day Fiancé and in between the time filming ends and the season premieres. So, while some cast members might appear in love during the season, they may already be split up by the time the finale drops. Or, in Thaís and Patrick's case, they might already have a baby. At least, that's what some fans think.
Article continues below advertisement
But is Thaís from 90 Day Fiancé pregnant? Patrick's mom makes some comments on the show about raising a baby in the United States and wanting her grandchild to stay close to home. Thaís hasn't said herself on the show that she's pregnant, but there might have been talks between Thaís and Patrick's family that we just haven't seen yet.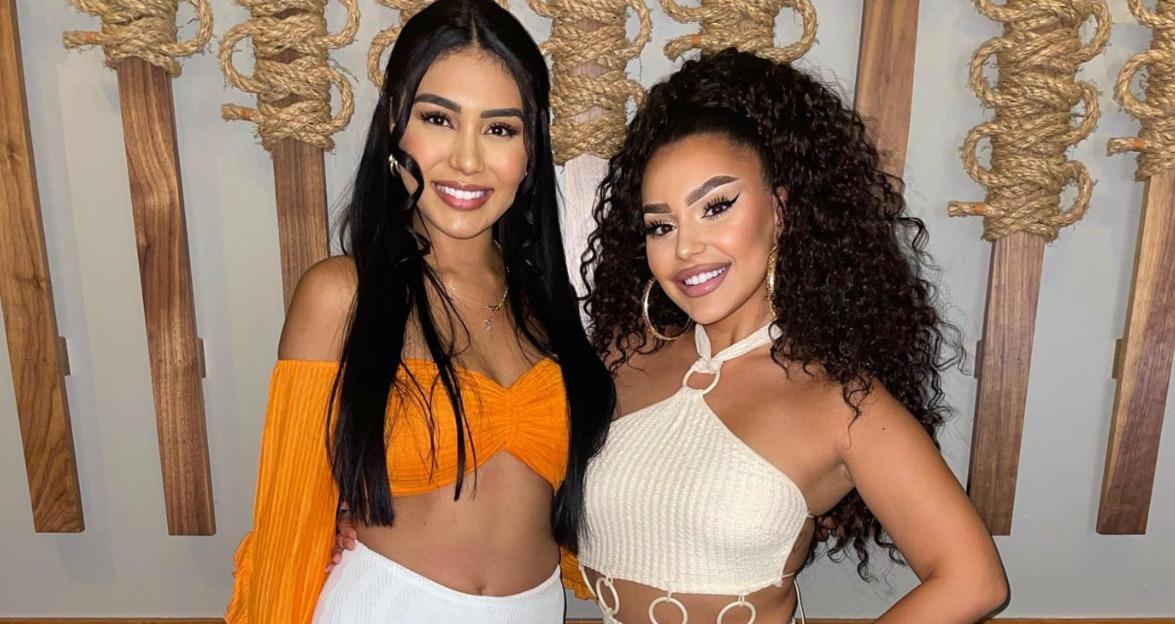 Article continues below advertisement
Is Thaís from '90 Day Fiancé' pregnant?
Thaís hasn't announced a pregnancy or birth on social media or revealed on the show that she's pregnant. But that hasn't stopped the rumor from spreading like wildfire. When Patrick's mom suddenly brings up a seemingly hypothetical grandchild on the show, it certainly makes it seem like Thaís and Patrick may have revealed a pregnancy to the family off-camera and that the reveal will come later in the season or at the 90 Day Fiancé tell-all.
It wouldn't be the first time a cast member kept things secret on the show before a big reveal at another point in a season. Like Yara and Jovi from Season 8. Before Yara revealed on the show that she was pregnant, fans speculated on the couple becoming new parents when they spotted a baby ornament on a Christmas tree in one of Yara's Instagram posts at the time.
Article continues below advertisement
Viewers later found out they were right and Yara did get pregnant during the filming of the season. That may or may not be the case with Thaís, but there is still some big speculation about it.
If Thaís is pregnant, it would explain why she is so torn about remaining in the U.S. and marrying Patrick and going back home to her family, where she would have support.
Article continues below advertisement
Most of Thaís's recent Instagram posts don't show any kind of baby bump, however, which could mean this rumor is as unfounded as they come. Or, her photos are more dated and she is holding out for a big dramatic reveal after a pregnancy is announced on the show.
Either way, fans are totally invested in this couple.
Article continues below advertisement
Who was Patrick's first wife on '90 Day Fiancé'?
One of the big things holding Thaís and Patrick back from being completely sure about marriage is Patrick's inability to completely trust Thaís. He was married once before, to a woman he met back when he still had a weightlifting career.
At the time, he and his first wife struck up a romance and got married, only to divorce after he tested positive for a human growth hormone (HGH) which made him ineligible for the Olympics.
And although Patrick's first wife isn't as public about her private life as Patrick and Thaís are, according to Starcasm, she worked for the FBI when she met Patrick. But these days, she's remarried and she runs a nutrition and fitness coaching business.
Article continues below advertisement
While Patrick has moved on from his ex-wife, the issues he deals with in the aftermath of that divorce continue to plague his relationship with Thaís.
Watch 90 Day Fiancé on Sundays at 8 p.m. EST on TLC.