'90 Day Fiancé' Star Patrick's Weightlifting Career Is Over — What's His Job Now?
Patrick's job on '90 Day Fiancé' Season 9 is different from the one he had in his former life as a professional weightlifter, so what does he do now?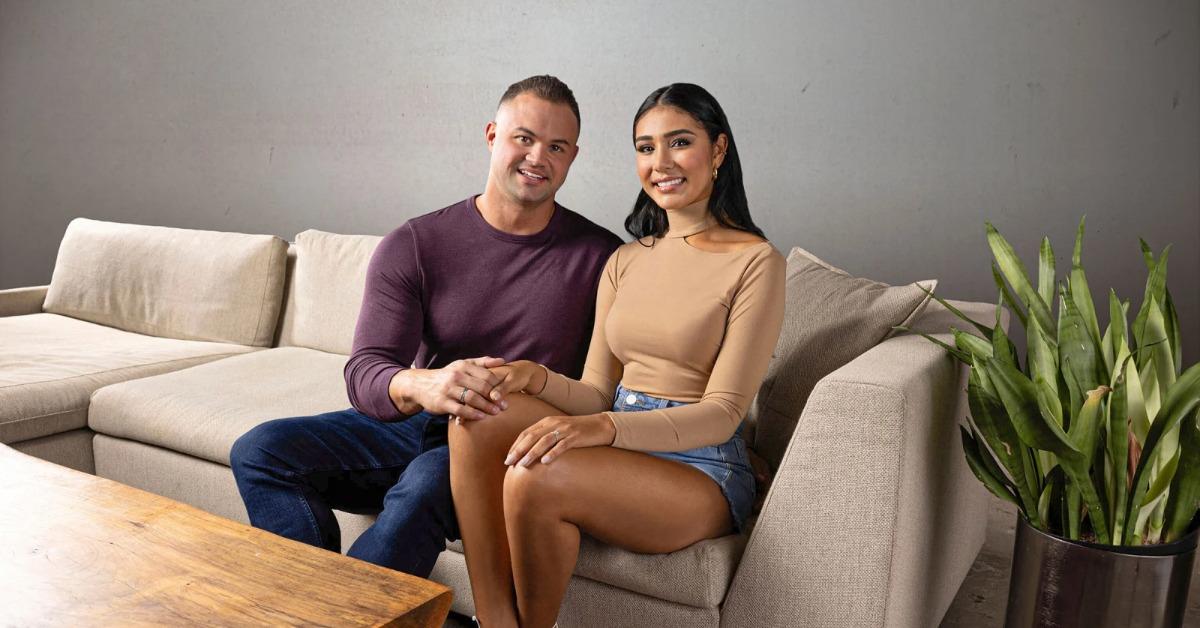 Season 9 of 90 Day Fiancé features a (mostly) new cast full of couples who want to do whatever it takes to make their respective relationships work. And Patrick and his fiancé, Thaís, are one of couples that seem to be in it for the right reasons. Which, if you know anything about this franchise, is kind of hard to come by.
But what is Patrick's job outside of 90 Day Fiancé?
Article continues below advertisement
Viewers learn in Thaís and Patrick's first episode that he makes enough money to be able to travel to Brazil often and own his own home where he lives near Austin, Texas. He also once had a successful weightlifting career that almost landed him in the 2016 Summer Olympics.
But with his professional weightlifting days behind him, Patrick has a different full-time job.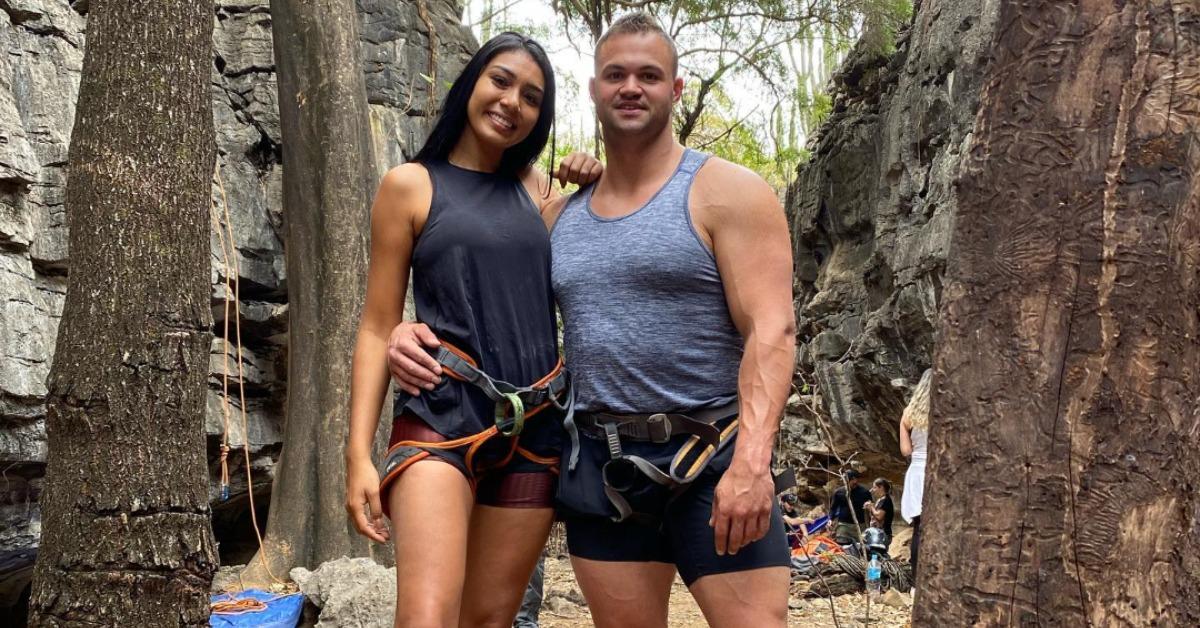 Article continues below advertisement
What is Patrick's job on '90 Day Fiancé'?
Patrick explains on 90 Day Fiancé that he sells home alarm systems. And, according to his LinkedIn, Patrick is a big deal with Vivint Smart Home. He's a general manager for the company and he has been with Vivint since 2013.
Before that, Patrick was a car salesman. He wrote in his LinkedIn bio that because of him and his teams beneath him, he has earned the company millions of dollars. So it makes sense that he has done well for himself financially.
According to Glassdoor, a general sales manager at Vivint Smart Home can make as much as $103,464 per year. For Patrick, that number could be even higher because of possible commissions he makes on different sales. Outside of that, Patrick also offers coaching for other salespeople and he's on Cameo.
Article continues below advertisement
Patrick had a weightlifting career years ago.
Although Patrick has a lot of experience in sales, there was a time when he also made a living as a weightlifter. He was on track to join the Olympics at one point, But, as he explains on 90 Day Fiancé, he tested positive for steroids and his weightlifting career was cut short.
Even so, Patrick's Instagram is full of weightlifting videos and it's clear that he still keeps up with his athletic physique.
Article continues below advertisement
Are Patrick and Thaís still together after '90 Day Fiancé'?
Judging by Instagram, Thaís and Patrick make it beyond Season 9. Their biggest issue is the fact that Patrick's brother lives with them and Thaís isn't wild about living with a roommate as she gets used to life with her future husband.
Whatever issues they might have for a little while, it appears that Thaís gets over her hangups about Patrick's brother on 90 Day Fiancé.
Both Thaís and Patrick have a lot of Instagram photos with each other and they seem to be going strong. Unless they're both really good and faking out fans, they could be one of the few couples from the franchise that works out in the long run.
Watch 90 Day Fiancé on Sundays at 8 p.m. EST on TLC.