Did Emily and Kobe Have Another Baby After '90 Day Fiancé'? Inside Those Rumors
Is '90 Day Fiancé's Emily pregnant again? There are rumors outside of the show and she and Kobe discuss more kids on the TLC series.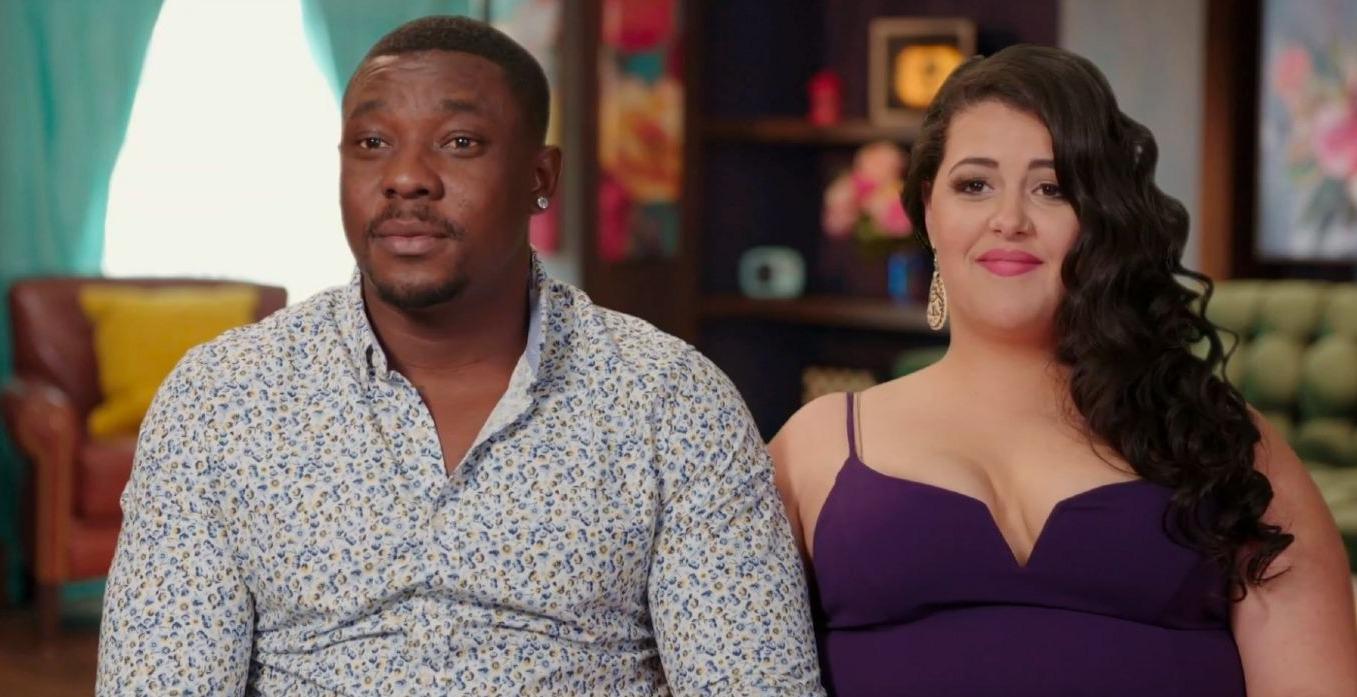 The last thing that 90 Day Fiancé Season 9 stars Emily and Kobe need right now is another baby. At least, on the show. But after it's teased on the show and the rumors started swirling outside of 90 Day Fiancé, fans wondered if it could be true that Emily is pregnant again before the season is over.
Article continues below advertisement
At the start of Season 9, Emily and Kobe have plenty going for them. They fell in love in a country where neither of them loved and they met organically, rather than on an international dating app. They also already have a child together, which helped cement their bond before Kobe made the move to the United States.
When Kobe gets to the U.S., however, reality sets in and he and Emily have to deal with the questions regarding their future. Now, it seems, another baby is part of that complicated future, and it's hard to say what that means for their relationship.
Article continues below advertisement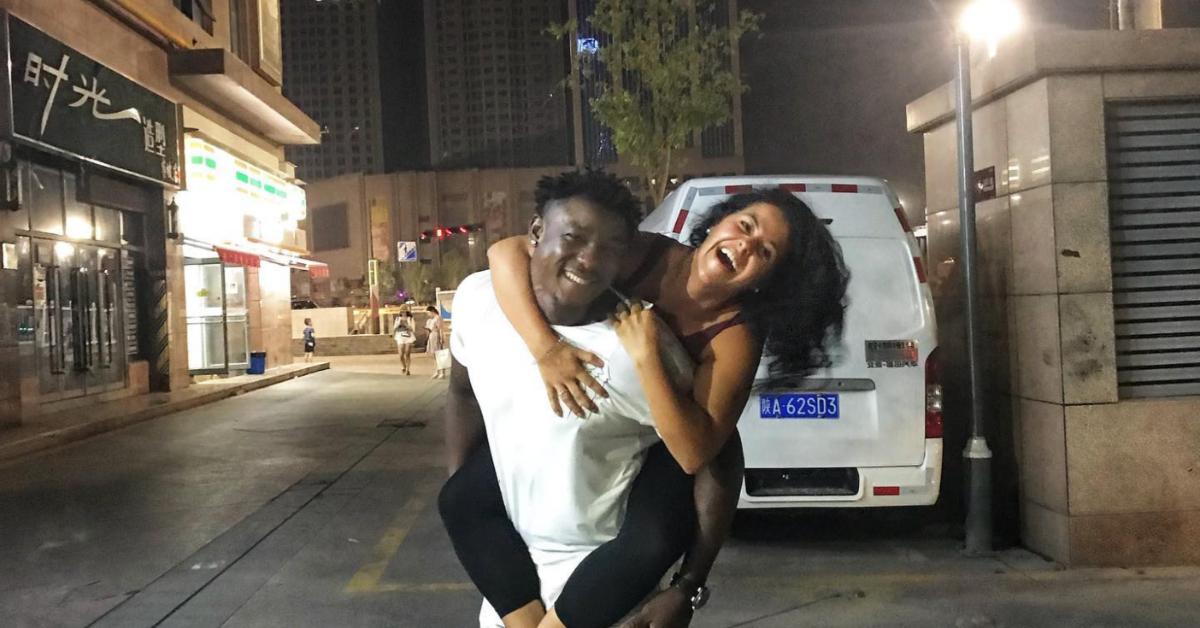 Is Emily from '90 Day Fiancé' pregnant again?
In the July 10, 2022 episode of 90 Day Fiancé, Emily worries that she might be pregnant again. And to his credit, Kobe isn't exactly thrilled about adding to their family before they have even gotten to the altar or gotten out from under her parents' roof.
Although it may not be the best timing, there were rumors that Emily and Kobe had another baby before they filmed the Season 9 tell-all.
Article continues below advertisement
On June 17, 2022, the Frauded Media Instagram account shared alleged photos from when the tell-all was filmed. In one of the pictures, it looks like Kobe and Emily have a new baby girl with them, which instantly sparked rumors and speculation about Emily having another child.
On July 11, 2022, Emily shared an Instagram post with a sonogram to announce her pregnancy. She didn't share when she's due, however, so it's still unclear if she had a baby and it was the one in the alleged photo from the tell-all or she's newly pregnant now, outside of the show. Either way, fans can rejoice in the confirmation that Emily and Kobe's family is about to grow by one.
Article continues below advertisement
Emily and Kobe have a lot of money issues to figure out.
Emily and Kobe are still figuring things out on the show. Emily works part-time as a nanny, and Kobe still hasn't decided how he's going to make a living.
In fact, he just spent a quarter of his savings on a new engagement ring for Emily. And while that's a sweet gesture and one she apparently waited for, it means they have to save even more money before they can move out. Things are getting crowded as it is.
Are Emily and Kobe still together after '90 Day Fiancé'?
Because Emily and Kobe appear to be together in the alleged tell-all photos, it does look like they're still solid. The jury is still out on whether or not Kobe and Emily actually get married this season, though.
But, despite their struggles, they do seem to be in love. If they can work through their communication issues and ideas about making and saving money, then these two kids stand more of a chance than some 90 Day Fiancé couples.
Watch 90 Day Fiancé on Sundays at 8 p.m. EST on TLC.