People Think Eminem Is a Clone, So Will the Real Slim Shady Please Stand Up?
A conspiracy theory that Eminem died in 2006 and was replaced by someone else is suddenly popular again and some people just won't let it go.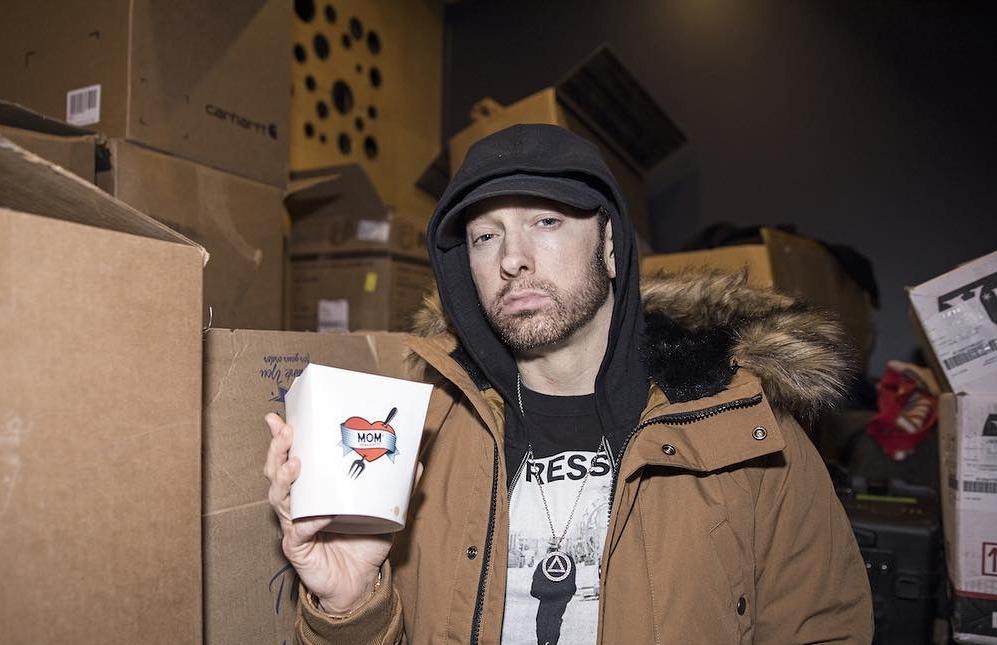 Just when you think you've heard it all, leave it to the internet to blow your mind by telling you that Eminem died in 2006 and the rapper you've been admiring for the past several years is actually a clone. Or a robot, depending on which version of the theory you choose to believe. It's one of the wilder theories out there, but in cases like these, when one person comes up with the theory and what they see as *evidence* to back it up, the rest of the internet takes it and runs with it.
Article continues below advertisement
And now, years after the theory itself was born somewhere online, people are once again talking about the conspiracy theory that Eminem died in 2006. Could it be true? There's no concrete evidence out there to suggest that cloning is even a thing. And if the fictional geniuses on Westworld can't get human-to-android creation perfected the first time around, then there's little chance for the real world.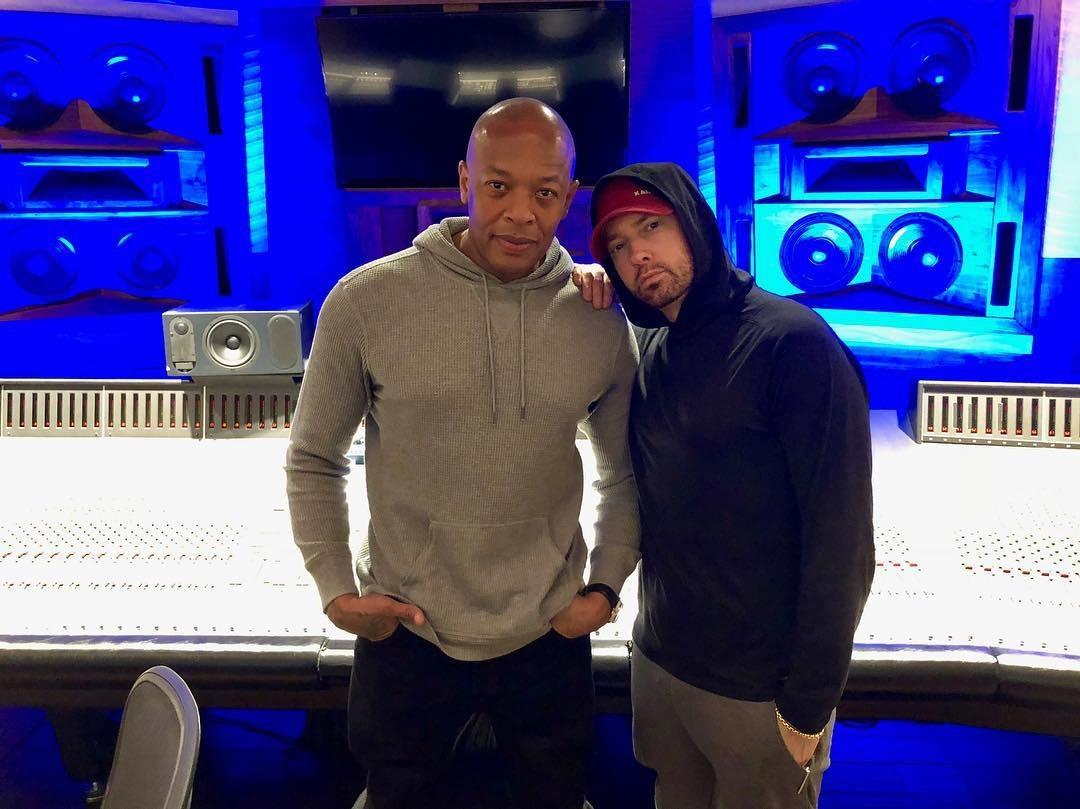 Article continues below advertisement
Did Eminem die in 2006 though?
According to LadBible, the Daily Star, and tons of YouTube videos, the conspiracy popped up some time after 2006 when, the theory states, Eminem died. He was then supposedly replaced by a clone so he could be more closely controlled by those in charge of the music industry. Sure, Jan. Obviously, there is literally no evidence to suggest this is true, so it's going to be a no from me, dawg.
But if you ask the dozens of redditors who cling to this theory, connecting the dots of other famous singers who have changed over the years and comparing old and new photographs of Eminem, they might say differently. The proof cited behind the theory is that Eminem's look has changed, his face appears just a bit off, and his music is not as dark as it was around 2006. But, in all honesty, that's likely just because he grew up and decided to stop rapping about killing his ex-wife. Sort of.
Article continues below advertisement
The Eminem conspiracy theory places blame on the Illuminati.
Another part of the theory which claims Eminem died in 2006 and the rapper you know today is no more than an impostor includes mentions of the Illuminati. Because, of course it does. This is because of the 2019 song "Cloned Rappers" by Tom MacDonald. The lyrics state that the Illuminati "took bone samples to clone rappers" and mentions Eminem by name.
Article continues below advertisement
And, some might claim, a 2017 Complex interview in which Eminem praised Jay-Z, the alleged face of the Illuminati, adds to the theory that the Illuminati replaced Eminem to further its agenda. In the interview, Eminem praised Jay-Z and said that he is "very in tune with the times and then he does something his own way, and then other people follow it" He added, "That's amazing to me, so I've always looked up to Jay for that."
Article continues below advertisement
For some, the theory is supported by Eminem allegedly "glitching" on TV.
Another piece of "proof" presented in correlation with the theory about Eminem dying in 2006 and being replaced by a clone is a television incident plenty of viewers took notice of. In a 2013 interview with BBC Radio 1, Eminem turned to the camera to address the audience watching and paused for an awkward amount of time. He tells the audience watching to "stay out" of his head and, after a long and uncomfortable pause, he turns back to the interviewer.
It could just be Eminem being Eminem, but it only added fuel to the conspiracy flames for some of those who choose to believe the theory. Obviously, there's no proof that Eminem died and was replaced by a clone, robot, or some strange hybrid of the two. But, as the internet does, it will likely continue to come up with ways to freak everyone out over nothing.