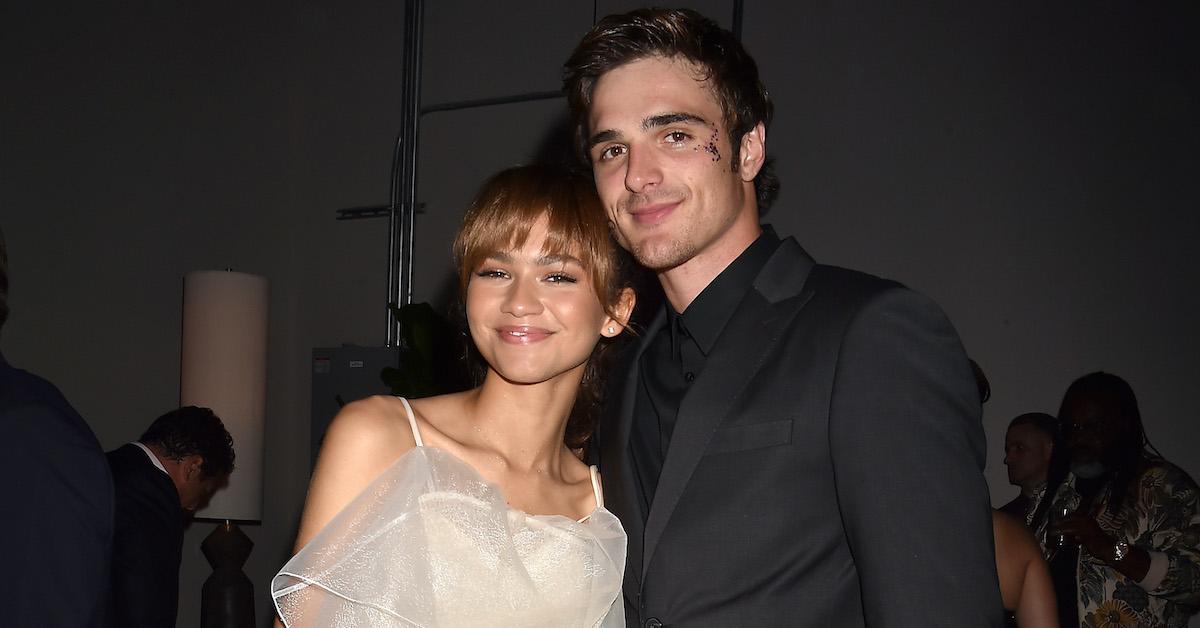 Jacob Elordi and Kaia Gerber May Be Dating — What Happened With Zendaya?
After starring as the bad-boy-turned-good-boyfriend Noah Flynn in the 2018 Netflix original, The Kissing Booth, Jacob Elordi became an undeniable heartthrob. When the film was first released, the Australian actor was in a relationship with his co-star and his on-screen love interest, Joey King. The two split by the end of 2018.
Article continues below advertisement
Though Jacob could have continued starring as a leading man in Netflix movies like Noah Centineo did, he shifted his career trajectory with a darker role on the HBO teen drama, Euphoria. He fueled romance rumors with Zendaya Coleman, who plays Rue Bennett on the show, beginning in the summer of 2019. Though the two never confirmed their relationship, they were spotted kissing in New York in the winter of 2020.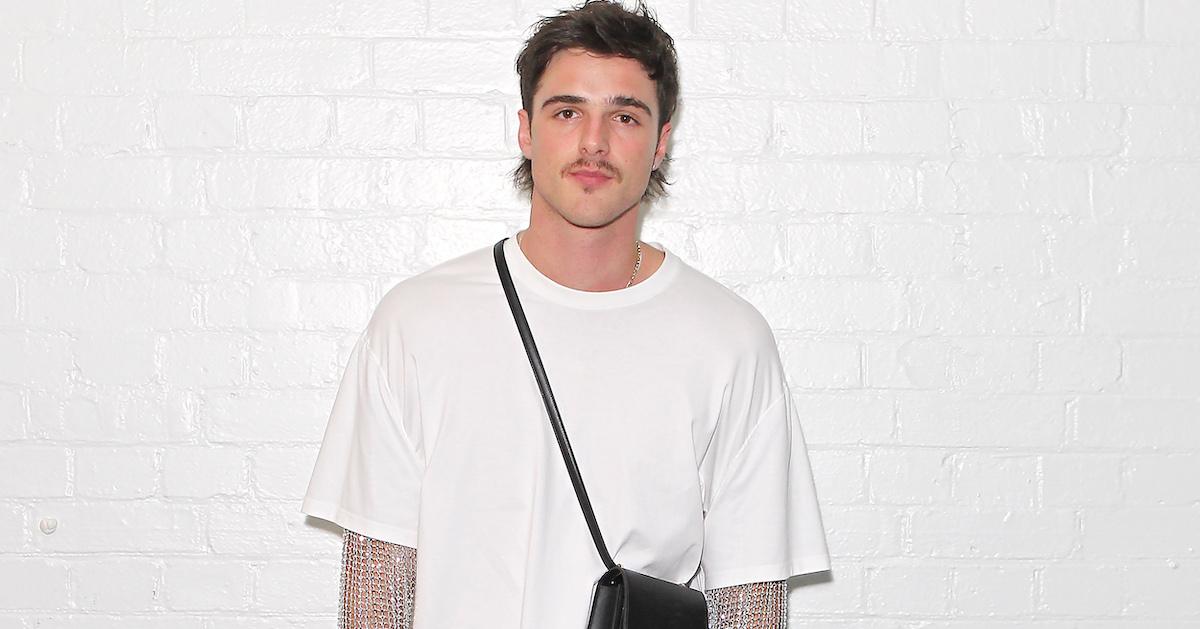 Article continues below advertisement
But, the actor has since been seen on a date with model Kaia Gerber, leading many fans to wonder what exactly happened between him and Zendaya. Did Jacob Elordi cheat on Zendaya? Keep reading to find the latest rumors in his personal life.
Are Jacob Elordi and Kaia Gerber dating?
On Sept. 1, 2020, The Kissing Booth 2 actor was seen leaving the popular eatery Nobu in Malibu, Calif. with model Kaia Gerber. The pair both wore masks as they left the restaurant, but a source later told E! News that they were not in a relationship.
Article continues below advertisement
"Jacob definitely has interest in dating Kaia, but there is nothing serious going on there. They have many mutual friends and have hung out many times in the past," the source shared. "They both have very chill personalities and similar interests. Jacob makes Kaia laugh and her family adores him. Kaia is keeping things friendly for now but there is flirtation between the two. She has told friends she is single and is only having fun and hanging out with people."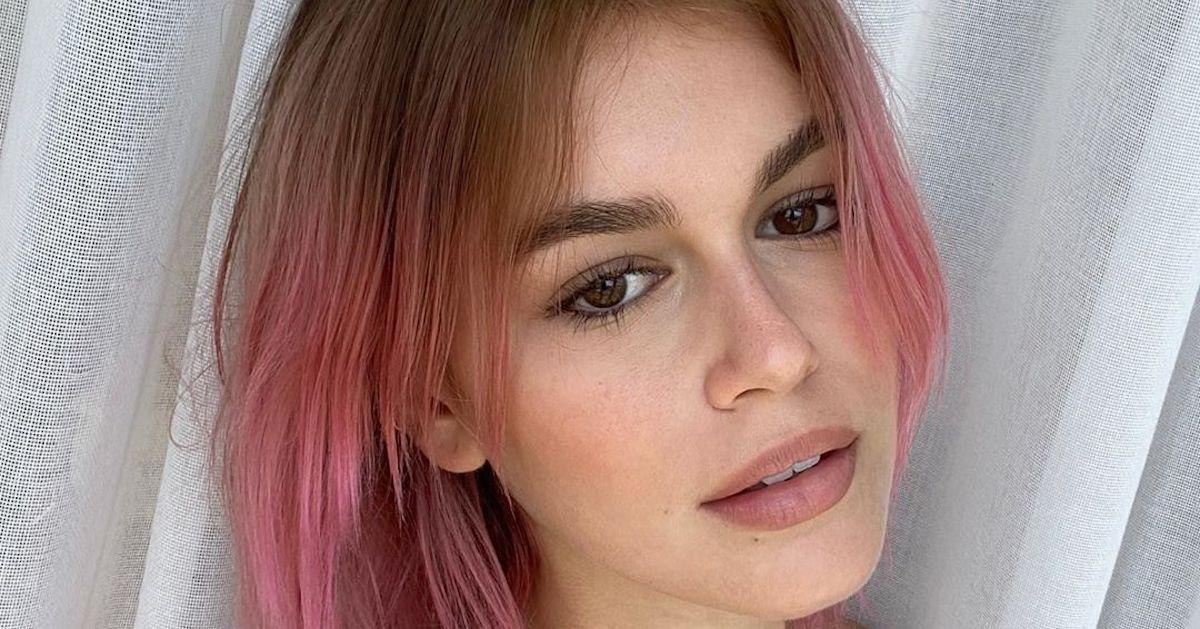 Article continues below advertisement
Their Nobu date coincided with Zendaya's 24th birthday. Kaia and Jacob continued to create speculation when they were seen out together again in New York City in September of 2020.
A fan snapped a picture of the back of two people walking hand-in-hand outside in New York. Though the two resemble Kaia and Jacob (especially since Kaia has been rocking pink hair), their identities cannot be confirmed.
Another fan also independently tweeted about seeing the pair on a date in the area.
Since the alleged photo of Jacob and Kaia went viral online, people have been poking fun at the Euphoria actor for taking exes Joey King and Zendaya to the same outdoor market in the past.
"Jacob Elordi be like 'I know a place," and then take you to where he's taken every other girl he's ever dated," one user tweeted, along with photos of him at said market with the other women.
Article continues below advertisement
Before she was seen with Jacob, Kaia was recently linked to fellow model Cara Delevingne. She also dated Pete Davidson for several months in 2019.
Article continues below advertisement
Interestingly, Kaia is very good friends with 13 Reasons Why actor Tommy Dorfman. Tommy posted photos with Jacob in August of 2020, which had fans buzzing about whether or not they were a couple (Tommy has been married to Peter Zurkuhlen since 2016). It's unclear if the actor introduced the pair, or how they met in the first place.
Neither Kaia nor Jacob has discussed their potential relationship.
Did Jacob Elordi cheat on Zendaya?
Because Jacob was most recently linked to Zendaya, many fans were surprised to learn of his apparent romance with Kaia. Jacob and Zendaya never confirmed that they were a couple to begin with, so it's unclear when exactly the two parted ways.
The speculation about their relationship began in August of 2019, when they were seen on a vacation together in Athens, Greece.
Article continues below advertisement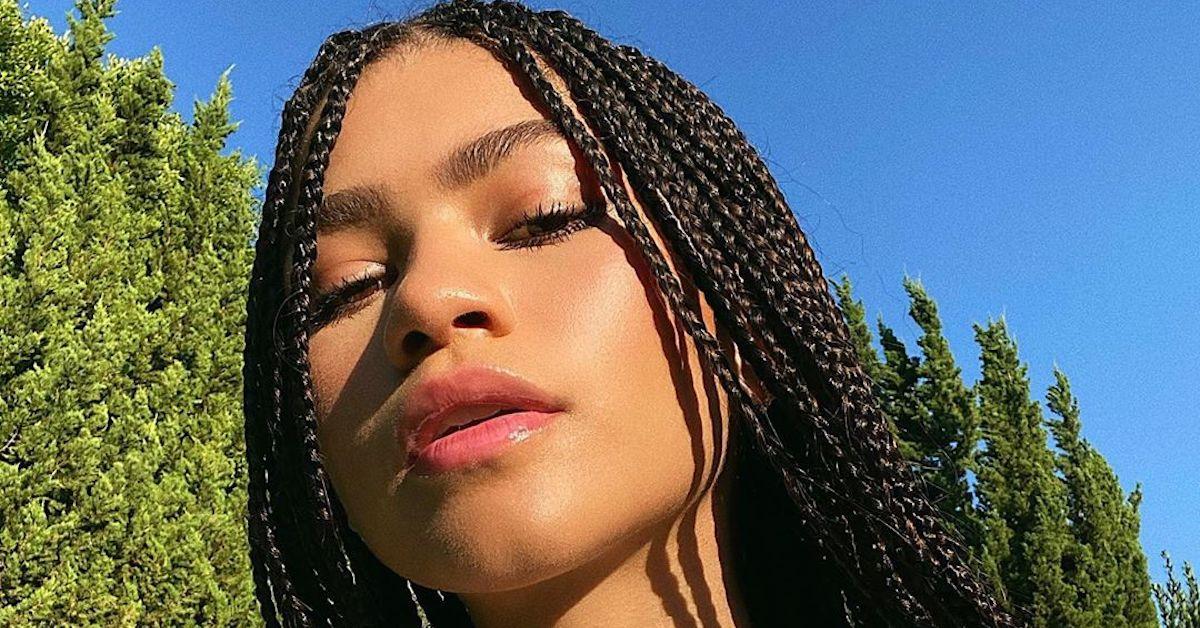 Though Jacob referred to his Euphoria co-star as "his sister" in an interview with GQ Australia in November of 2019, the pair inadvertently confirmed the relationship speculation a few months later. In March of 2020, they were photographed engaging in some PDA in New York.
Following their trip to New York, the two were not seen out in public together again.
It does not appear as if there was any cheating involved, and the two have largely been quarantining in different countries.
Zendaya shot her upcoming film Malcolm & Marie, while abiding by safety guidelines, in Los Angeles in the summer of 2020. Jacob, on the other hand, spent the beginning of quarantine in Australia.
Though Jacob has clearly made his way back to the United States, it looks like he has moved on with Kaia.
Hopefully these rumored exes can keep things civil when production for the second season of Euphoria commences.