Jimi Hendrix May Have Had Two Kids — but They Never Gained Access to His Estate
Did Jimi Hendrix have kids? The legendary singer and the creator of hit albums like "Electric Ladyland" and "Band of Gypsys" had several lovers.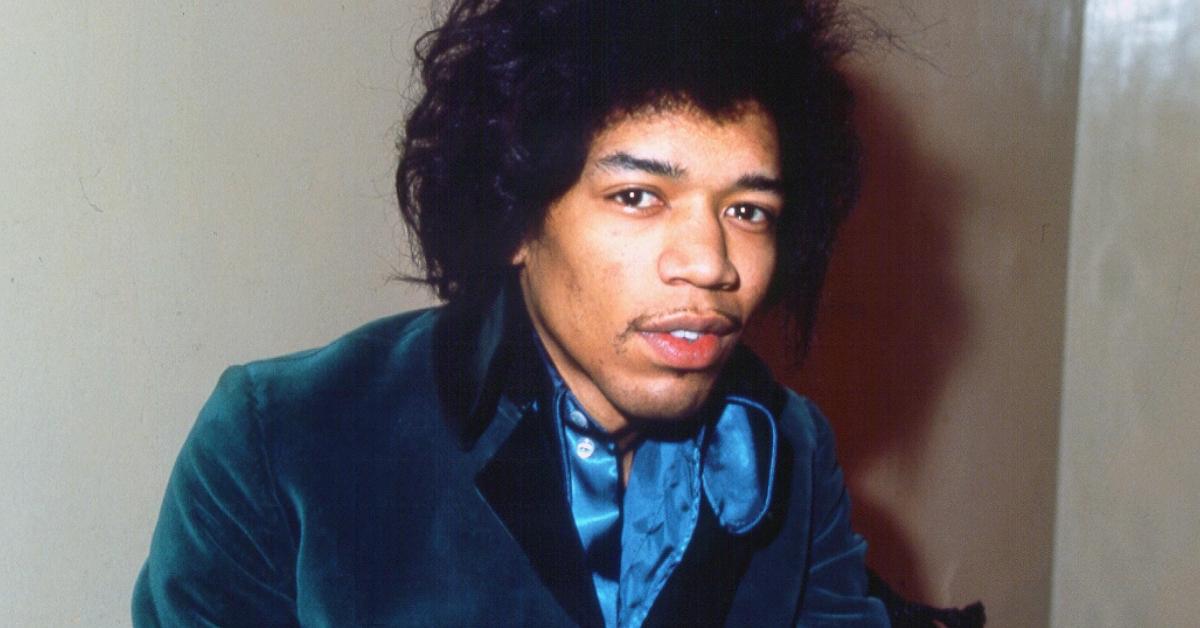 Over the years, several people have come forward to claim they had blood ties with Jimi Hendrix. So, did the star have kids? Did he ever get married?
Article continues below advertisement
Did Jimi Hendrix have any kids?
Jimi had his first real breakthrough as a musician sometime around 1966. By 1968, he was already hailed as one of the greatest electronic guitar players out there. He pursued romantic relationships with various women at the height of his career, but he never got married. However, he may have had two children, a son and a daughter — but that claim has never been proven.
Who did Jimi Hendrix date?
Jimi met Betty Jean Morgan while still in high school. He reportedly painted her name on one of his guitars. For a while, Jimi dated Lithofayne Pridgon, a Harlem native often regarded by fans as the source of inspiration behind the hit song, "Foxy Lady."
He started pursuing a relationship with Kathy Etchingham in 1966.
Article continues below advertisement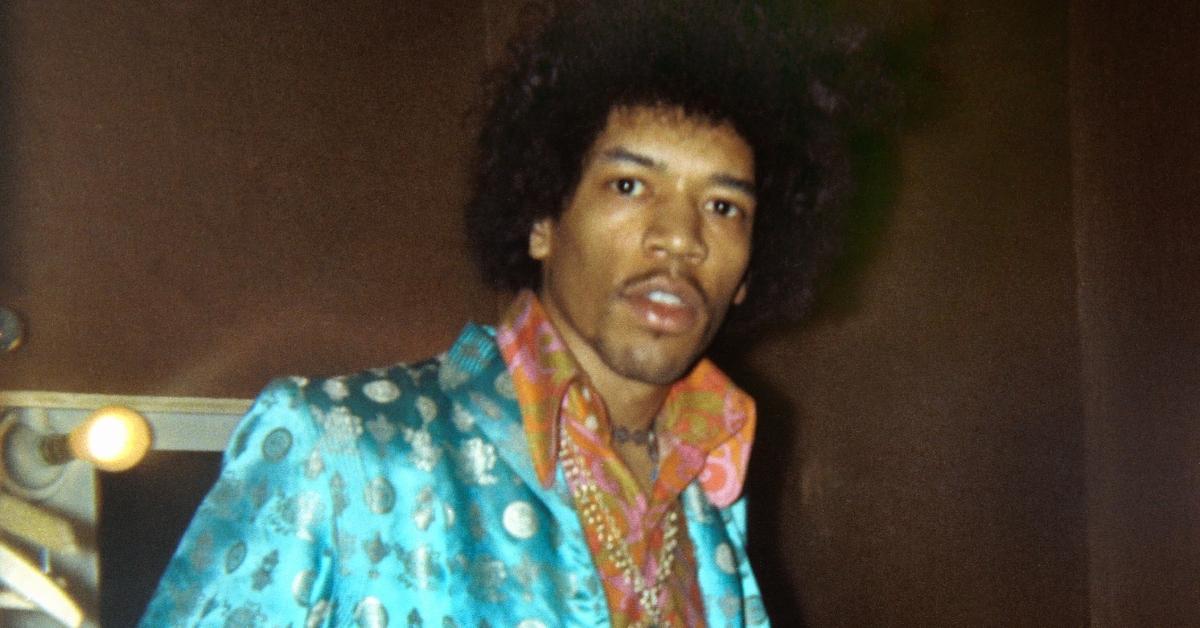 Jimi met his last girlfriend, Monika Dannemann, in 1969 at a Dusseldorf bar. She was the girlfriend with Jimi before his death in 1970. According to Daily Express, she prepared a meal for him at her apartment at the Samarkand Hotel before driving him over to a friend's house. She returned a few hours later in the early hours of Sept. 18, 1970.
Article continues below advertisement
They spent the next few hours talking. Before going to bed, she noticed that the singer was unresponsive, but breathing — and she called an ambulance. Jimi was pronounced dead at 12:45 p.m. at the St. Mary Abbot's Hospital in London.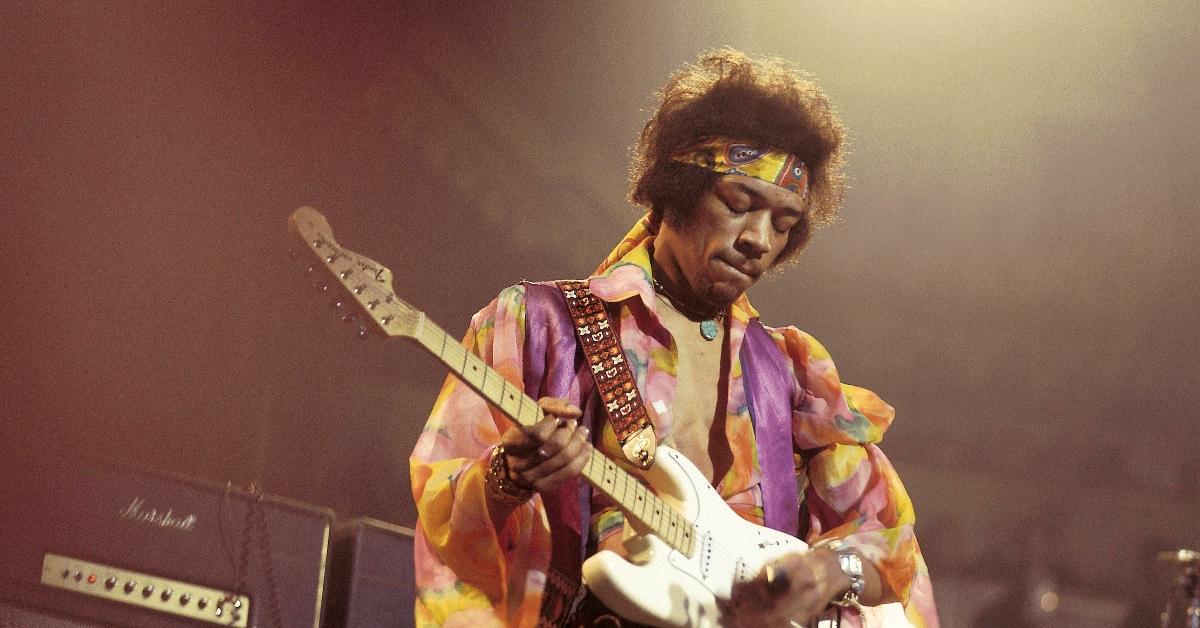 Article continues below advertisement
Jimi Hendrix might have had two kids from different women, but neither gained access to his estate.
Tamika Hendrix attempted to assert her rights over the estate in 1972. According to Daily Express, no paternity test was ever taken, and her claims were rejected. However, she is widely perceived as a member of the Hendrix family, even though she never gained legal recognition.
James Sundquist made headlines for similar reasons in the spring of 1994, as per Variety.
According to the outlet, James took Jimi's father, Al Hendrix, to court in a bid to gain access to the estate and demand compensatory and punitive damages on allegations of fraud and concealment. A Swedish court acknowledged James as Jimi's son in 1975, but it's unlikely that he would have won against Al.
Article continues below advertisement
According to Rolling Stone, James's mother, Eva, and Jimi met up on at least two occasions while Jimi was in Stockholm, Sweden. Several photographs have been shared on Twitter which are thought to capture James with Jimi.
Article continues below advertisement
However, Tamika and James are far from the only people who have tried to lay claim to the estate over the years. As the Daily Express reveals, Al sold the distribution rights over Jimi's works after Jimi's death in 1970. He regained control over his son's image and song rights in 1995.
A few years later, Al removed Leon, his son, from the will. He signed over the estate to his adopted daughter, Janie, instead. According to The Seattle Times, a similar fate awaited other relatives as well. Leon claimed that Janie manipulated Al into signing the estate over to her name, and took her to court in 2004.
He lost. However, three years later, in 2007, he won the rights to Hendrix's image, allowing him to continue selling products like Hendrix Electric, a specialty vodka.