Does Lily Allen Have Kids? Her Difficult History With Childbirth
Lily Allen has two kids but has faced a number of difficulties with childbirth in the past. Learn more about them here.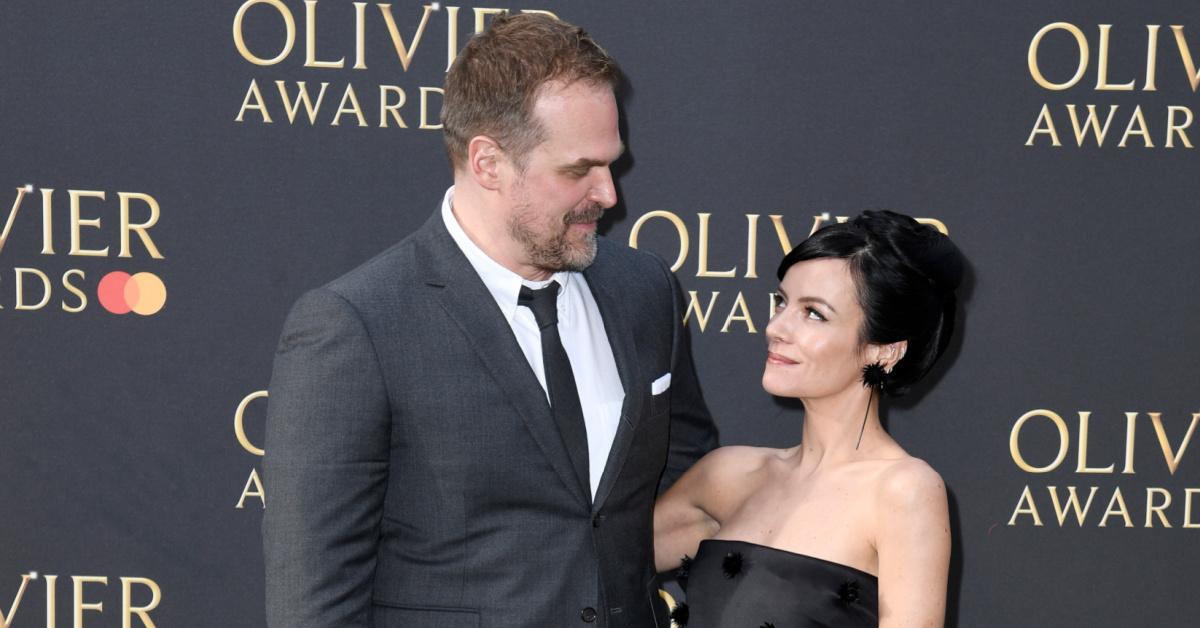 Now that they've been married for a few years, Lily Allen and David Harbour have probably done a good job of figuring out how to integrate themselves into one another's lives. The two of them dated for over a year before tying the knot in September of 2020, so we're going to assume even before their wedding, they were already somewhat familiar with one another's families.
Article continues below advertisement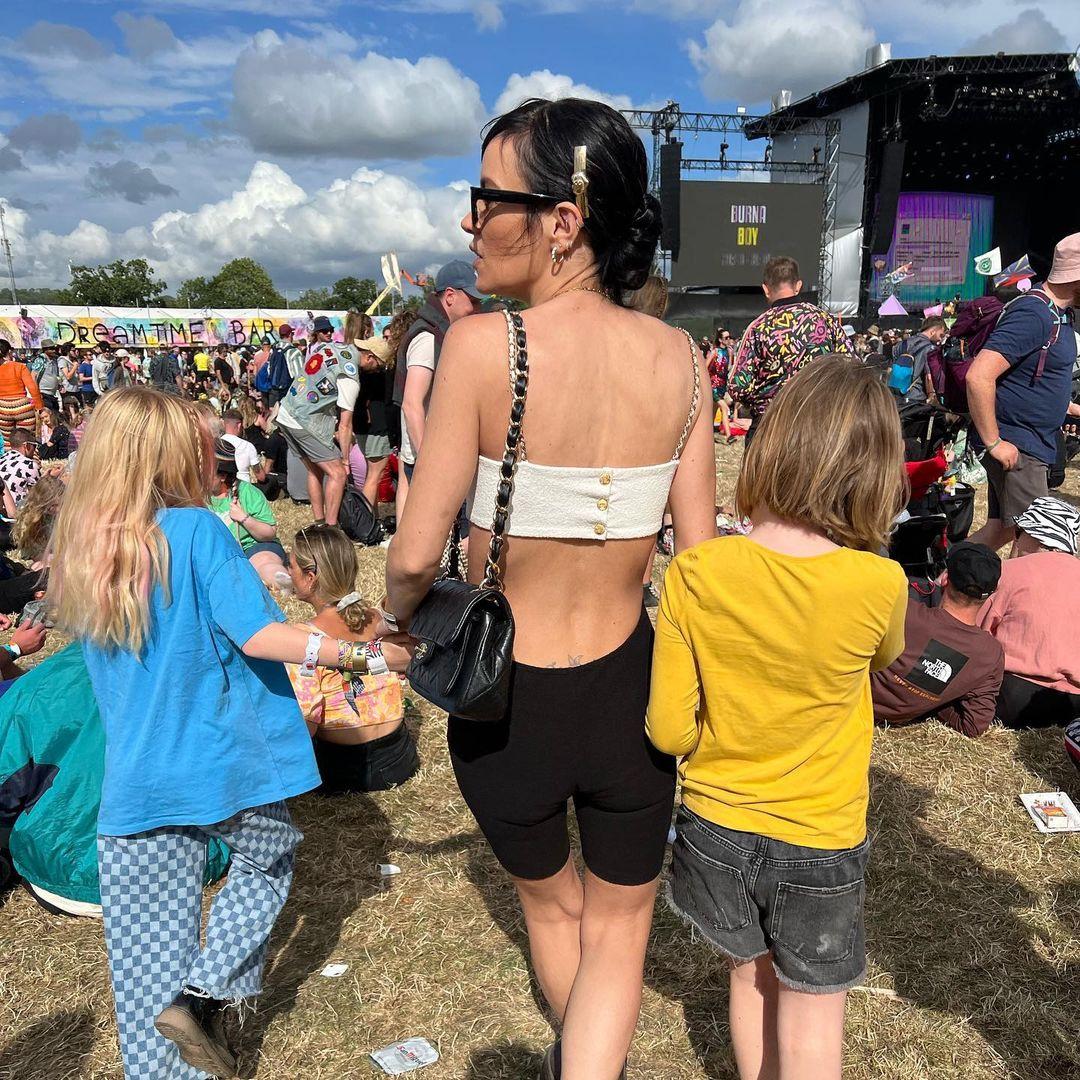 Does Lily Allen have kids?
Lily has actually been married once before. Her previous relationship was with Sam Cooper, and the couple had two children during their time together. The first, Ethel Mary, was born in 2011, and the second, Marnie Rose, was born in 2013. Lily and Sam officially split in 2018 after Lily revealed that she had been unfaithful on several occasions throughout their marriage.
Article continues below advertisement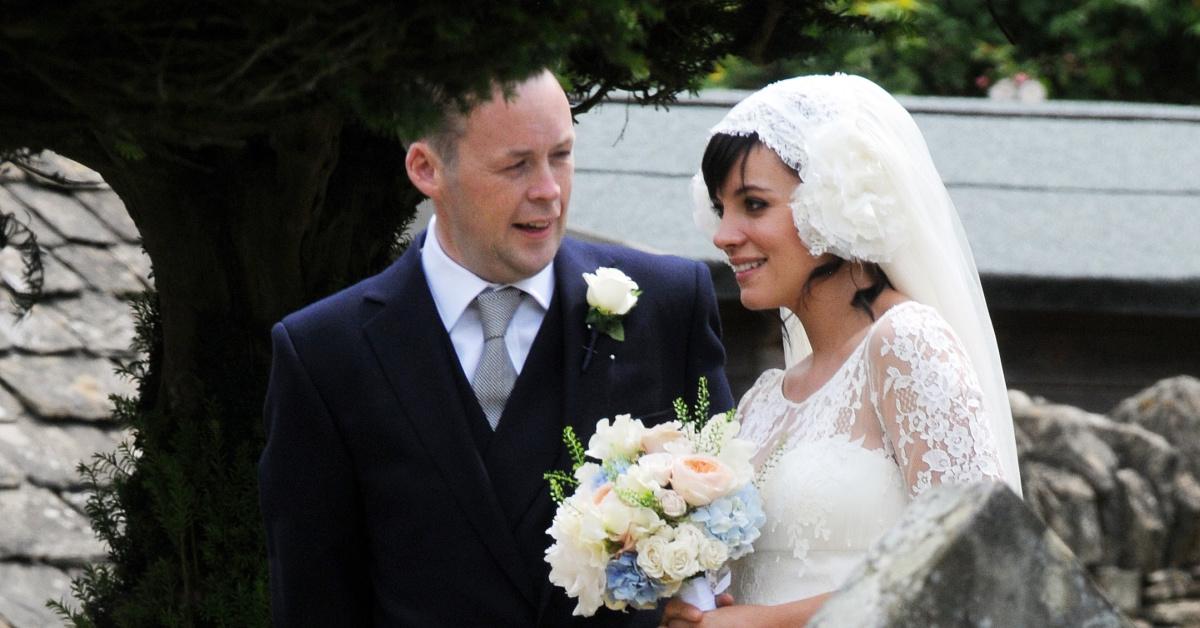 Lily Allen has had difficulty with childbirth.
Before she had her children, Lily had a complicated relationship with motherhood. In 2007, she announced she was expecting a child with Ed Simons, whom she was dating at the time. In early 2008, she announced that she had had a miscarriage. However, in her 2018 memoir My Thoughts Exactly, Lily said that she had "fake[d]" the miscarriage.
In August of 2010, she announced that she was pregnant with her first child with Sam. Seven months into the pregnancy, though, Lily suffered a stillbirth that resulted in her suffering from sepsis. After the loss of the child, Lily said that she was diagnosed with PTSD.
Article continues below advertisement
After she gave birth to Marnie Rose, Lily also suffered from postnatal depression. "It was a bad scene," Lily wrote of that time period. "Creatively, I was trying to write songs that I thought were what the industry wanted, not what I wanted. I remember hearing Miley Cyrus on the radio and thinking, 'I need to be like that. This is what the kids want.' I lost myself."
Lily Allen was honest about her past in her memoir.
In a memoir released in 2018, Lily owned up to much of her old life, and offered new details about her lowest moments. In the book, she said that going back to work on her music after giving birth was challenging for her.
"The dichotomy between going back to work as a pop artist and being a mother to two very young children wasn't something I could examine with any distance or objectivity," she writes. "It was right inside me. It was my waking, daily reality and I found it blinding."
Article continues below advertisement
Lily also said that she wasn't very prepared for motherhood. "And neither of my parents was particularly good at parenting, so it wasn't a skillset that I had," she said in an interview. "I sort of assumed it would all just happen naturally. And it didn't. And I think that was the trigger for my postnatal depression."
"My whole childhood I'd been dreaming of this two point four children, living in the country – everything was just going to fall into place and I'd be this perfect mum. And it didn't happen," she continued. "I was very shocked and disappointed." In the book, Lily says that she's neither ashamed nor proud of her lowest moments. Hopefully, she's now put that time in her life behind her.