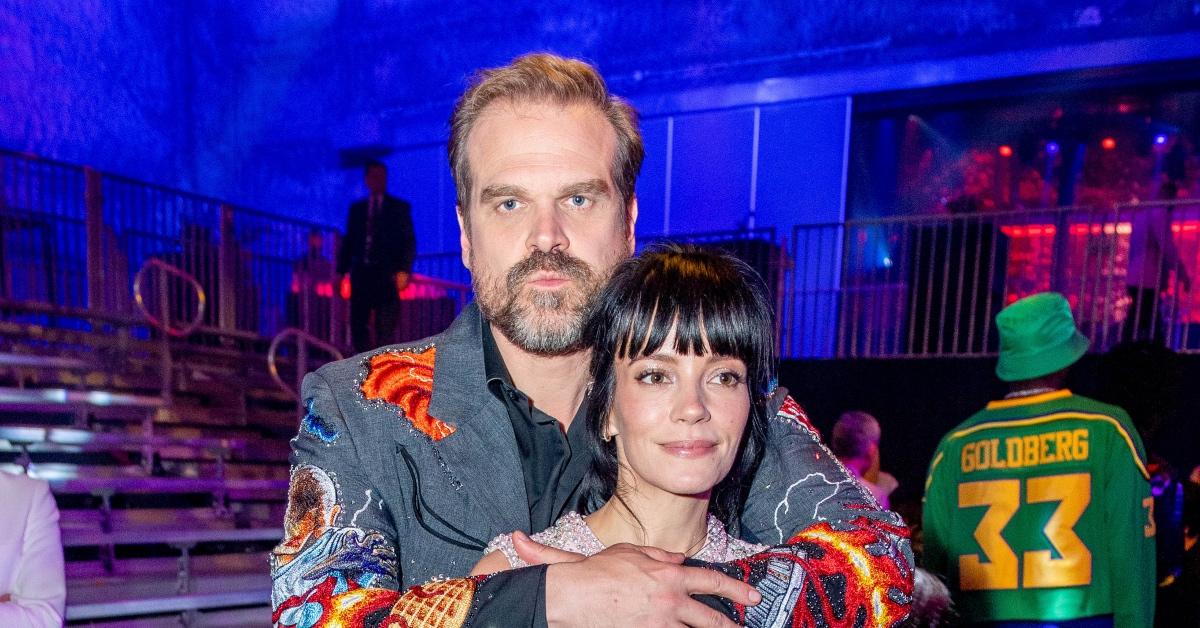 Inside Lily Allen and David Harbour's Relationship History: How Did the Stars Meet?
London-born actress and singer Lily Allen split up with her husband, Sam Cooper, in 2016. She met David Harbour, the actor perhaps best known for the hit TV show, Stranger Things, a few years later. Lily and David first started talking on Raya, a celebrities-only dating app. They had their first date at The Wolseley, a high-end restaurant in the heart of London, and it's been smooth sailing ever since. Here's their relationship timeline.
Article continues below advertisement
Inside Lily Allen and David Harbour's relationship timeline: When did they get hitched?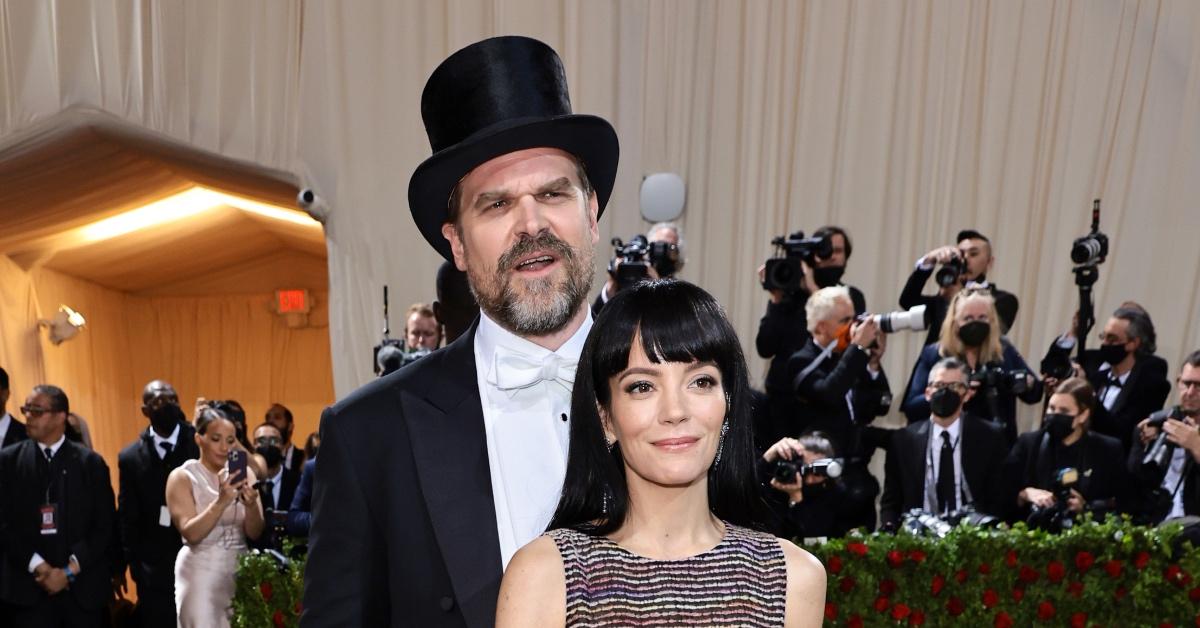 Article continues below advertisement
"It's a true testament to my undeniable charisma when I say that my wife met me at 280 pounds with this beard and this hair," David said. "We went on a date at The Wolseley in London, and she really fell for me at my worst, physically and hair-wise."
Meanwhile, Lily told the Times that it was her first-ever date. "I had never been on a date! I was so anxious." But they got on like a house on fire anyway.
They made one of their first public appearances in the fall of 2019, attending an SNL afterparty together. They also appeared together in January 2019 at the BAFTA Tea Party, but they didn't attend the event as a couple.
Article continues below advertisement
In August 2019, Lily and David were spotted together at The Lehman Trilogy at the Piccadilly Theatre. As a rumor has it, they might have left the performance early. Per Bustle, they saw the first act. Either way, the paparazzi promptly took note — and the fan speculation soon began.
David decided to pop the question a few months later, in the spring of 2020. David told Jimmy Kimmel that he proposed right before the COVID-19 pandemic.
Article continues below advertisement
Lily, her daughters, Marnie Rose and Ethel, and David spent the lockdown period together. Lily and David got hitched in Las Vegas on Sept. 7, 2020. "We went and registered, like, the night before. We were just trying to get in and out, real quick." David said. "It was like it was funny we did it, it was Sept. 7, 2020, in Las Vegas, we went for just like a day. We had to do it. We got engaged right before the pandemic."
Article continues below advertisement
"Then the pandemic hit, and nothing was happening. She has two kids, two beautiful daughters, and we were riding bikes out in the country trying to figure out what we were going to do for the next year or however long it was going to take, and the little one was riding along, and she was going along like, 'David, dad, David, dad,' because the D got her confused. The older one got very upset with that, which I understand, and she was like, 'He's not our dad."
"And the younger one was like, 'Well, what is he? He is kind of our dad, he is kind of our stepdad,' 'No, he is not,' and she goes, 'What is he?' and she goes, 'He is just some guy in our lives!' and I was like, 'I need to marry this woman, because the emotional fallout. Yeah.'"