People on Reddit Are Calling Olivia Rodrigo an "Industry Plant" — Here's What That Means
Olivia Rodgrigo has a number of acting credits in Disney programming. Because of this, people are claiming she's an industry plant. Is this true?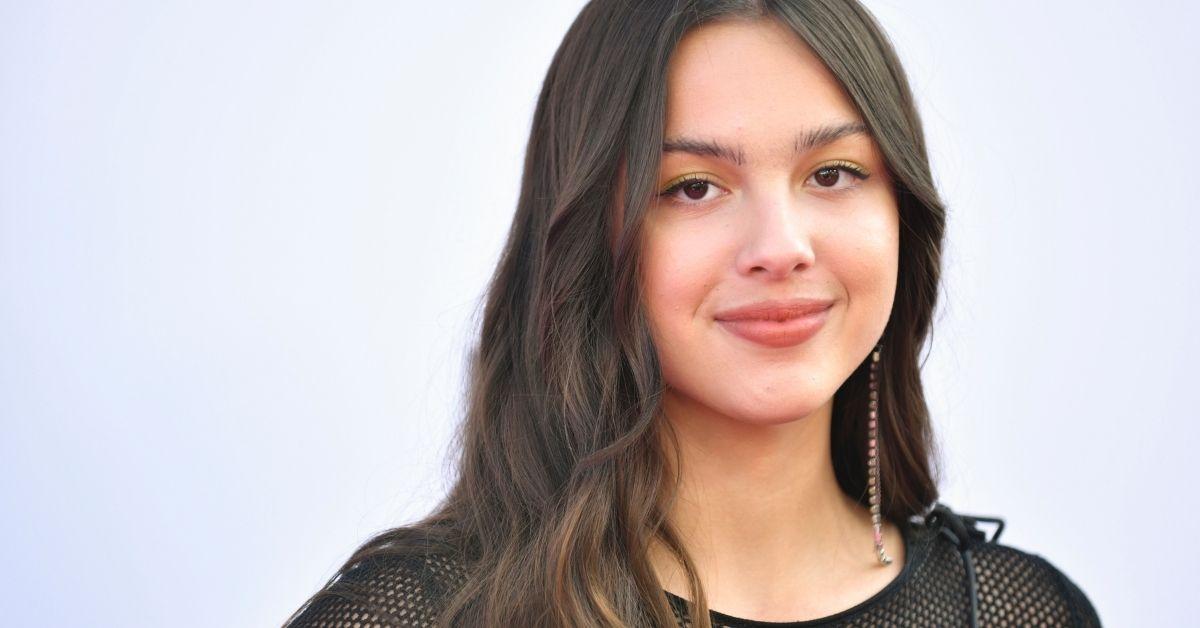 I remember the first time I heard Olivia Rodrigo's "Driver's License" on the radio. I didn't expect it to be good. A 16-year-old singing about her driver's license? Spare me.
But then, I found the song to be pretty darn catchy. It had nothing to do with a driver's license (phew!) and everything to do with teenage love followed by having to watch your ex move on.
Article continues below advertisement
I couldn't wrap my head around why exactly I had a track on repeat about teenage heartbreak when I'm a grown adult in a serious relationship. However, to my surprise, most people my age felt the same way. Even Saturday Night Live wrote a sketch where older men in a bar were drunkenly chanting the lyrics to "Driver's License."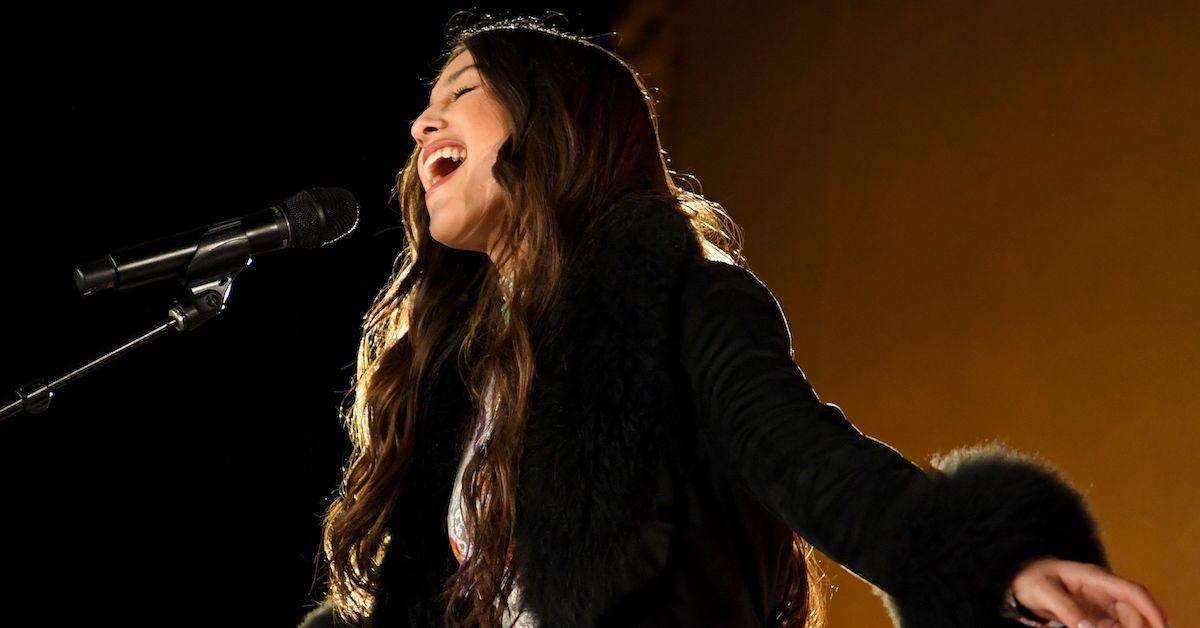 Article continues below advertisement
It's safe to say that Olivia's rise to fame was like lightning. Her debut album, "SOUR," garnered over 60 million streams on Spotify, which broke the record for any album in 2021.
And while we should all just be happy for her, a lot of folks seem to have some thoughts regarding the origins of Olivia's success. People on Reddit seem to think she had some help in making it big and are even going as far as to call her an "industry plant." What does this even mean and is it true? Keep scrolling as we discuss.
Is Olivia Rodrigo an "industry plant"?
First off, I'd like to note that none of this is actually important. Olivia Rodrigo is famous and her haters are just going to have to deal with it. But if we must, let's get into why Reddit users are calling Olivia an "industry plant."
Article continues below advertisement
Per Urban Dictionary, an "industry plant" is defined as someone who "is an artist who has major/indie label backing their movement but presents themselves as a 'homegrown start-up' label to create a pseudo-organic following. They act as if things are miraculously happening for them based on their talent."
In Olivia's case, folks are asserting that Disney is the major label responsible for her success that "planted" her in the music industry.
Article continues below advertisement
"Oh she at the very least has the full force of The Mouse behind her albums. Don't let the swearing fool you. She's a Disney artist," one user wrote on the platform. Another added: "Disney plant indeed. [It] doesn't mean it is not good though. Many great pop stars came out of the Disney shows."
Yes, Olivia Rodrigo has Disney Channel roots.
ICYMI, Olivia held a few acting roles on Disney programs prior to releasing her album. She played Paige Olvera in the Disney Channel series Bizaardvark; Nini Salazar-Roberts in the Disney Plus original series High School Musical: The Musical: The Series; and Cheyenne Mays in Paved New World.
Article continues below advertisement
During her time on High School Musical: The Musical: The Series, she also wrote and recorded the songs "The Rose Song," "Just for a Moment," and "All I Want."
"All I Want" unexpectedly broke into Billboard's Hot 100, which may have given her a leg up as she shopped her album around.
Article continues below advertisement
Furthermore, although she left acting to pursue music, it seems Olivia still has close ties with Disney. She will exclusively release her first music documentary, OLIVIA RODRIGO: driving home 2 u (a "SOUR" film) on Disney Plus on March 25, 2022.
But while it seems that Disney molded her into a pop star, we must look at the facts: "SOUR" was produced by Geffen Records, which has no relation to Disney Music Group.
Does this mean that Olivia snagged this record deal all by herself? No, Disney was definitely responsible for putting her on the map and helping her get noticed by other labels. But at the end of the day, the young songstress is the one who did the work — and more importantly, the one who went through the experiences (read: heartbreak) that inspired "SOUR."