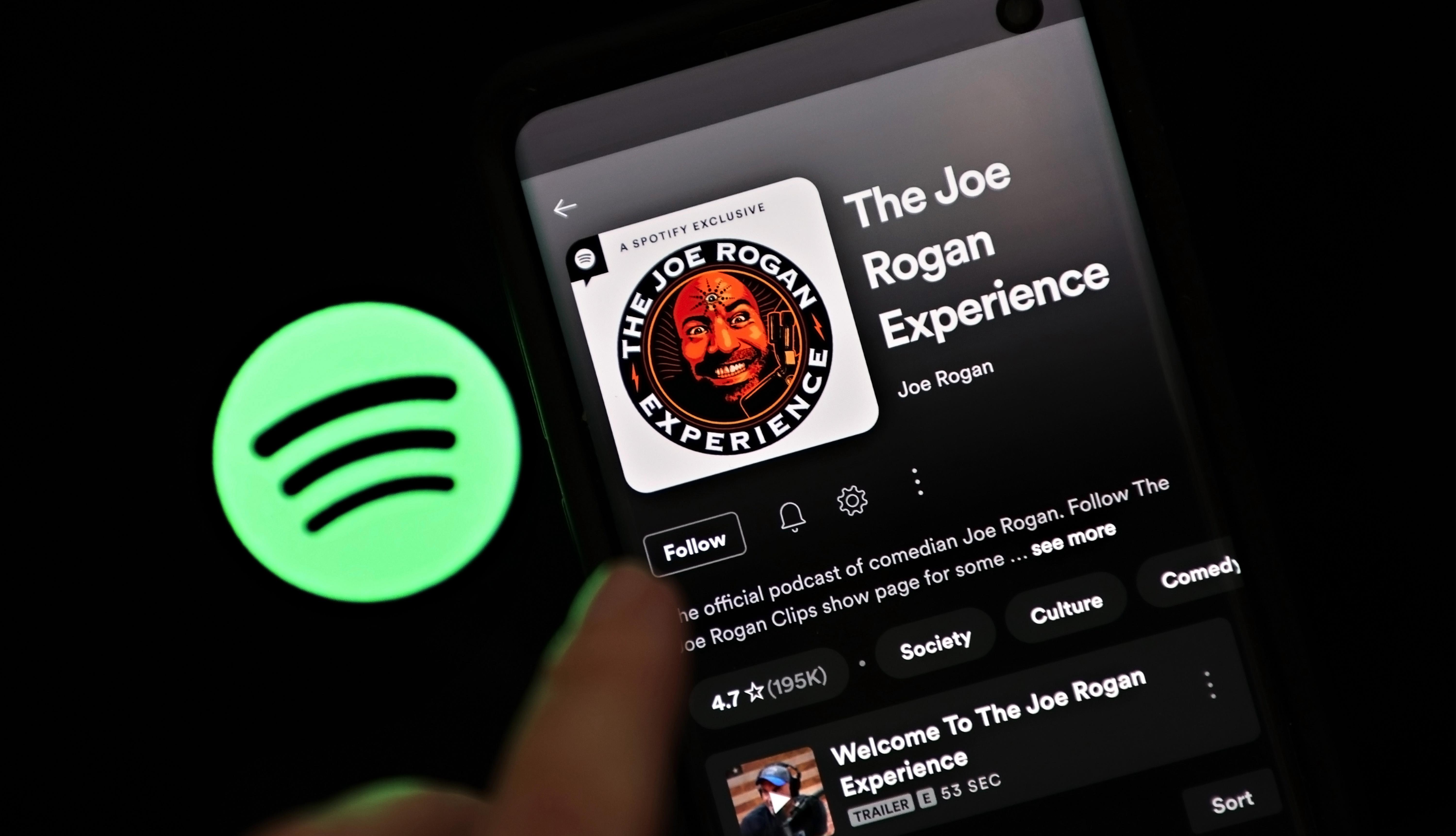 With All the Controversy Surrounding His Podcast, Is Joe Rogan Still on Spotify?
For a while now, Joe Rogan's podcast The Joe Rogan Experience has been considered controversial. As of late, one of the biggest points of contention involves complaints that he has spread misinformation about COVID-19 and the vaccine. Artist Neil Young even had his music taken off of Spotify — the streaming service with exclusive rights to Joe's podcast — because Neil felt that Spotify was giving a platform to those "spreading fake information about vaccines."
Article continues below advertisement
After Neil's announcement, others rallied in support of his decision. Artist India.Arie also wanted her music removed because Joe has a history of saying the N-word.
With all of this happening seemingly at once, it felt as if it was only a matter of time until Spotify removed Joe's podcast completely. But did it get taken down?
Did Joe Rogan get taken off Spotify?
Joe has not been taken off of Spotify and continues to host his podcast there exclusively. However, it was recently announced that he decided to remove some of the episodes himself. According to The Washington Post, 70 episodes of The Joe Rogan Experience were taken down.
Article continues below advertisement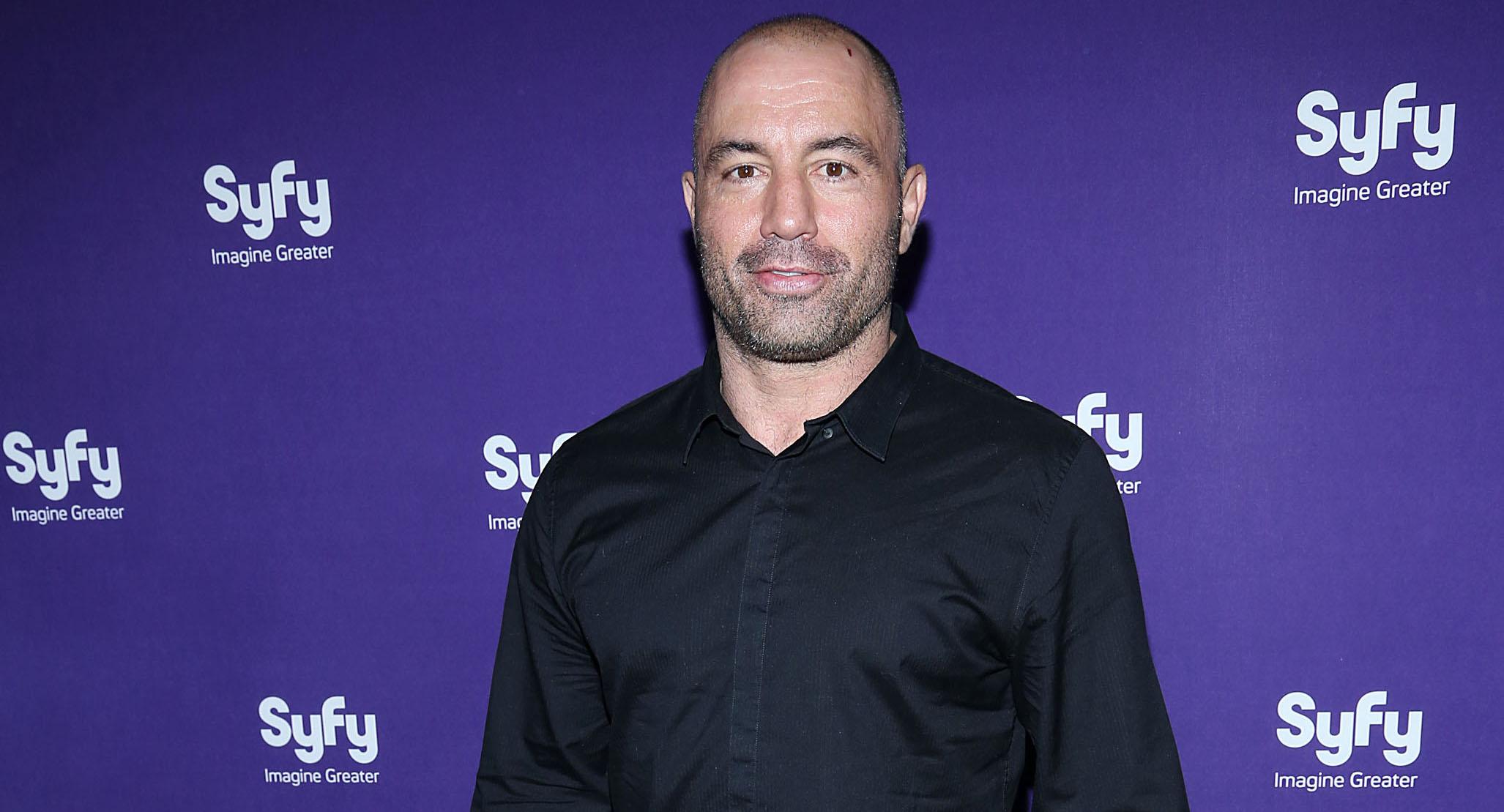 Spotify's CEO Daniel Ek said in a statement that Joe and his team had removed episodes of the podcast after they had a conversation about "some of the content in his show, including his history of using some racially insensitive language."
Even though there are some people who would love to see Joe de-platformed, it doesn't look like Spotify would let that happen just yet. According to The New York Times, the deal they have is worth more than $200 million dollars.
Article continues below advertisement
But that money behind the project makes sense when you consider The Joe Rogan Experience is the most popular podcast in the U.S. as well as 92 other markets. Its most popular episodes get tens of millions of viewers. The Times noted in its recent article that in Spotify's financial reports, the streaming service "cites podcasts — and Mr. Rogan's show in particular — as a factor in the long-sought growth of its advertising business."
But Joe Rogan's fans did have a reason to worry, if only for a little while. The Los Angeles Times reported that on Feb. 18, 2022, the podcast was off the air for about an hour. But instead of this being because of Spotify taking the show down, it was caused by a service issue (which affected more than just Joe's podcast), and Joe's show currently available to stream.