Joe Rogan Has Accumulated a Very Impressive Net Worth Over the Years
What's Joe Rogan's net worth? Joe Rogan skyrocketed to fame as a comedian, podcast host, actor, and media personality.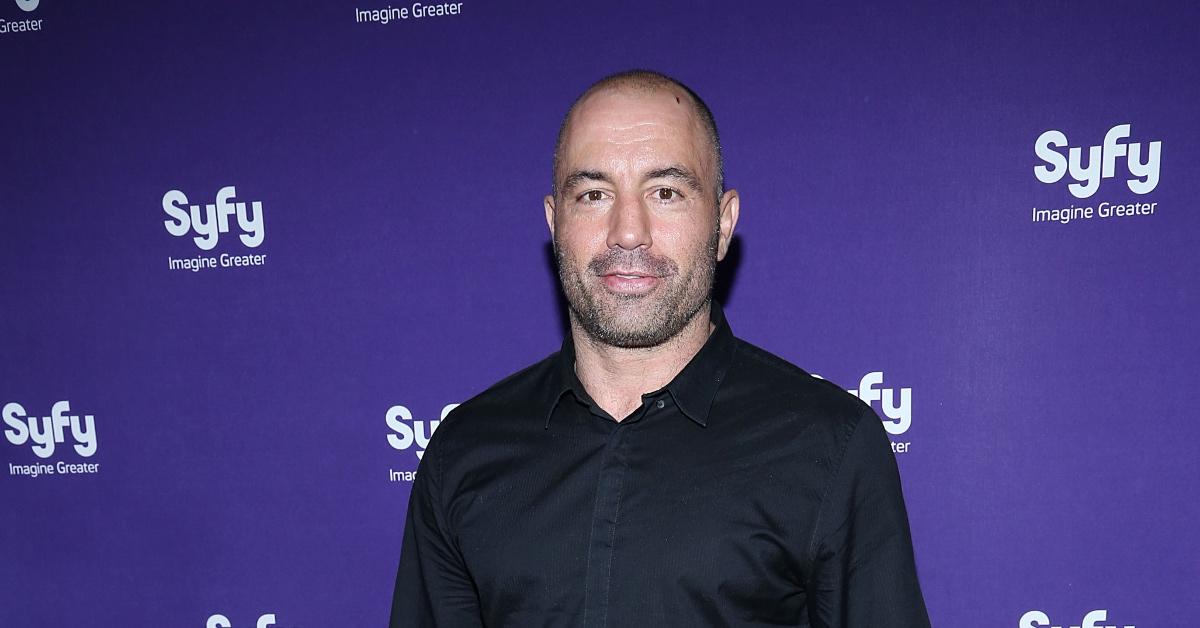 Award-winning musician and "After the Gold Rush" creator Neil Young announced on Monday, Jan. 24, 2022, that he wants his music removed from Spotify.
He stated he doesn't want the songs to be accessible on a platform that's also home to Joe Rogan's controversial podcast, The Joe Rogan Experience. "I want you to let Spotify know immediately today that I want all my music off their platform," he wrote in an open letter. "They can have [Joe] Rogan or Young. Not both."
Article continues below advertisement
Joe Rogan is doing quite well financially despite the controversy. What's his net worth?
Joe Rogan first embarked on a career as a stand-up comedian in the late 1980s, and success soon followed. In 1996, he was appointed as the host of MadTV. The gig paved the way for a hosting gig on Late Friday, a string of appearances on Howard Stern, and, eventually, a range of UFC and color commentator jobs. Joe is perhaps best known for his role as Joe Garrelli in NewsRadio, his role as Gale in Zookeeper, and, of course, his work on The Joe Rogan Experience and its various offshoots.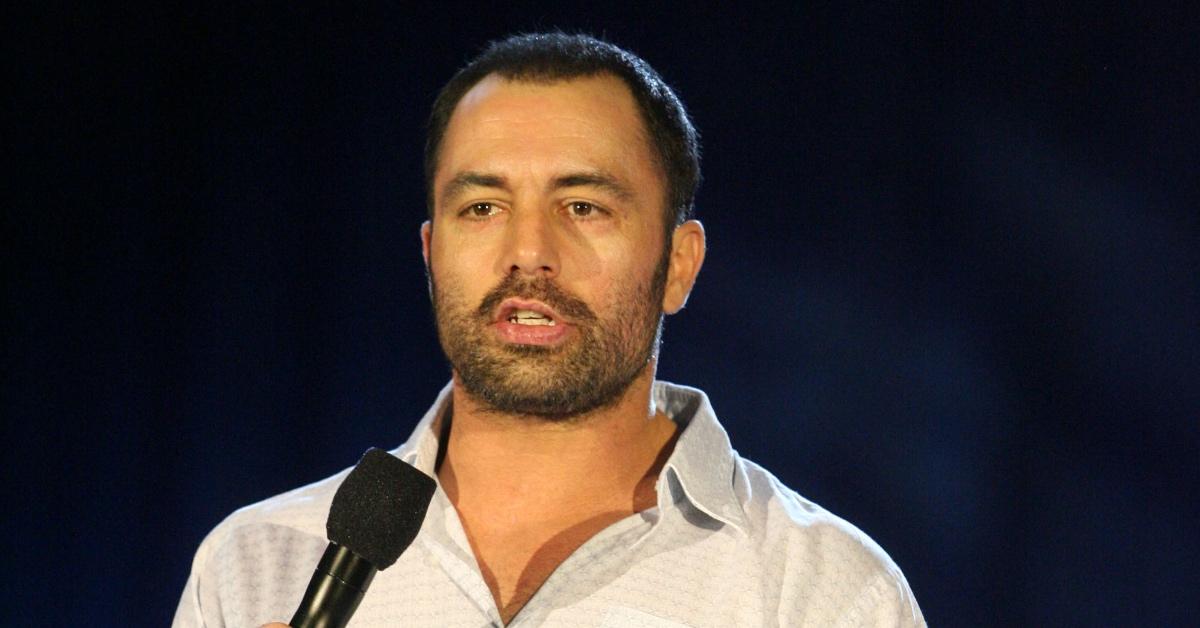 Article continues below advertisement
Joe Rogan
Actor, Comedian, Podcast Host, Media Personality
A comedian-turned-actor and media personality, Joe Rogan cemented himself as a pundit unafraid to spark debate. In addition to his various ventures as a public figure, Joe also runs an apparel line, Higher Primate.
Birthdate: Newark, N.J.
Birthplace: Aug. 11, 1967
Birth name: Joseph James Rogan
Father: Joseph Rogan (former police officer)
Mother: unknown
Marriages: Jessica Ditzel (m. 2009)
Children: Kayja Rose (step-daughter), Lola, and Rosy
Education: University of Massachusetts in Amherst, Mass. (matriculated); Newton South High School in Newton, Mass. (graduated 1985)
Article continues below advertisement
Joe Rogan's podcast, 'The Joe Rogan Experience,' came under fire several times — which might have worked out in his favor.
As a podcast host, Joe garnered popularity for his laid-back style and insistence on giving it to viewers straight. He came under fire for spreading COVID-19 misinformation several times. In the long run, the controversies may have worked in his favor.
Article continues below advertisement
A very successful media personality, Joe has an estimated $100 million in the bank. For context, SNL alum and TV show host Jimmy Fallon has an estimated $60 million, while Jimmy Kimmel is thought to have somewhere between $35 and $50 million.
Neil Young joined celebrities like Prince Harry and Ethan Klein in criticizing Joe Rogan for spreading misinformation.
Neil is the latest celeb to criticize Joe for spreading COVID-19 misinformation. Ethan Klein called the podcast host out for pushing COVID-19 vaccine hesitancy in January 2022, per NBC News. Prince Harry criticized Joe in the spring of 2021 during an appearance on the Armchair Expert podcast.
In a letter to his manager and label that has since then been taken down from his website, Neil announced that he doesn't want to share the same space as the controversial podcast host. "I am doing this because Spotify is spreading fake information about vaccines – potentially causing death to those who believe the disinformation being spread by them," he said. "Please act on this immediately today and keep me informed of the time schedule."