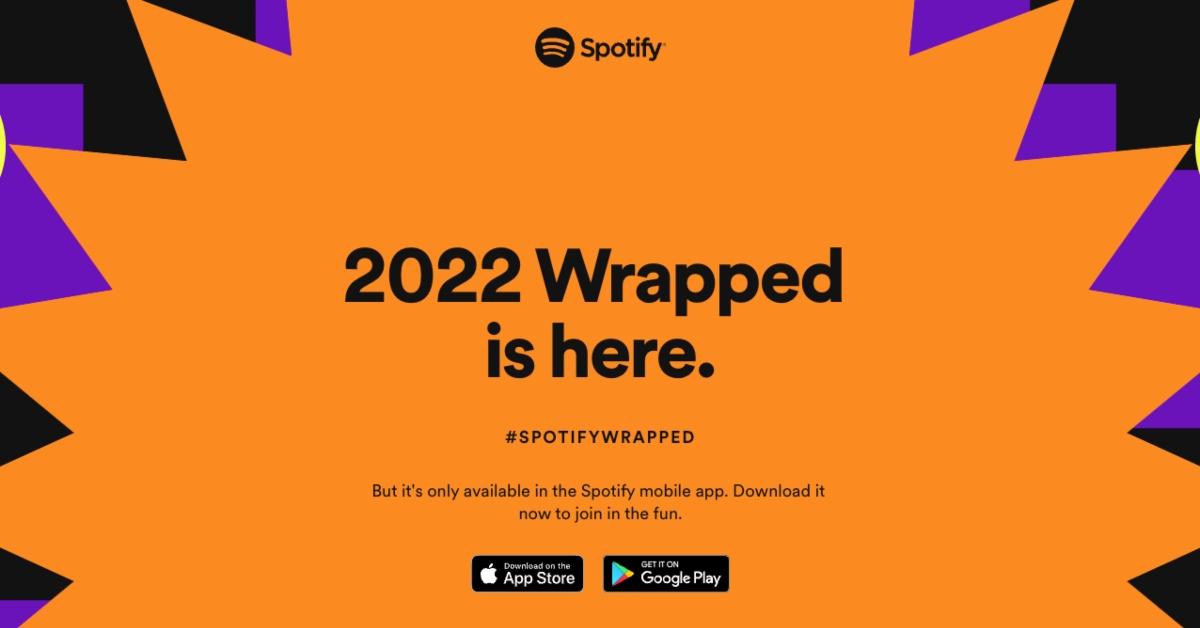 Some Spotify Users Are Having Problems With Seeing Their Year-End "Wrapped"
Social media is designed for oversharing. Whether it's fabulous pictures of your vacations or your thoughts on the current political administration, social media is tailor-made to get people to express their thoughts at the touch of a virtual button. And because everyone secretly thinks that their personal taste is so wonderful, Spotify makes it easy for folks to post their "Wrapped" year-end music review.
But many users of the popular app are asking: Why doesn't Spotify Wrapped work for me?
Article continues below advertisement
Why does my Spotify Wrapped not work?
Now that it's confirmed that Spotify Wrapped 2022 has officially launched, there are some folks claiming that the feature is not working. And unfortunately, it may be that the latest version of the app is not installed on your device.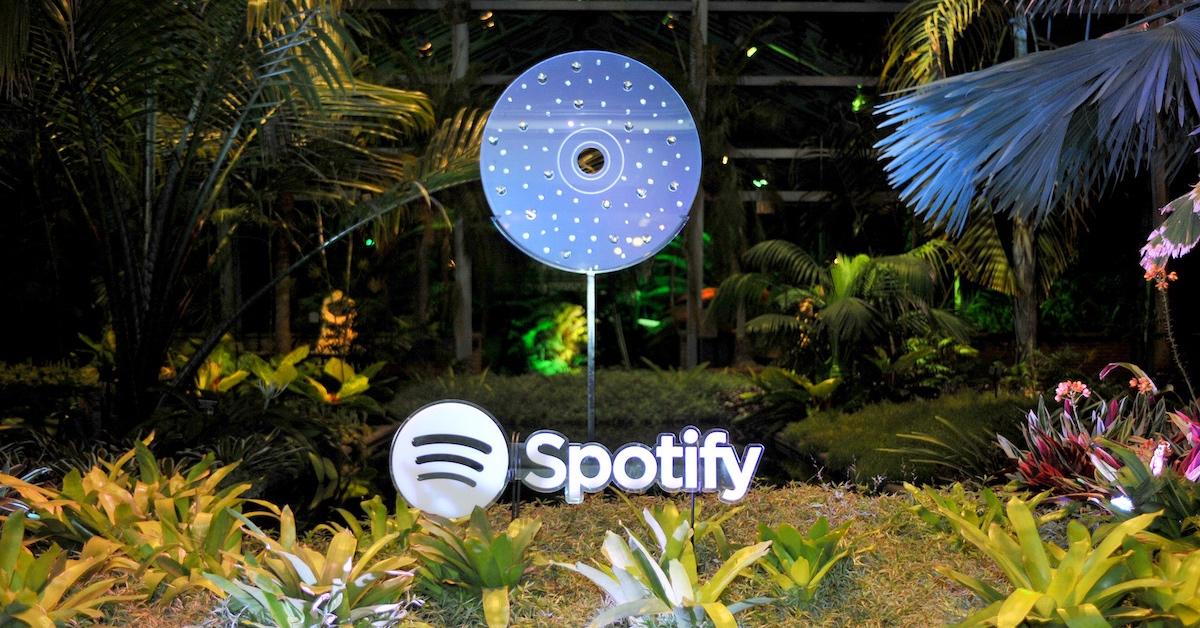 Article continues below advertisement
According to HITC, ensuring that your device has the latest version of the app is key to having everything runs smoothly during use. Not to mention, the outlet shares that users need to download Spotify version 8.7.78 or higher in to gain access to Spotify Wrapped.
Per RobotPoweredHome, the easiest way to update your Spotify app is for Apple users to open the App Store, enter Spotify in the search bar, and select the update button. Android users should open the Play Store app and proceed to search for Spotify (and select update if available).
Remember, it's often best to set up your phone to auto-update to avoid the process of manually updating.
Article continues below advertisement
Moreover, it's important to note that if you use the Spotify web player to stream music on a browser, you won't be able to see your Wrapped. It's only available for mobile users!
Also, make sure that you're logged into your Spotify profile and aren't just using the application as a guest. After all, you want the correct information so you can flex your list on social media.
Article continues below advertisement
If you're still encountering issues, simply bring it back to the basics. Try logging out of the application and logging back in, clear the data cache, or uninstall the application and re-install it. From there, you should be all set.
Article continues below advertisement
How do you get your Spotify Wrapped 2022?
To get your Spotify Wrapped 2022, start by opening the Spotify app and look for the #SpotifyWrapped display. There, you'll see your audio day, how many minutes you spent streaming, your top song, and more via a super-cool graphic story.
Next, you'll see an option for sharing it to your Instagram Stories, Facebook, Twitter, Snapchat, and TikTok, or you can personally send it to someone through a messaging app.
Article continues below advertisement
Who are the most streamed artists featured on Spotify Wrapped?
Per USA Today via Spotify, the most streamed artist of 2022 is Mr. Bad Bunny himself, with a cumulative 18.5 billion streams. Following close behind is Taylor Swift, then Drake, The Weeknd, and BTS to round out the Top 5.
As for the most-streamed song on Spotify, that honor goes to Harry Styles with the smash hit "As It Was." And of course, many folks have taken to social media to share their taste in music, along with hilarious memes about popular artists including The 6 God himself, Drake.
Article continues below advertisement
So, who's on your playlist? Join in on the conversation via Twitter and beyond and share your top artists online.