Spotify Wrapped Is a Year-Long Culmination of Your Regular Listening Habits
When does Spotify Wrapped start collecting data? Here's how to get the edge-up and be in an artist's top percent of listeners next year.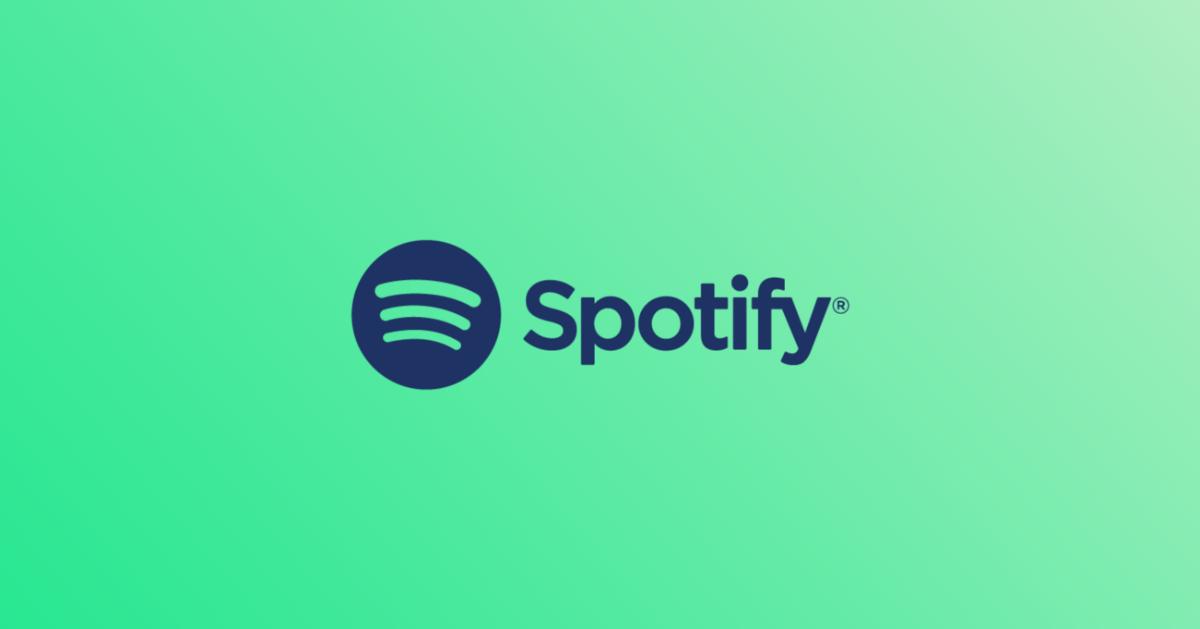 It's that time of year where everyone is sharing their Spotify Wrapped information with their friends and family. After a year of binging music, it's always nice to see where you stand in terms of what artists, albums, and songs were played the most during that time.
Article continues below advertisement
While it has become a running gag online to criticize one's own Spotify Wrapped results (you listened to the music, people!), if you're actually looking to get a leg up and curate your Spotify Wrapped for next year a bit better, it's important to know when they start collecting data. So, when does Spotify start tracking listening habits for the year? Keep reading to find out!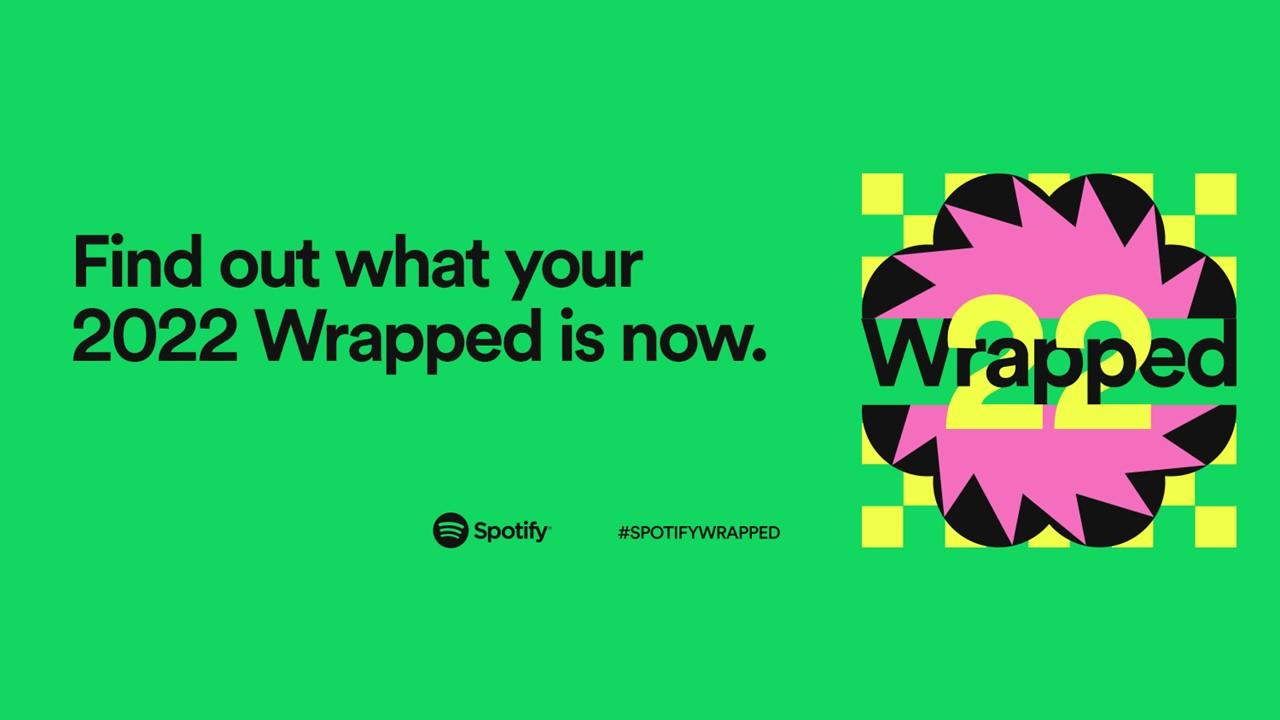 Article continues below advertisement
When does Spotify Wrapped start collecting data for its yearly roundup?
The early bird gets the worm in terms of Spotify Wrapped! If your goal is to influence next year's Wrapped in your favor or push harder to be in a specific artist's top listeners, you're going to have to get working on it rather quickly. Back in 2019, a user on Twitter asked Spotify, "When does the Wrapped start tracking? Like, if I listened to a bunch of stuff now, would it change this year's or would it be on next's?"
In response to that user, the company tweeted "Hey Stephen! We're afraid that listening to a bunch of stuff right now won't make any difference to this year's or next year's Wrapped. This is because Wrapped only covers Jan. 1 until Oct. 31 for any given year. Hope this clears things up /GK."
That's all well and good for 2019, but do those rules remain intact for 2022 and beyond?
Article continues below advertisement
Well, another user decided to ask Spotify the same question for 2022 Wrapped and years to come. Spotify replied, "Hey there. We're afraid we have no info to share regarding this year's Wrapped, but we'd recommend that you keep listening to what you love, and we'll let you know when it's ready. If you have any other questions, just give us a shout."
There you have it. Without saying too much, it's a fair assumption that Spotify is still tracking it's yearly Wrapped starting on New Year's Day.