Many Are Convinced John Jones Was the One Who Killed Garrett Phillips
Did John Jones actually commit the murder featured in HBO's 'Who Killed Garrett Phillips?' The open murder case has us discussing theories.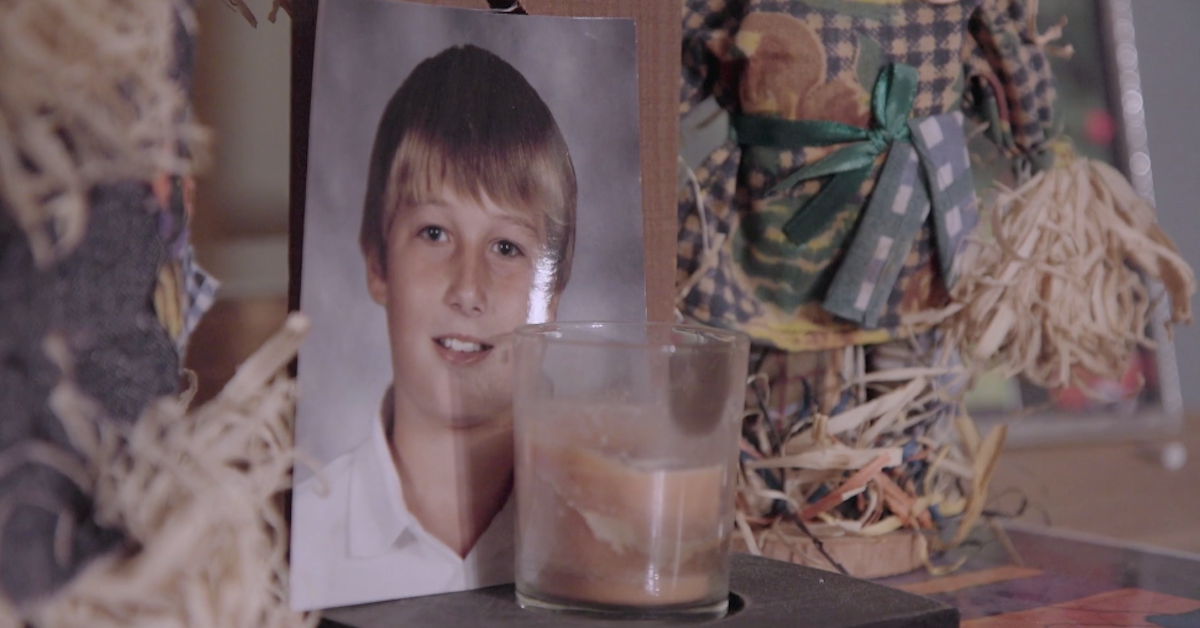 Following the October 24, 2011 murder, police quickly zeroed in on Oral "Nick" Hillary, one of the only black men in the small predominantly white upstate New York community.
Article continues below advertisement
But the documentary might leave you feeling like racial profiling and police intimidation left Hillary as a victim in this ordeal — after all, there was no DNA or anything to tie him directly to the crime.
So if he didn't, did Sheriff John Jones kill Garrett Phillips?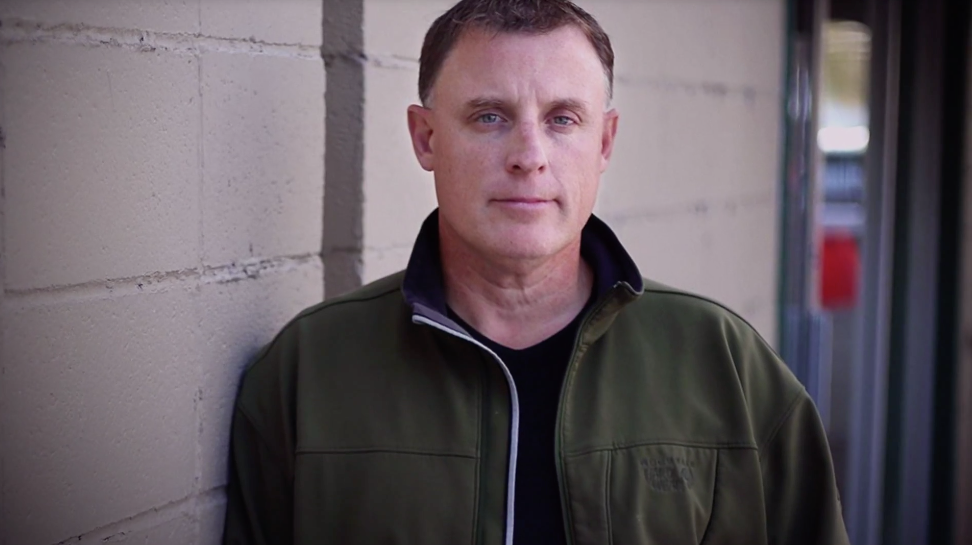 Article continues below advertisement
Did John Jones kill Garrett Phillips?
As viewers might know, this case is still open, but people across the internet have very compelling theories as to who committed the crime. As a refresher, both Jones and Hillary dated Garrett's mother, Tandy Cyrus. And let's just say there were many dramatic repercussions of their triangular affairs.
"Domestic incidents" included the cutting up of each other's clothing, car keying, and at one point, Cyrus even threatening to sue Jones in small claims court claiming he pushed her, used his profession to harass her, and left her in fear of her safety. She later said Hillary made her sue him.
Article continues below advertisement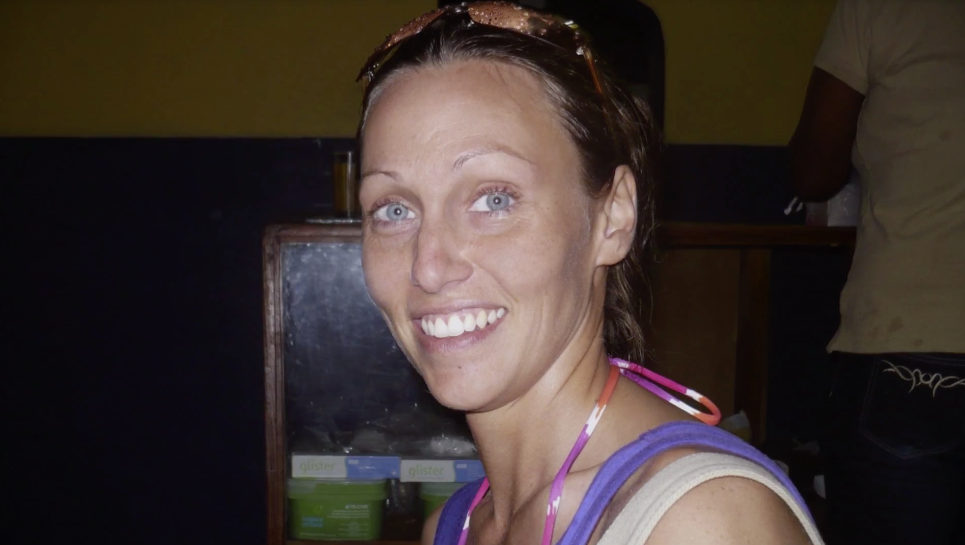 All of that said, it's pretty clear that Garrett Phillips was likely killed by someone he knew and trusted, rather than by a third-party stranger. And many agree that John Jones looks good for the crime. "John Jones is so creepy and controlling," writes one person in the r/UnsolvedMurders subreddit. "I don't doubt he did it."
Article continues below advertisement
As a sheriff, he's an expert at covering his tracks.
It doesn't seem like a stretch to say that Jones has something of a hero complex. It often feels like he has his own narratives when it comes to explaining occurrences, and many of them would be super creepy if he wasn't law enforcement.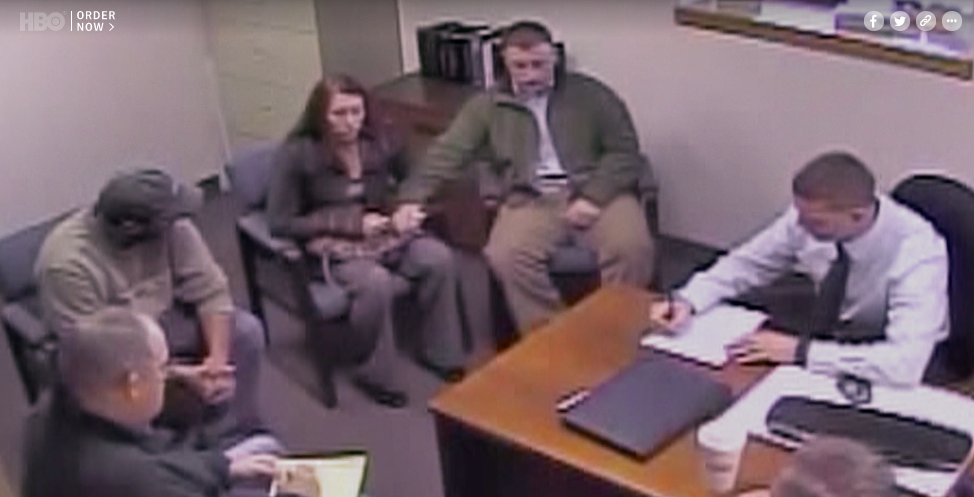 Article continues below advertisement
For example, he pretty much stalks Cyrus and Hillary, which is a relatively common behavior police used around people they're "concerned" with — but that predates the murder of Cyrus' son. "I said, 'What's going on, what's happening,'" he said of the period of time during which Cyrus was leaving him for Hillary. Cyrus, we should note, reported Jones for abusive behavior several times.
"Nick's name was brought up a couple of times and I just happened to be at the right place, I guess, at the right time to see the two of them drive by one morning. So I felt the need to find out for myself if they were dating each other so I could move on in my life and start dating myself," he said in the film.
Article continues below advertisement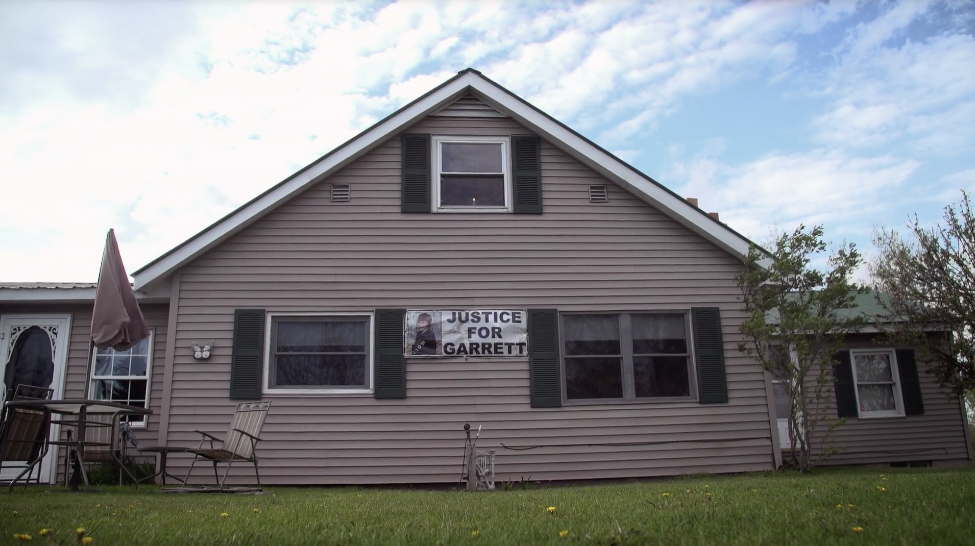 Granted, creepy behavior doesn't correlate with a murder charge. But the fact that he was around the house 10 minutes prior to the murder and made sure cameras would catch him walking his dog after the fact rubbed many viewers the wrong way. "Let's be real," began one passionate redditor.
Article continues below advertisement
"An abusive, angry cop who laughs when mentioning how he isn't trying to draw racial stereotypes (when on camera he basically is), gets dumped for a black guy in a backwoods town with all those racist white people... motive much?" This person is convinced that Jones used the death of her son to win Tandy Cyrus back.
They continued, "[Jones] knew damn well that timing a kill wouldn't be that hard and that a racist town like that would sing to the idea of a black man committing ANY kind of crime."
Do you think that John Jones killed Garrett Phillips, then turned the town against Oral "Nick" Hillary in order to win back Garrett's mother?
Who Killed Garrett Phillips is now streaming on HBO.