Was Julius Jones Ever Released? Kim Kardashian Helped Get His Death Sentence Commuted
Did Julius Jones get released from prison? His death sentence was commuted thanks in part to Kim Kardashian. But is he still in prison today?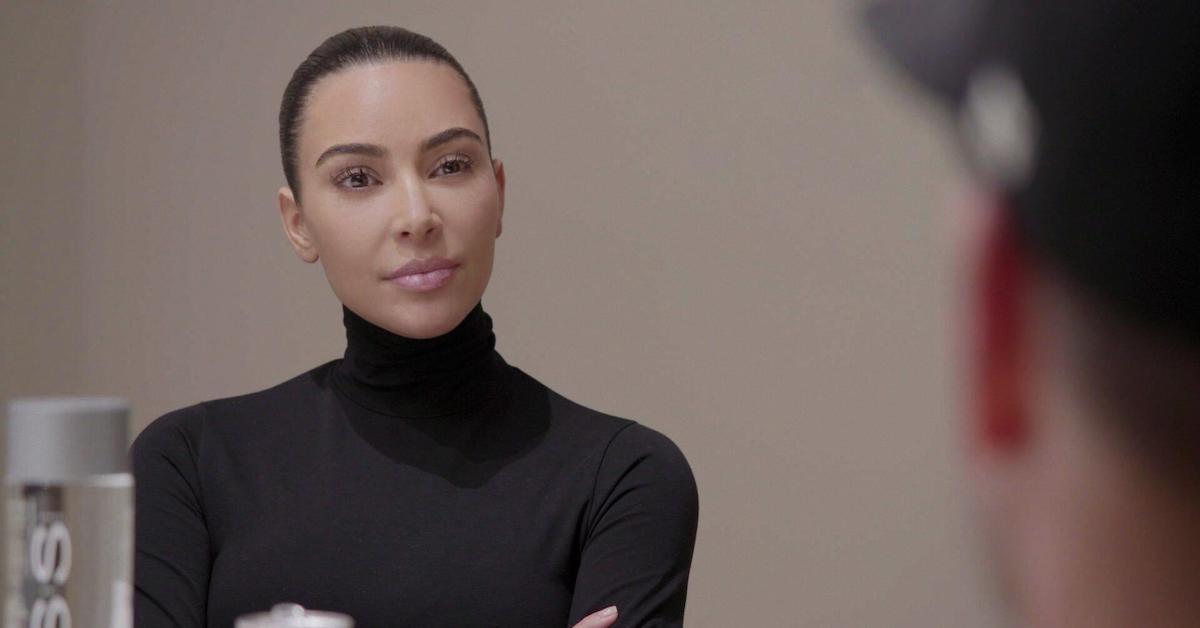 Season 1, Episode 6 of The Kardashians dropped on Hulu on May 19 — and in it, viewers learned all about a man named Julius Jones. Kim Kardashian recently passed the baby bar, and she's studying to pass the bar exam to become a lawyer. In the meantime, she has been busy working on justice system reform by advocating for reduced sentencing for wrongly-accused/harshly-sentenced individuals. Julius is one of them.
Keep reading to learn all about his case and whether or not he was released.
Article continues below advertisement
Did Julius Jones get released from prison?
Julius Jones has not been released from prison as of writing. With Kim's help, however, he was spared from the death penalty mere hours before he was scheduled be executed via lethal injection on Nov. 18, 2021.
That's because Gov. Kevin Stitt (R-Okla.) granted Julius clemency, commuting his death sentence and changing it to life in prison without the possibility of parole, according to CNN. Julius is currently at the Oklahoma State Penitentiary in McAlester.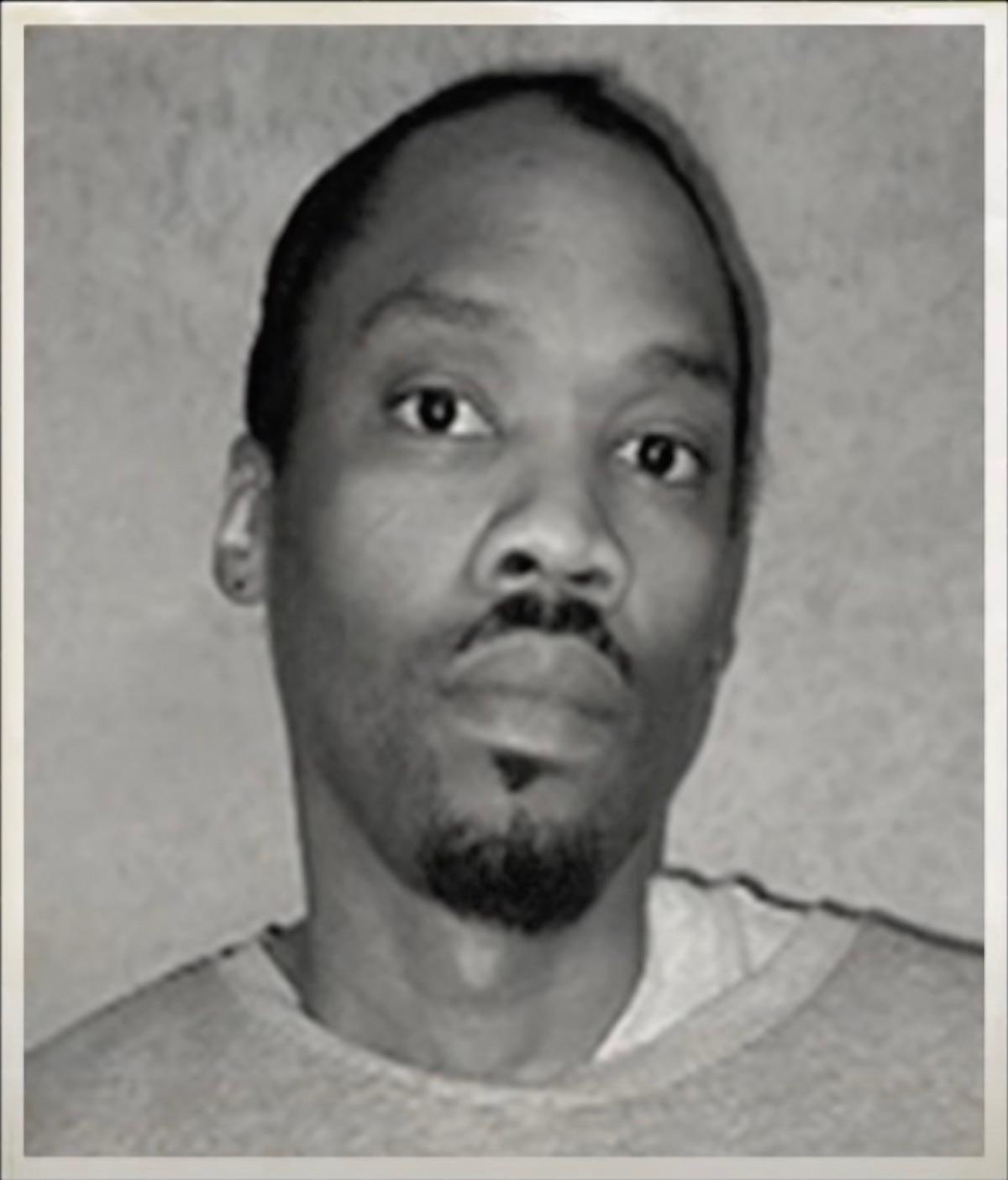 Article continues below advertisement
What did Julius Jones do?
When Julius was 19 years old, he was convicted of a 1999 murder in the Oklahoma City area. The once-promising Black athlete has insisted that he did not commit the crime — and he has maintained this stance for the more than 21 years he's spent behind bars.
Julius' lawyers wrote that the case was shrouded in racial prejudice and that evidence that could have exonerated him was overlooked and never presented to the jury. Furthermore, family members have testified that he was at home the night of the murder and that he did not match the appearance of the suspect's description.
Article continues below advertisement
"A lot of people believe him to be an innocent man that's on death row." Kim explained in The Kardashians. "I think what got to me is he was hanging out with his friends. There's a lot of evidence that his co-defendant planted evidence and then pled guilty and got a lesser charge."
Article continues below advertisement
Kim Kardashian continues to fight for justice system reform while working to become a lawyer.
In June 2018, President Donald Trump granted clemency to a 63-year-old woman named Alice Johnson after he met with Kim to discuss the case. Alice was sentenced to life in prison back in 1997 for a nonviolent drug-related crime and was not eligible for parole. Now, she's a free woman.
Kim also previously worked on a case for a death row inmate, Brandon Bernard. However, she and others advocating for him were ultimately unable to stop the execution; Brandon died December 2020.
Article continues below advertisement
As shown in The Kardashians, Kim learned she passed the baby bar while sitting in a car in the parking lot of a Red Lobster restaurant. Next up: passing the bar and becoming a full-fledged lawyer.
"I think it would be cool to, like, start a firm that does just justice reform, and hire formerly incarcerated people. To just run it and work there," Kim told friend Scott Budnick, founder of the Anti-Recidivism Coalition, on the Hulu reality TV series. "And just do stuff like help fund cases, help fund getting an investigator."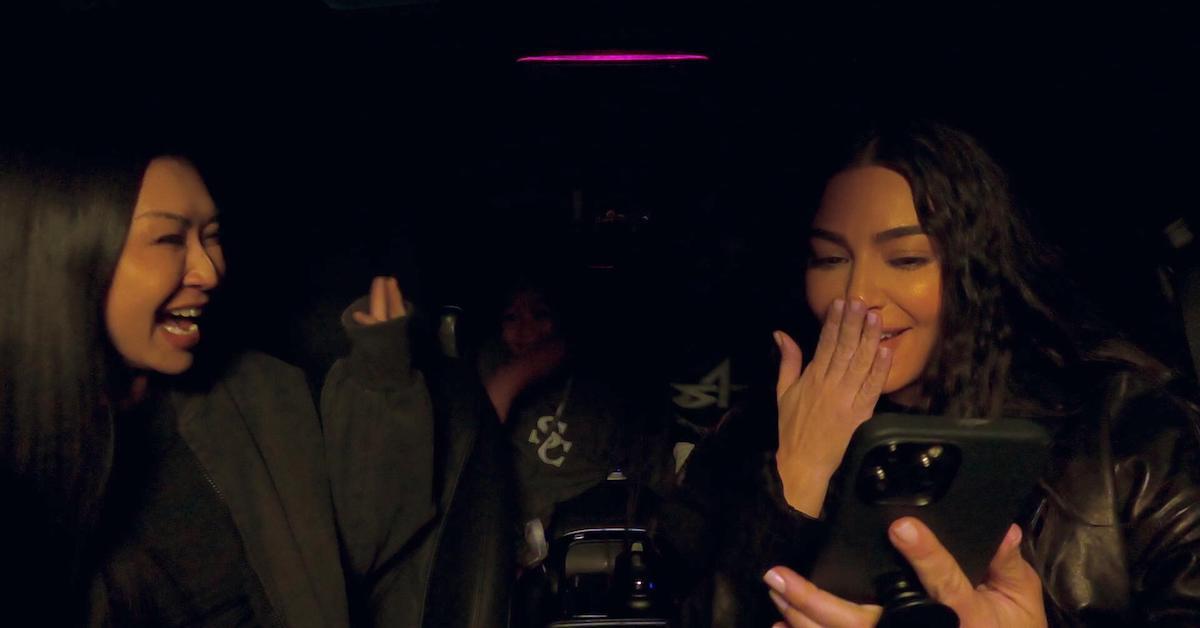 Article continues below advertisement
As far as Julius' case is concerned, Kim hasn't given up on the possibility of his eventual release (although the odds are decidedly against him). "We're now all, like, changing head spaces to fight a different fight," she said on the show. "But it's not over. It's not going to be over until he comes home."
New episodes of The Kardashians drop on Thursdays on Hulu.