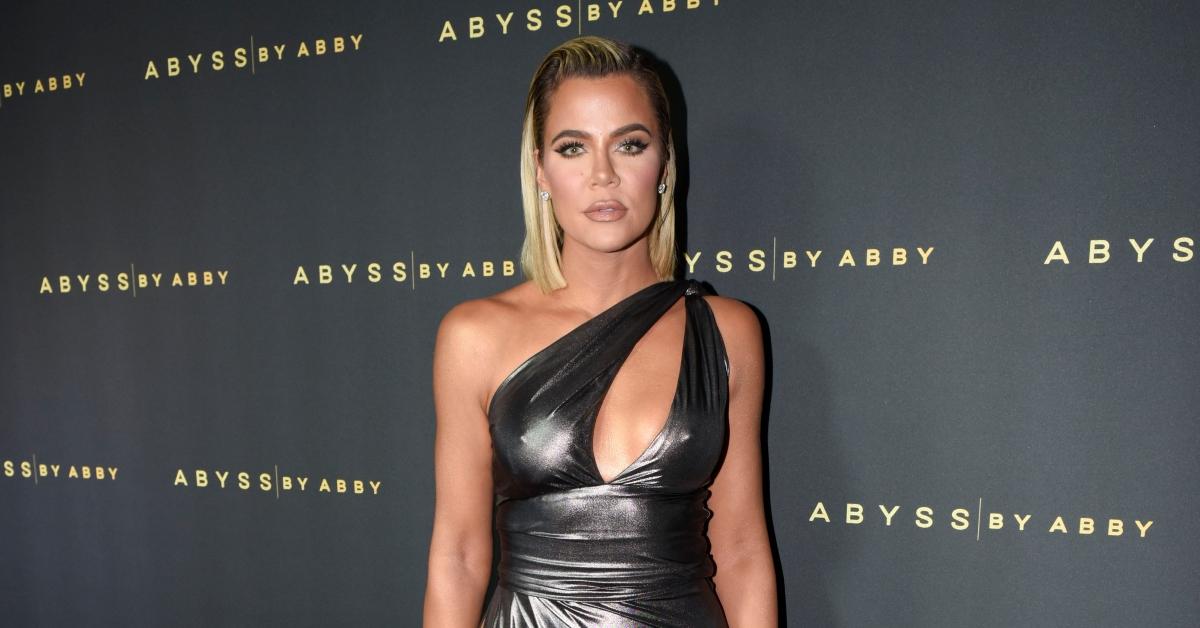 Khloé Kardashian Confirms She Tested Positive for COVID-19
In a brand-new teaser trailer for the upcoming season of Keeping Up With the Kardashians, the family faces more drama, scandals, and the coronavirus (also known as COVID-19). The famous reality television gang has let cameras into their lives for the past 13 years, and even a global pandemic is not about to stop the Kardashians/Jenners from entertaining fans with their extravagant yet crazy lives.
Article continues below advertisement
The trailer for Part 2 of Season 18 revealed that one family member may have caught the coronavirus at the height of the pandemic. "Everybody in the world is talking about coronavirus," Scott Disick said in the trailer. Audiences then watched as Khloé Kardashian gets swabbed for COVID-19. Keep reading to find out more.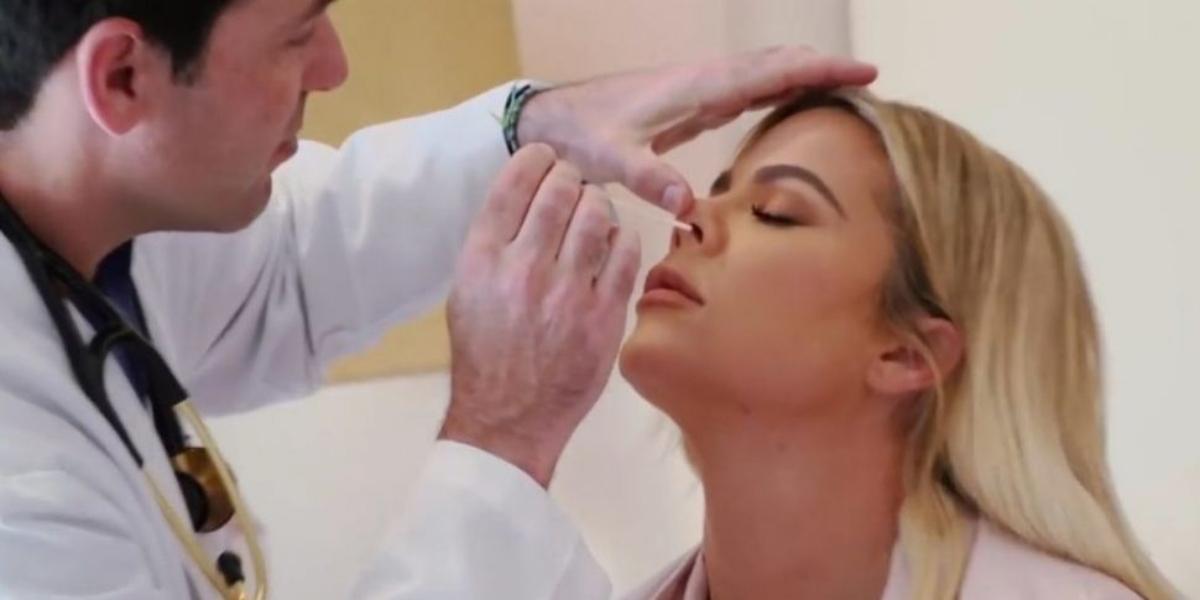 Article continues below advertisement
Did Khloé Kardashian have the coronavirus?
In the trailer, Khloé is undergoing COVID-19 testing, which then cuts to sister Kim Kardashian telling a family member via Facetime: "I'm super worried that Khloé is so sick."
The celeb family is also shown communicating with each other via Zoom calls.
In a new clip, Khloé is told that she did, in fact, test positive for COVID-19. "It's gonna be fine, but it was really bad for a couple days," she said while quarantining in bed. The Good American founder also revealed that her symptoms included a bad cough, vomiting, shaking, and feeling cold.
Article continues below advertisement
Aside from Khloé's health scare, the Season 19 trailer also revealed that her on-again-off-again boyfriend Tristan Thompson will also be featured in the upcoming season. In one clip, the mother of 2-year-old daughter True asked the basketball star: "Why couldn't you be that when we were together?"
Will the upcoming season show the couple's reconciliation?
Article continues below advertisement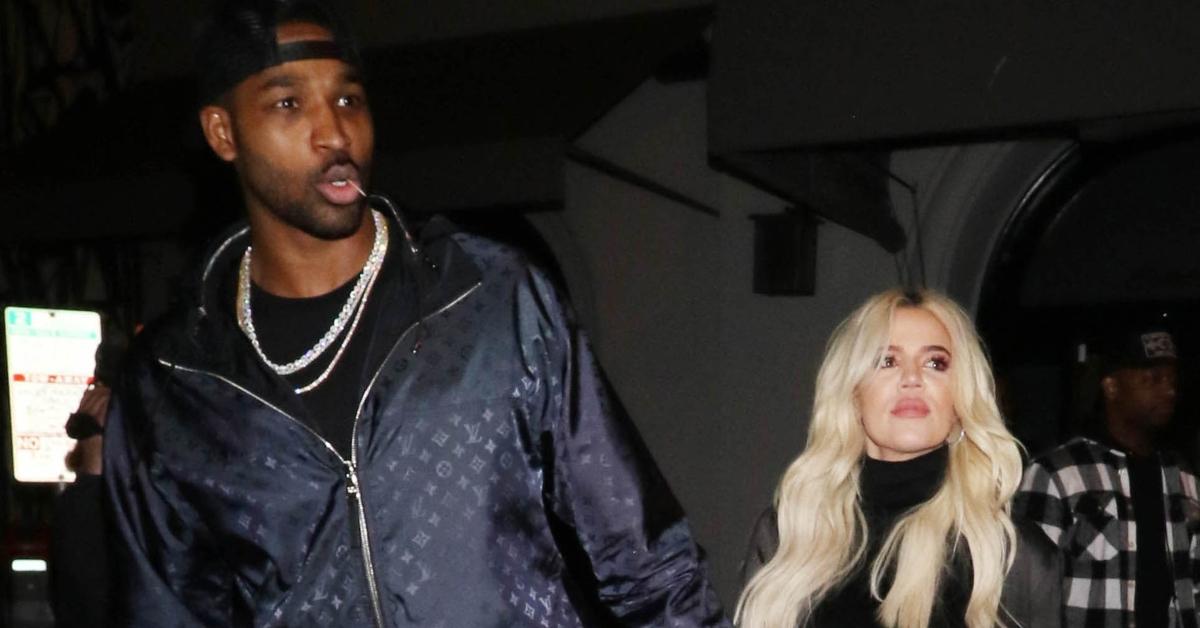 Khloé Kardashian and Tristan Thompson are back together.
The Good American owner and NBA player had a rocky relationship after Tristan was caught cheating on the mother of his child numerous times. Though the couple remained amicable and focused on co-parenting their adorable toddler, it seems they are trying to give their relationship another shot.
Article continues below advertisement
In August, Us Weekly reported that the two were back together after months of speculation. "Khloé is hopeful that Tristan has changed for good and will continue to grow and be the great and loyal partner that he has been throughout their time together during the [coronavirus] quarantine," a source told the outlet.
Article continues below advertisement
Adding, "The fact that Tristan hasn't been working or been able to hang out with his friends and other athletes who have previously been a negative influence on him like he used to has been great for their relationship. But when things do go back to normal, who knows what will happen?"
The parents reportedly quarantined together at the height of the pandemic at the 36-year-old's Los Angeles home. Additionally, a source told Us Weekly that the pair has been discussing their future and the reality star has been wanting to have another baby.
"Khloé would love to give daughter True a sibling because she is at the perfect age," the source claimed. Well, we certainly can't wait to watch their relationship unfold on the upcoming season.
Season 19 of Keeping Up With the Kardashians airs Thursdays at 8 p.m. ET on E!.