TikTok Star Lalo Gone Brazzy Is Debunking Rumors That He Was Shot and Killed
Lalo Gone Brazzy is a popular TikTok influencer from Mexico, but did he die? Here's how the rumor that he was shot started spreading online.
While it's undeniably a joyous place for some people, TikTok can also be used to share pretty devastating news, and few things are more devastating than the loss of someone who has gained a following on the platform. Although that certainly happens, there are also plenty of death hoaxes circulating on platforms like TikTok, and the latest one seems to center on a user known as Lalo Gone Brazzy.
Article continues below advertisement
Did Lalo from TikTok die?
TikTokker Lalo Gone Brazzy, who was born in Mexico and whose real name is Nalgon, has gained a following on TikTok in just the few months since he posted his first video in April of 2022. Lalo is known primarily as a rapper, and his fast pace and signature red headphones have left enough of an impression on TikTok users that he now has almost one million followers.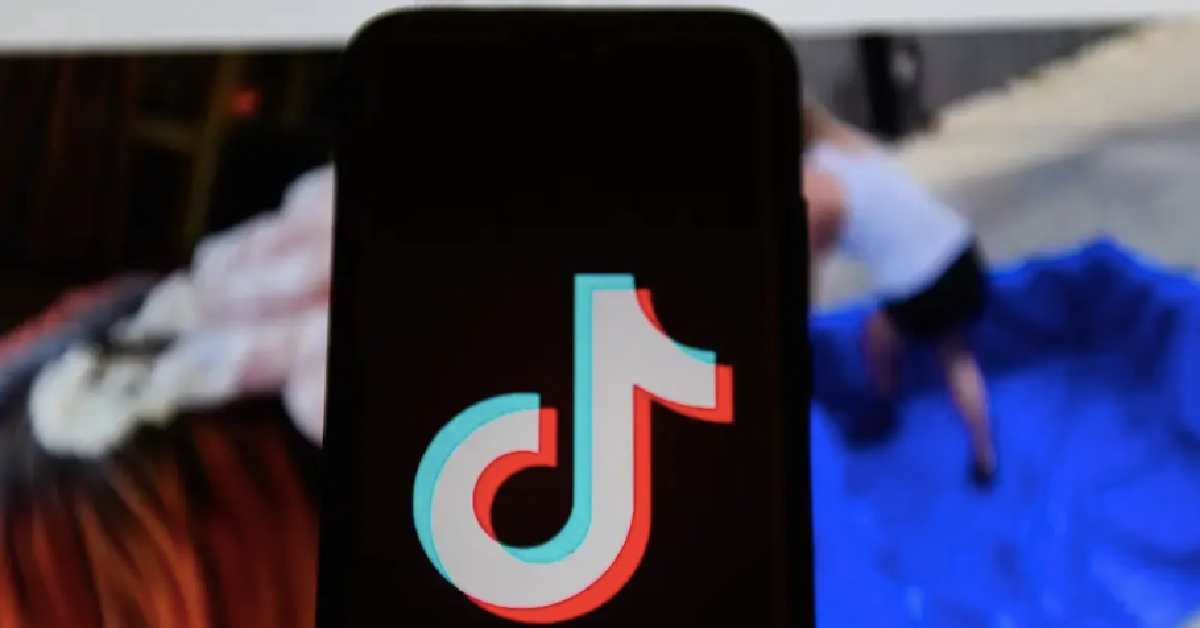 Article continues below advertisement
A tweet claimed that Lalo had been shot and killed.
Many fans were devastated after a tweet from an account called keemstarnews claimed that Lalo had been shot while filming a video and was now in the hospital as a result of his injuries.
"A TikToker by the name lalogonebrazzy has been rushed to the hospital after getting shot in a park," the tweet claimed. "He is in the hospital in heavy condition due to 2 bullet wounds my prayers go to him."
The account is not connected in any way to popular streamer Keemstar, who is known as one of the premier news producers in the world of online content.
While some fans began offering condolences after hearing the news, many more were confused, as Lalo had posted on TikTok quite recently and seemed to be perfectly fine at the time.
Article continues below advertisement
Lalo seems to be alive and well.
Although fans were understandably a little concerned following the tweet, Lalo went live on June 28 in attempt to debunk the rumors that he had died. Because his stream was mostly a black screen, though, some were still confused about whether Lalo is okay or not.
Reports of Lalo's shooting have not been confirmed by any news sources, and given the actual handle of the account that posted the initial tweet, it seems possible that the report could be a bot or troll.
Article continues below advertisement
Until the news has been verified by a more official source, it seems like the best thing to do is avoid sharing the information more widely and simply wait to hear more. Plenty of rumors circulate wildly on the internet and then ultimately turn out to be untrue, and it makes sense to be cautious about the information you hear until there are official sources willing to stand behind it.
A single tweet from a strange account that is pretending to be something it's not is not enough to spread the rumor on the internet. Until someone close to Lalo confirms that he's been hurt or has died, there's no reason to believe otherwise or share the information online.