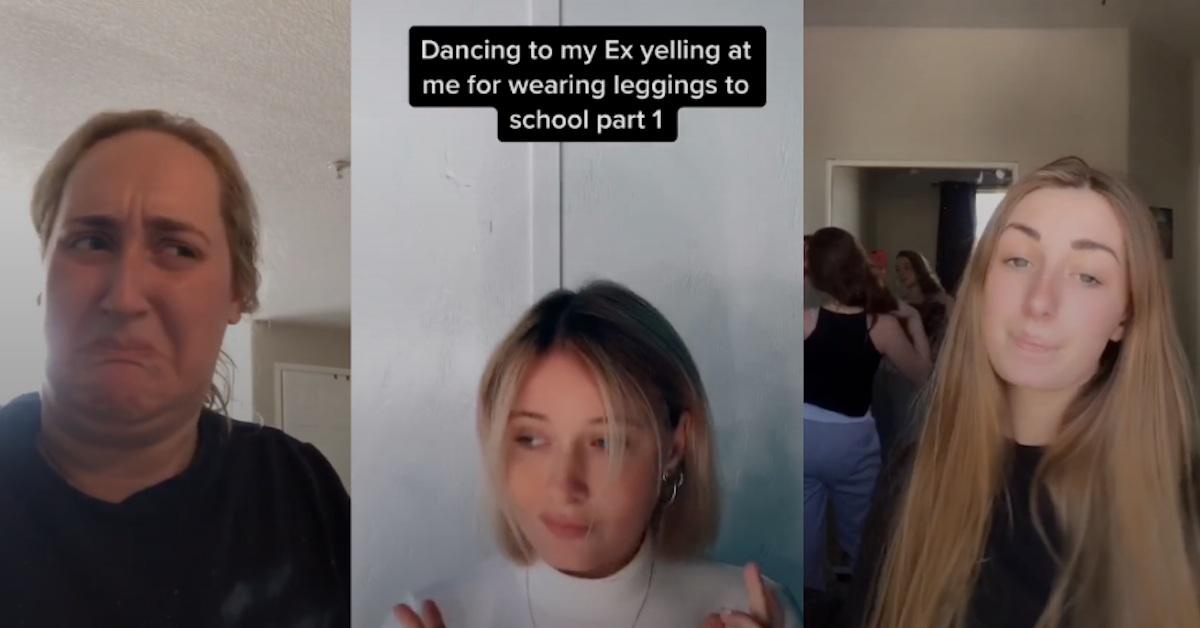 Want to Get Famous on TikTok? Here's the Best Time to Post
By Robin Zlotnick

Dec. 14 2021, Updated 3:00 p.m. ET
Newsflash: All the kids are on TikTok. The short video app that very closely resembles Vine has taken off with Gen Z, so that means we are about two months away from it being completely ruined by old people. Can't you just see it now? Your aunt Barbara singing you happy birthday in a TikTok video? 
Article continues below advertisement
But for now, TikTok is still a mystery to many. In this article, we'll break down what you need to know about this wildly popular social media platform, including the best times to post, how much you should post, and if you can actually make money by being TikTok famous. 
Article continues below advertisement
When is the best time to post on TikTok?
According to Influencer Marketing Hub, you should ask yourself two questions when trying to answer this question. First, where is your audience located? Figure out where you think the most people will be watching your stuff. If you're just starting out and you aren't globally famous or anything, it's safe to assume that most people who view your videos will be in your time zone. 
If you're really serious about this, you can switch your TikTok to a "pro account," which will let you see analytics. The next thing to determine is when your audience is awake and what their schedules are like. The vast majority of people on TikTok are young, between the ages of 18 and 34, according to one Quora user. Those people are most likely at work during the day and at home on their phones at night, so it's reasonable to conclude that the best time to post is during lunch hours, at night, or on weekends. 
Article continues below advertisement
That being said, posting at the "right time" isn't all you need for a successful TikTok presence. People like Brittany Broski became a meme thanks to her reaction to trying kombucha in a TikTok video. Others have gone viral for their radical and empowering ideas, like the above young woman who went viral for doing an interpretive dance to a message from her ex-boyfriend yelling at her. 
Article continues below advertisement
The content matters. And just like with any social media platform, you have to optimize your TikTok content as much as possible. In addition to the time you post, pay attention to trending hashtags and find the thing that makes you different. 
It may sound like common sense, but in addition to releasing videos at the right times and using the right hashtags and engaging with people on the app, the more content you put out there, the more of a chance you have to make it big. 
Article continues below advertisement
How often should you post videos on TikTok?
In order to get more fans and likes, the TikTok blog itself suggests posting at least five videos per week. That's potentially a lot of...work, even though the videos are relatively short. And considering that there's currently no way to actually monetize your TikTok account, you have to hope to get famous enough on TikTok that you can branch out to YouTube or Instagram deals to really make it big.
There is no doubt that TikTok is taking over, and the clock is TikTok-ing away while kids everywhere are busy changing the social media game. So now is the time to get in before your mom starts posting TikTok reminders for you to make a dentist appointment or something.