Want to Get Famous on TikTok? Here's the Best Time to Post
When is the best time to post on TikTok? How many videos should you post every week? We break down what you need to know to find success on TikTok.
Newsflash: All the kids are on TikTok. The short video app that very closely resembles Vine has taken off with Gen Z, so that means we're about two months away from it being completely ruined by old people. Can't you just see it now? Your aunt Barbara singing you happy birthday in a TikTok video?
Article continues below advertisement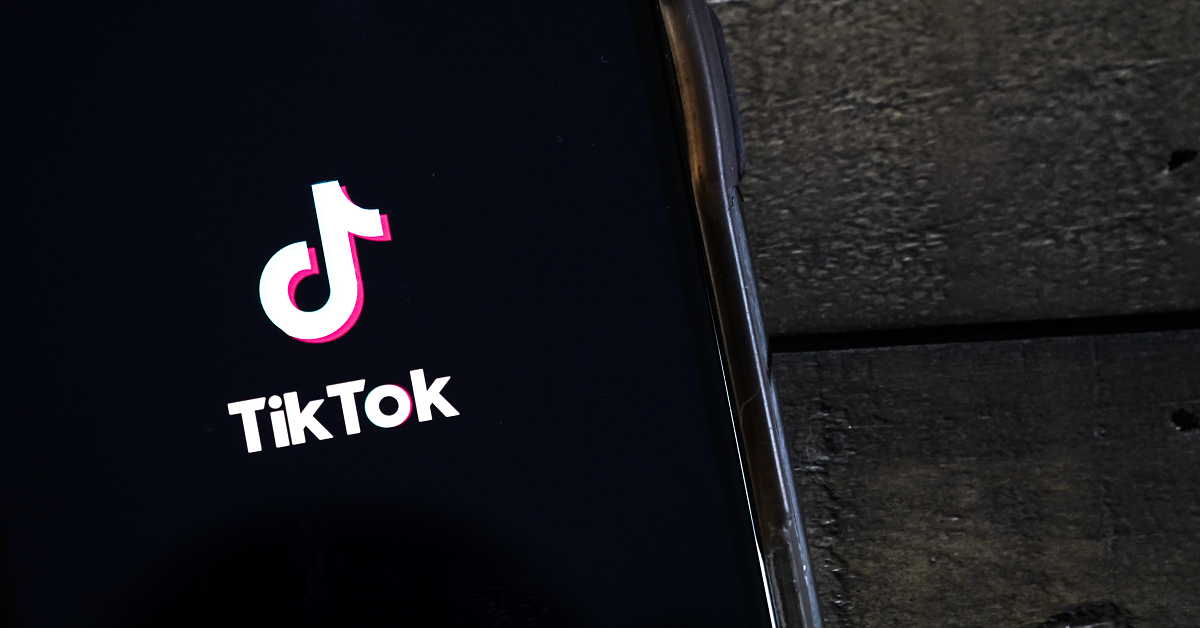 Article continues below advertisement
When is the best time to post on TikTok?
While it's important to know your audience and how to reach them, Influencer Marketing Hub has an extensive list on the best times to post on TikTok. According to the outlet, these times can range between the early morning and late evening, and include:
Monday: 6 a.m., 10 a.m., 10 p.m.

Tuesday: 2 a.m., 4 a.m., 9 a.m.

Wednesday: 7 a.m., 8 a.m., 11 p.m.

Thursday: 9 a.m., 12 a.m., 7 p.m.

Friday: 5 a.m., 1 p.m., 3 p.m.

Saturday: 11 a.m., 7 p.m., 8 p.m.

Sunday: 7 a.m., 8 a.m., 4 p.m.
If you're really serious about this, though, you can switch your TikTok to a "pro account," which will let you see your analytics. The next thing to determine is when your audience is awake and what their schedules are like. The vast majority of people on TikTok are young, between the ages of 18 and 34, according to one Quora user. Those people are most likely at work during the day and at home on their phones at night, so it's reasonable to conclude that the best time to post is during lunch hours, at night, or on weekends.
Article continues below advertisement
That being said, posting at the "right time" isn't all you need for a successful TikTok presence. People like Brittany Broski became a meme thanks to her reaction to trying kombucha in a TikTok video. Additionally, many aspiring stars like Tabitha Brown used their skills and knowledge to build a solid fan base. After creating an account during the COVID-19 pandemic, Tabitha reached over 1 million followers who tuned into her vegan recipes and soothing, auntie-like advice.
Article continues below advertisement
Since rising to fame, Tabitha has landed acting roles, a New York Times bestselling book, and a Target clothing line. Addison Rae went a similar route when her TikTok account exploded. In 2020, Addison booked a gig on the movie He's All That, and is also close friends with Kourtney Kardashian.
It's important to note that the content matters. Just like with any social media platform, you have to optimize your TikTok content as much as possible. In addition to the time you post, pay attention to trending hashtags and find the thing that makes you different.
It may sound like common sense, but in addition to releasing videos at the right times and using the right hashtags and engaging with people on the app, the more content you put out there, the more of a chance you have to make it big.
Article continues below advertisement
How often should you post videos on TikTok?
In order to get more fans and likes, TikTok's blog suggests posting at least one to four times per day. That's potentially a lot of work, even though the videos are relatively short. However, TikTok has implemented a way to earn some cash, if you aren't famous enough to branch out to YouTube or Instagram deals. In April 2022, the app allowed users with 1,000 or more followers to monetize their lives using coins given by users, offering some incentive for smaller creators.
There's no doubt that TikTok is taking over, and the clock is TikTok-ing away while kids everywhere are busy changing the social media game. So now is the time to get in before your mom starts posting TikTok reminders for you to make a dentist appointment or something.