As Some of His Old Friends Claim, Mini Ladd Has a History of Online Sexual Harassment
Craig Thompson (aka Mini Ladd) posted several tweets stating that he remained friends with Sami (SuniDey) after their breakup. Sami sees it otherwise.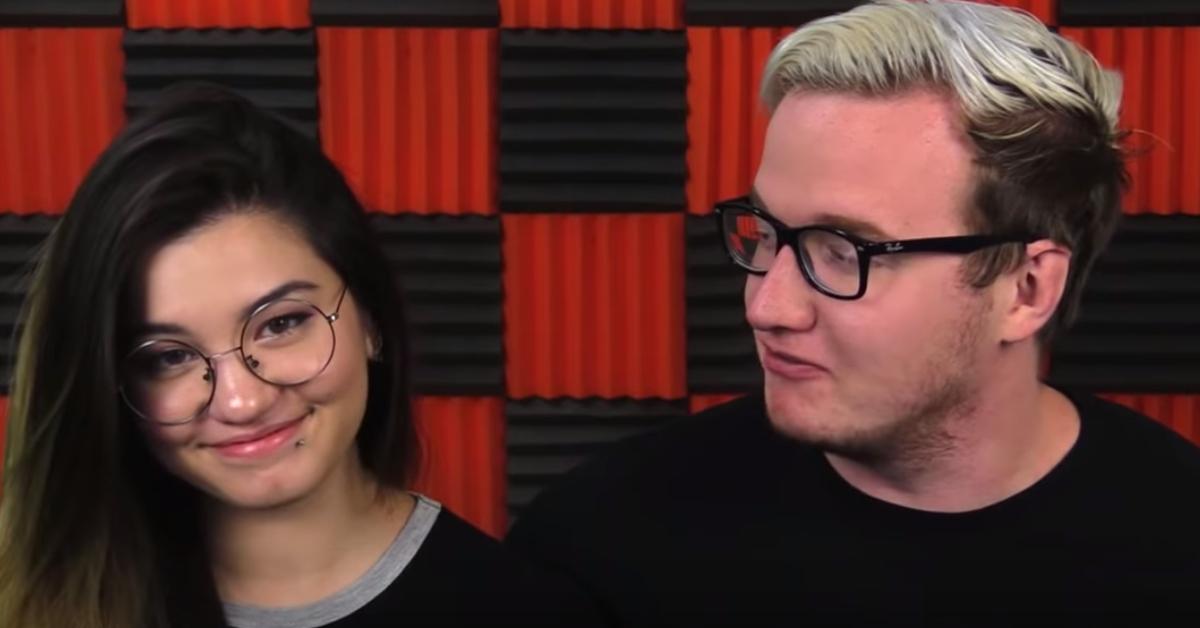 Craig Thompson (aka Mini Ladd) has come under scrutiny for sexually harassing underage girls online. As his ex, Sami Dey (aka SuniDey), says, he was abusive toward her, forcing her to move out of their shared apartment after their breakup.
The YouTuber has already issued an apology, claiming that he intends to start therapy to improve his mental health. But his former friends see it otherwise, stating that he has failed to deliver on his promises to do so before.
Article continues below advertisement
As Sami alleges, Mini Ladd threw her out of their apartment after their breakup.
As Craig claims in "Why I Left," his breakup with Sami was a mutual decision.
"Sami and I broke up. I'm not going into too much, Sami has the dogs. [...] It was a mutual decision for Sami to take the dogs," he said, before adding that "Sami is living in Minnesota, and I moved back to LA, that's kind of the gist of it."
But Sami doesn't see it that way. As she told Distractify, Craig was emotionally abusive and manipulative. As she explains, he kicked her out of their shared apartment.
Article continues below advertisement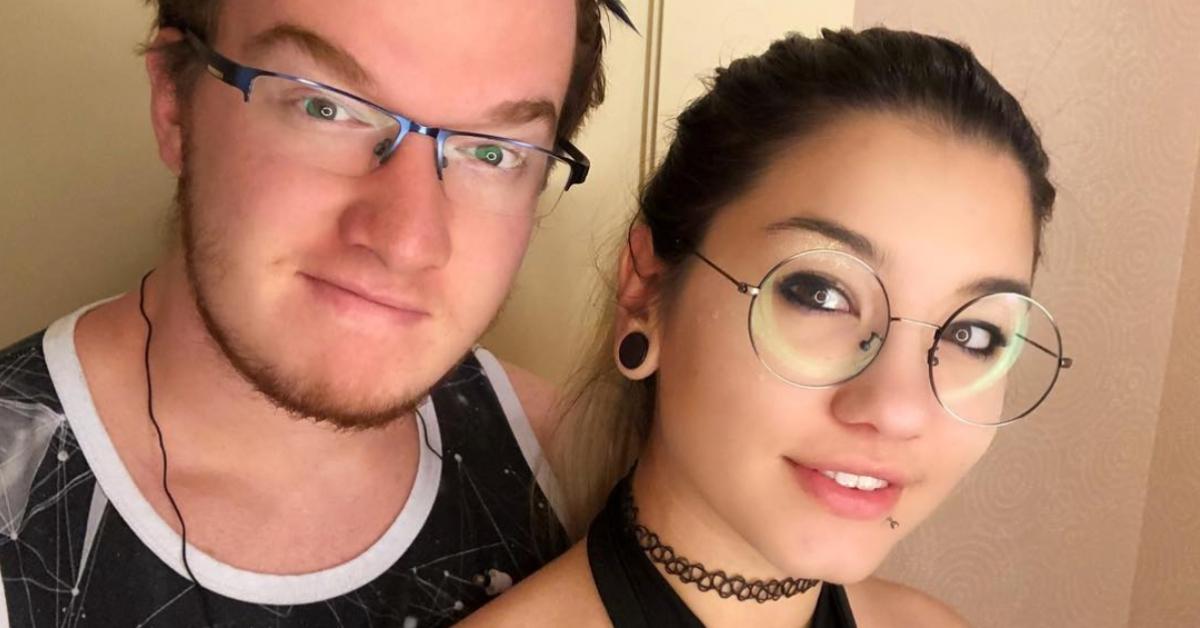 Craig posted several tweets claiming that they ended the relationship on good terms. As Sami reveals, this caused a public backlash against her, with fans attempting to blame her for the breakup. Others have tried to convince them to get back together, which made it even harder for her to cope.
Article continues below advertisement
In June this year, several women came forward to share new details about Craig's condemnable behavior online and in his interpersonal relationships.
A Twitter user named ash shared several screenshots that allege Craig tried to make unwarranted advances on her when she was only 17. As ash revealed, Craig attempted to subject at least one other person to online sexual harassment as well. As the alleged screenshots show, the moderators closely working with Craig were aware of these tendencies.
Article continues below advertisement
As a YouTuber named Halley2364 (aka WeirdGirl) alleges, Craig has deliberately taken advantage of the young women he was friends with.
As she claims in a video titled, "Mini Ladd is a Liar [TW MANIPULATION]," he had shown no signs of regret upon being called out on the damage he had done. He did, however, take action when news got out.
Craig issued a statement on June 25, 2020, promising that he would start therapy.
"I take full responsibility for the inappropriate texts and messages I sent. I regret having said or sent anything that made anyone uncomfortable or upset," he wrote.
"I am truly and deeply sorry for what I did," he added.
Article continues below advertisement
On Aug. 12, 2020, Craig posted another update on his process. As he revealed, he spent the past month with his family in Northern Ireland.
"For the last month and a half, I headed back to Northern Ireland and have been with family, focusing on bettering myself. [...] I got myself into therapy and being surrounded by family had been exactly what I needed. One important part of this ongoing journey has been unplugging from everything and taking a step back from the internet," Craig wrote.
"I'm excited to get back to work & I'm going to continue to work on myself from here on out every single day," he added.
It looks like Craig is still confident in his ability to draw in more fans as a YouTuber.