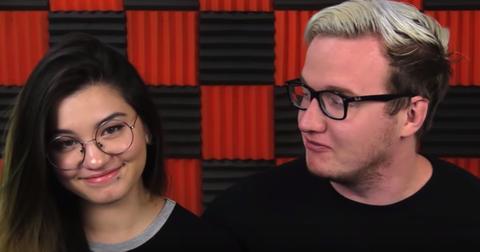 MiniLadd and Sami Broke up Earlier This Year — but They're Still Friends
By Leila Kozma

Updated
Craig Thompson, aka MiniLadd, is finally back on YouTube after a two-month-long hiatus. The popular content creator decided to take a break in a bid to cope with mental health issues.
As he explained in a recently uploaded video, titled "Why I Left," the drastic step was necessary in order to cope with the growing pressure. However, some of his fans are curious to know — did this have anything to do with his love life? Did MiniLadd and Sami break up?
Did MiniLadd and Sami break up?
MiniLadd put his lucrative career as a YouTuber on hold in January 2020. It was a rushed decision — so much so that he didn't upload an explainer until a month later.
As the video titled "Why I Left" reveals, he felt that taking a break was a necessary step to tackle mental health issues that began to emerge while he was on tour between September and December 2019.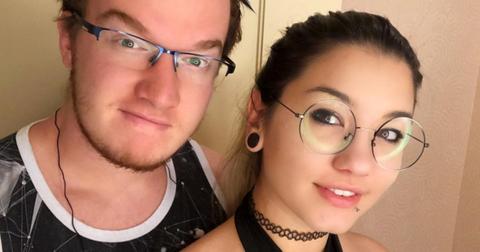 "I struggle a lot with mental health issues [...] It's not something to brush aside. It's something you need to take seriously or else it's going to catch up with you, and that's exactly what happened. I was on tour, I was rushing videos out, I was just putting up anything I could. I wasn't proud of the videos I was putting up," MiniLadd explained in "Why I Left."
By January, it became clear to him that his uploads were less and less entertaining. In addition to his professional difficulties, he also had to work through the devastating impact of his breakup with Samantha Day, aka SuniDey.
As MiniLadd reveals in "Why I Left," the breakup was a mutual decision, and he and Sami are still on good terms.
"Sami and I broke up. I'm not going into too much, Sami has the dogs. [...] It was a mutual decision for Sami to take the dogs," he said, before adding that "Sami is living in Minnesota, and I moved back to LA, that's kind of the gist of it."
He didn't add any further details.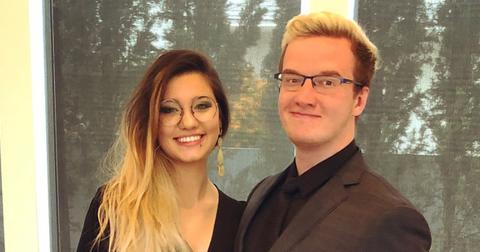 MiniLadd and Sami met in August 2017.
MiniLadd and Sami were friends long before they'd have started dating. As the YouTuber revealed in an earlier video titled "How We Met," Sami felt it necessary to spend time alone after a particularly distressing breakup — which he felt ambivalent about.
"You were four months out of a breakup [...]. You didn't want to date anybody [...] till 2018. Because of that, I was just relentless. [...] you friend-zoned the hell out of me. [...] I'd do a thing where I'd text her something flirty and whatnot and she would respond with 'That's not what friends do!'" MiniLadd explained.
MiniLadd's determined approach worked out in the end. The two content creators spent the next three years together in a happy relationship. They frequently appeared in each others' videos, and have made various public appearances together as well before they parted ways in early 2020.