The Twitch Rivals Channel Is a Great Stream for Top 'Fortnite' Action
Twitch Rivals created a lot of buzz around the holidays when it decided to stream 'Fortnite' matches for charity. Learn more about this channel.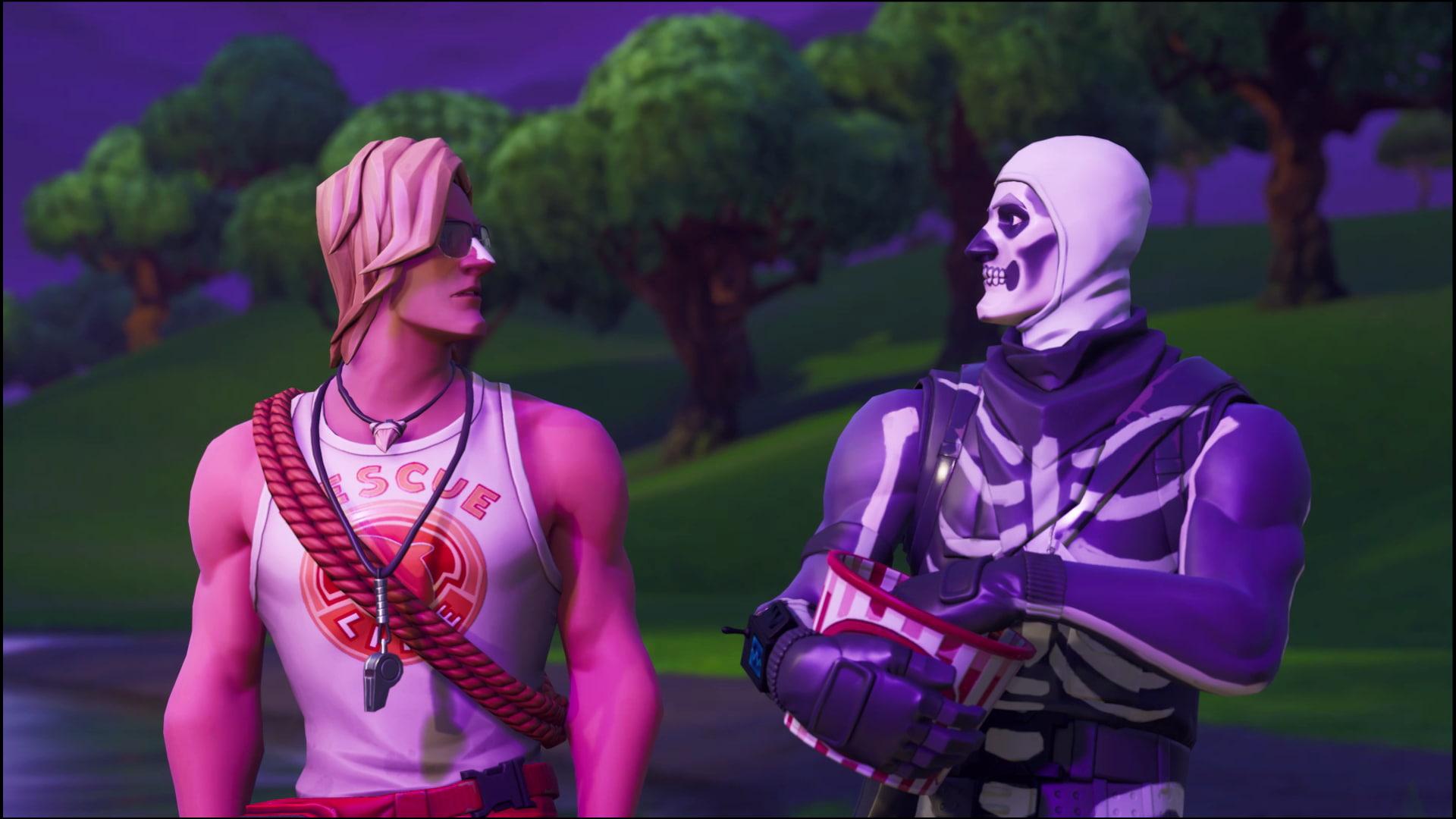 If you like seeing the best of the best duke it out in the Battle Royale gaming phenomenon, Fortnite, then chances are you've probably checked out Twitch Rivals on more than one occasion.
A huge reason why just so many players are willing to tune into the channel or lay it on the line in the arena is from the sheer enormity of the events that they put on. And with that enormity comes yuge cash prizes.
Article continues below advertisement
Like TwitchCon 2019.
A $1.3 million pool was offered to the top dawg in the Twitch Rivals competition, but with a bit of a twist. This time, the Sept. 27 event was open to every player who was an affiliate, meaning there was a chance some names you've never heard of before could have a Cinderella story occur where their lives were changed after nabbing an enormous tournament prize.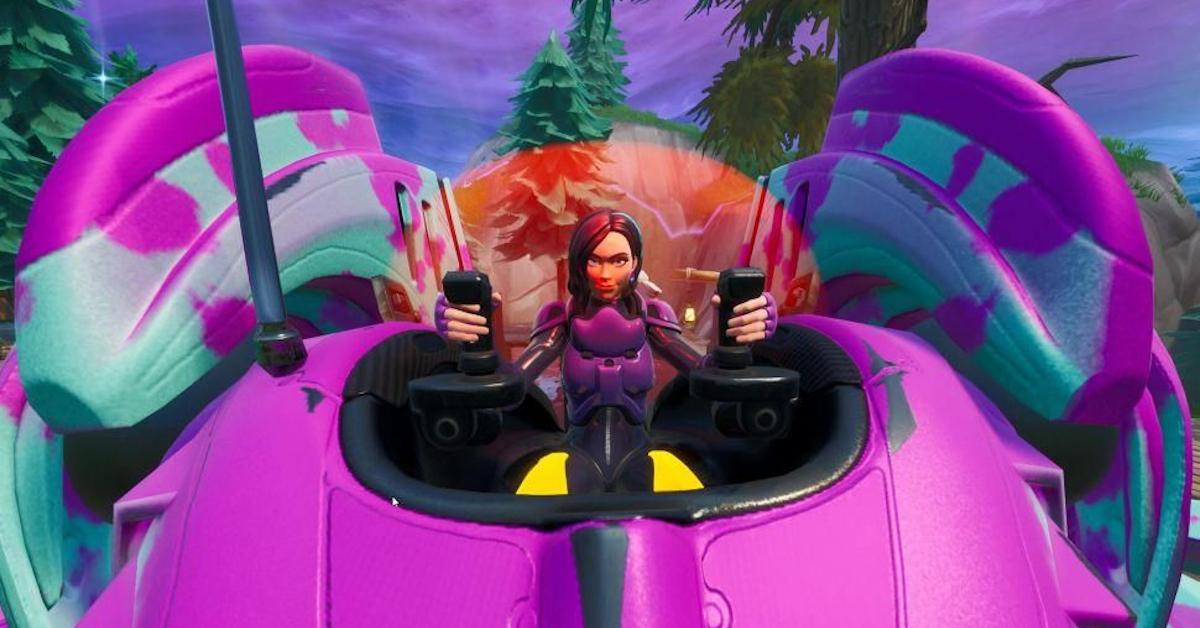 Article continues below advertisement
As it turns out, the ones who walked away with the most cashola came as a surprise to many, @1400Pika, @Rhux26, and @TINARAES ended up becoming the showdown champions to a sweet $117,000. Due to the nature of the payouts, as long you were in the Top 30, you were bringing home something, and it wasn't chump change. You can see a whole list of the TwitchCon Fortnite Twitch Rival contest winners by going here.
Twitch Rivals 'Fortnite' Charity Showdown:
The channel got into the holiday spirit by bringing gamers together for a huge $500,000 pool prize, but that wasn't all. Qualifying players got to select the charity of their choice to funnel winnings to. The top prize went to Williams "Zayt" Aubin and his team, who solidified a massive $125,000 donation to St. Jude's children's hospital.
Article continues below advertisement
The way players were selected for the tournament differed a bit this time. Pro Fortnite-ers held a qualification process and the players that made the most memorable impressions on the pros were then invited to become parts of four-player squads to vie for the donation prizes.
Zayt's victory has put the gamer in the over $1 million cash prize club just from playing Fortnite alone.
Article continues below advertisement
He also came in fourth place during the World Cup for the title in July. He managed to nab a decent viewership on his own Twitch streaming page, with 7,294 unique views during five hours of streaming. The Twitch Rivals page, predictably, clocked in a much higher viewership, maxing out at 11,245 of concurrent views.
2019 was a huge year for the channel, as it put on over 100 events, which saw a surge in the already highly viewed channel, with new subscribers and an uptick in viewership over the course of 12 months. An announcement late in the year also set up a very exciting kick-off to 2020 with its Streamer Bowl series.
Article continues below advertisement
Twitch Rivals Streamer Bowl:
The partnership began in December of 2019 that saw some 16 Twitch streamers game with NFL stars to compete in a variety of different events and challenges for viewers all over the web to enjoy. There's something to be said of professional athletes who compete in physical arenas getting giddy and excited to share a space with pro gamers in virtual ones.
Article continues below advertisement
The partnership with the NFLPA will end on Jan. 30 and there are three more events fans can tune in and check out: Jan. 14 at 3 p.m. PT, Jan. 16 at 12 p.m. PT, Jan. 30 at 5 p.m. PT.