Did Natasha Parker Leave 'Bachelor in Paradise'?
Did Natasha Parker leave 'Bachelor in Paradise'? The Season 7 fan favorite was noticeably absent from Paradise Prom in the Sept. 28 episode.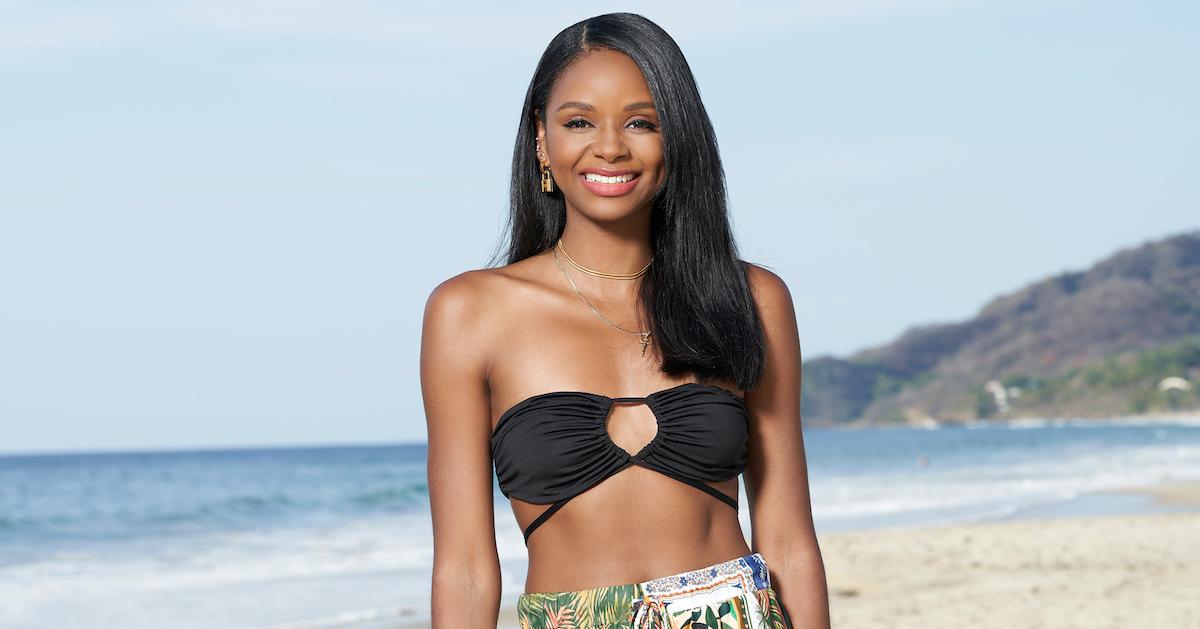 Spoiler Alert: This article contains potential spoilers for Season 7 of Bachelor in Paradise.
The seventh season of Bachelor in Paradise may have actually been the most dramatic one in the history of the show, and it is set to conclude with a stacked, three-hour finale on Oct. 5.
Though there are many duos who are likely leaving the show together (and several who will get engaged), a few of the beloved singletons will be leaving BiP solo.
Article continues below advertisement
After the Brendan Morais drama regarding his pre-show relationship with Pieper James and a failed date with Dr. Joe Park, fans have been rooting for Natasha Parker to find love on the ABC reality series.
Because the season is winding down and Natasha wasn't at the first annual Paradise Prom on the Sept. 28 episode, fans have been wondering if she left Bachelor in Paradise early.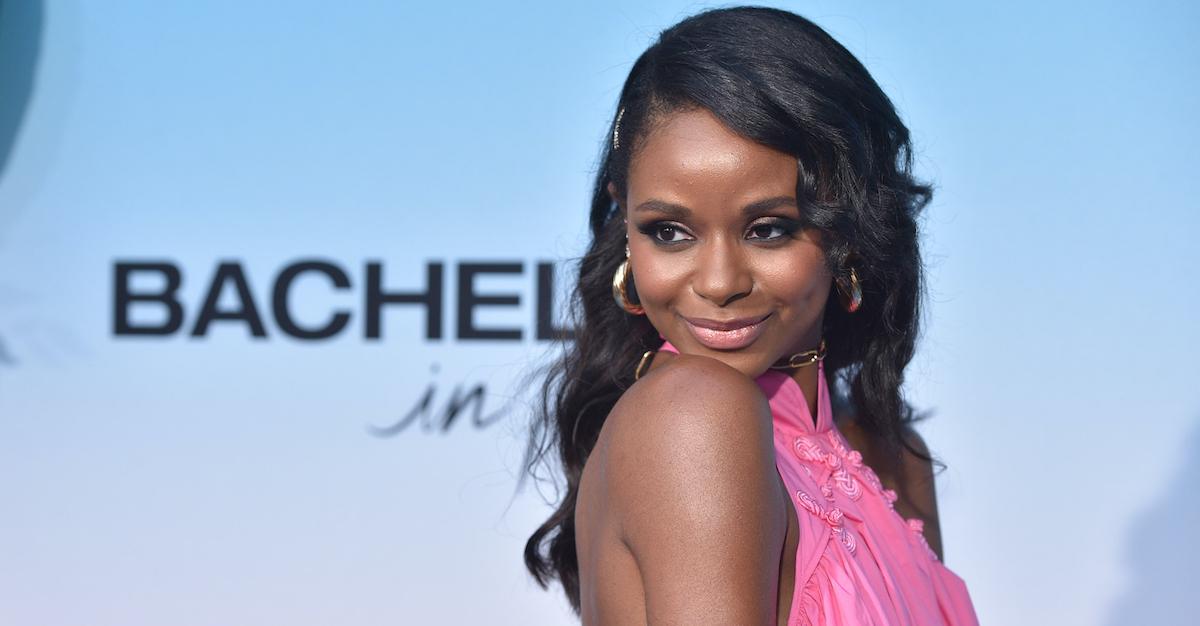 Article continues below advertisement
Did Natasha leave 'Bachelor in Paradise'? Why wasn't she at the Paradise Prom?
Natasha, who originally appeared on Peter Weber's season of The Bachelor, was present on the Sept. 28 episode when Mykenna Dorn arrived on the beach with a date card. She was also there to react when the new addition took Ed Waisbrot out.
However, the Click Bait podcast host was noticeably absent during the first-ever Paradise Prom. Natasha's co-star, Tia Booth, briefly mentioned that the 33-year-old was sick, which is why she did not attend the '80s-themed dance.
"I don't know I just feel single as f--k. Who wants to go to prom single? Like, unless you're going with a group of girlfriends, but all my best girl friends here are with guys..." Tia said during a confessional. "At this point, since Natasha is sick, I'm the only one that's here all alone."
The camera then panned to show footage of Natasha laying in bed.
Article continues below advertisement
None of the cast members elaborated on Natasha's illness on the show, but she is still part of the cast going in to the Oct. 5 finale.
The New York City native has yet to depart from Paradise, but how does she fare during the last episode in Season 7?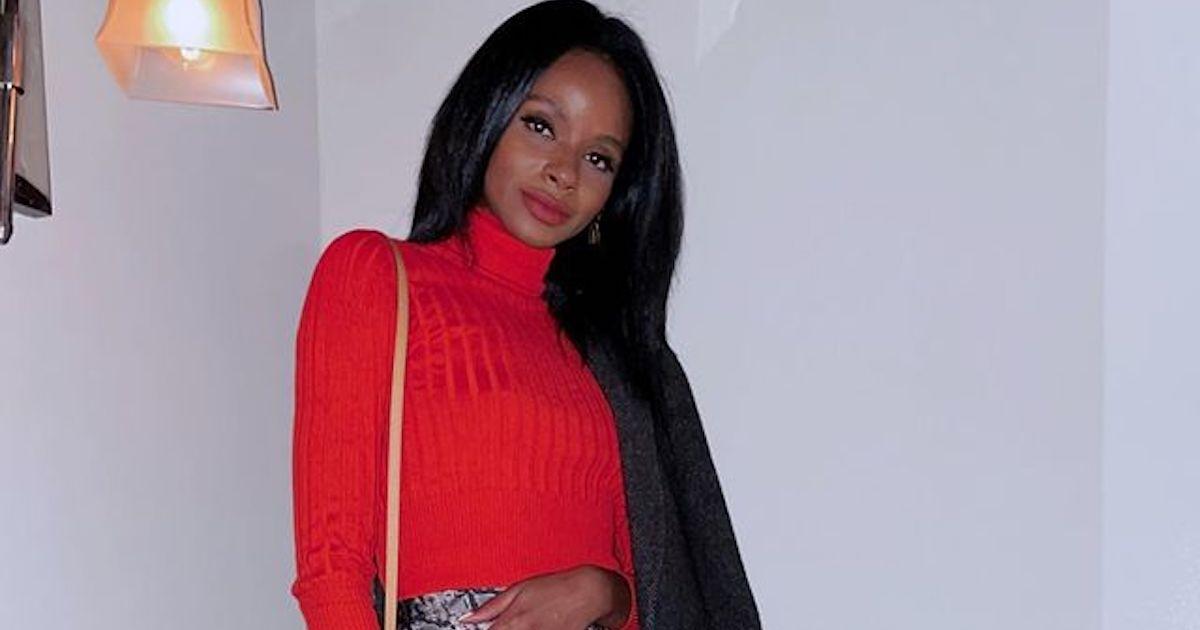 Article continues below advertisement
What happens with Natasha Parker on 'Bachelor in Paradise'? SPOILERS.
According to the spoiler site, Reality Steve, Natasha does not leave the show in a relationship. It remains to be seen how she will exit the series, and whether she will look to continue her bond with Ed outside of the show.
Since her time on Bachelor in Paradise, Natasha has been spotted out in public with Bachelorette alum Greg Grippo. The two have not indicated that they are anything more than friends, and they were with other people from both The Bachelor and The Bachelorette during their New York City outing.
That still hasn't stopped fans from speculating about the nature of their relationship.
The three-hour Season 7 finale of Bachelor in Paradise will air on Tuesday, Oct. 5 at 8 p.m. ET on ABC. Viewers can catch up the next day on Hulu.