The Newest Person to Cause Drama on 'Bachelor in Paradise' Might Not Even Show Up (SPOILERS)
Spoiler alert: This article contains potential spoilers for Season 7 of Bachelor in Paradise.
As Season 7 of Bachelor in Paradise nears its end, the drama is only heating up further. In the preview for Episode 10, Wells Adams sits Ivan Hall down to ask about what happened in the hotel.
He's referring to the hotel the contestants are evacuated to when Tropical Storm Dolores hits the beach, during which no cameras are rolling. (A mistake on the producers' end, honestly. How could they not expect drama to go down in the hotel?)
Article continues below advertisement
According to spoilers, Alexa Caves has a big part to play in this. However, Alexa will not join this season of Bachelor in Paradise despite being the center of this rumor. So who is she, and why won't she be on Season 7 if she's so involved?
Article continues below advertisement
Ivan Hall gets into some trouble on 'Bachelor in Paradise' because of Alexa Caves.
According to Reality Steve, "When they had to evacuate because of the hurricane and go to the hotel, it was only for one night. They came back the next day. However, that night is where Ivan broke protocol."
He continues to dish out, "While they were supposed to be sequestered or stay in their own rooms, Ivan snuck over to Alexa Caves' room (contestant on Peter's season) and hung out with her all night. Producers found out about it and busted them."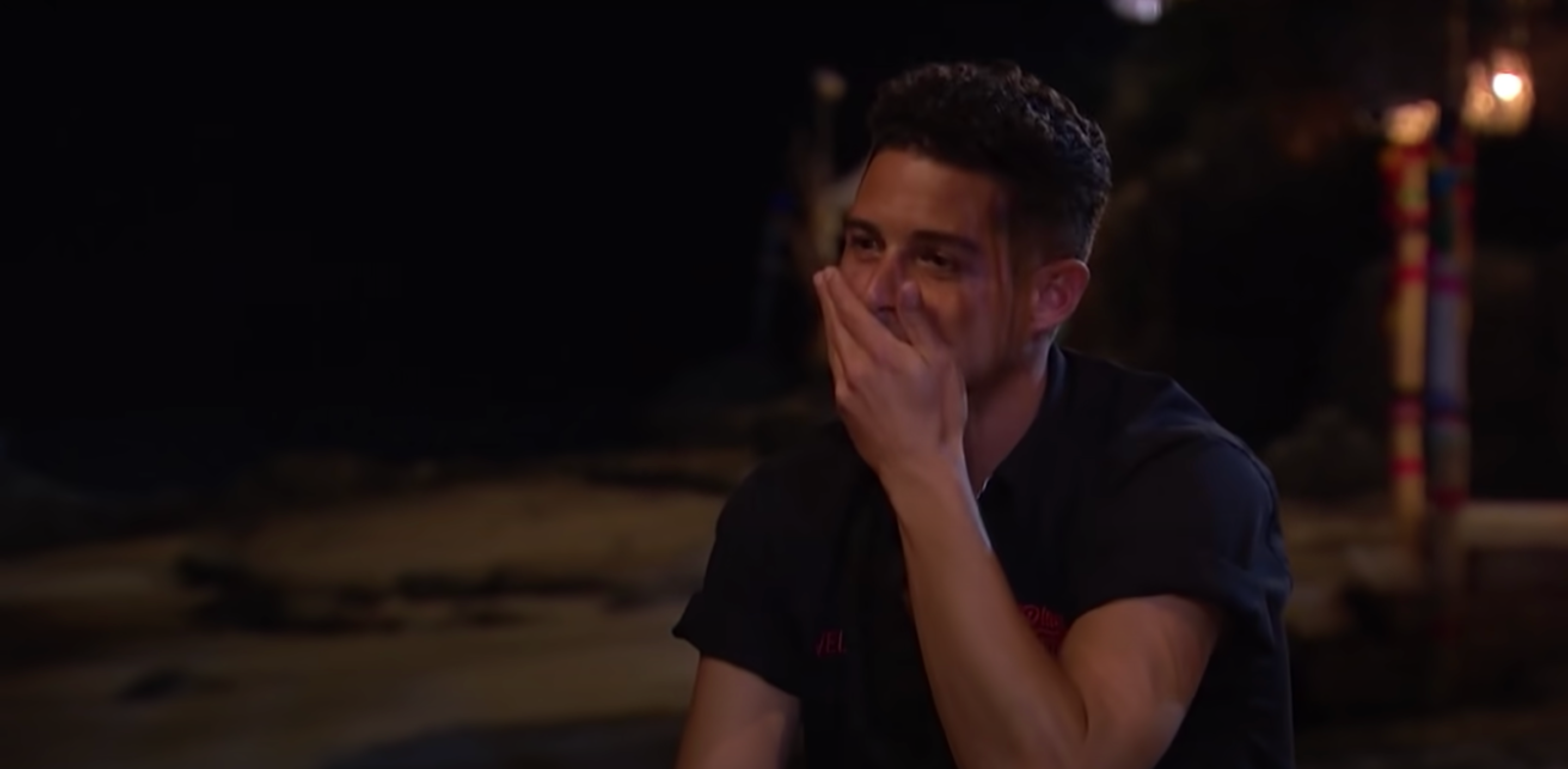 Article continues below advertisement
Things are not looking too good for Ivan. Rumor has it that Ivan will be forced to leave Bachelor in Paradise, despite contestants "breaking rules" all the time (i.e. Clare ending her season of The Bachelorette prematurely to leave with Dale).
Article continues below advertisement
Alexa, who was reportedly in the hotel waiting for her chance to come to the beach in Paradise, will also lose her shot at finding love on the show due to this incident.
"Alexa was set to come on the show late, but once they got caught, she was never allowed on, and Ivan ended up getting kicked off the show," Reality Steve explains. "Not sure how Ivan found Alexa's room, but that's what happened."
Alexa Caves was a contestant on Peter's season of 'The Bachelor' before she was supposed to go on 'Bachelor in Paradise.'
Although she doesn't make it onto the Bachelor in Paradise beach, Alexa is no stranger to the franchise. She was one of the contestants on Peter's season of The Bachelor in early 2020 (in the "before times") but was eliminated in the third week, so she didn't get too much camera time. But even without any camera time on Bachelor in Paradise, she made her mark.
Article continues below advertisement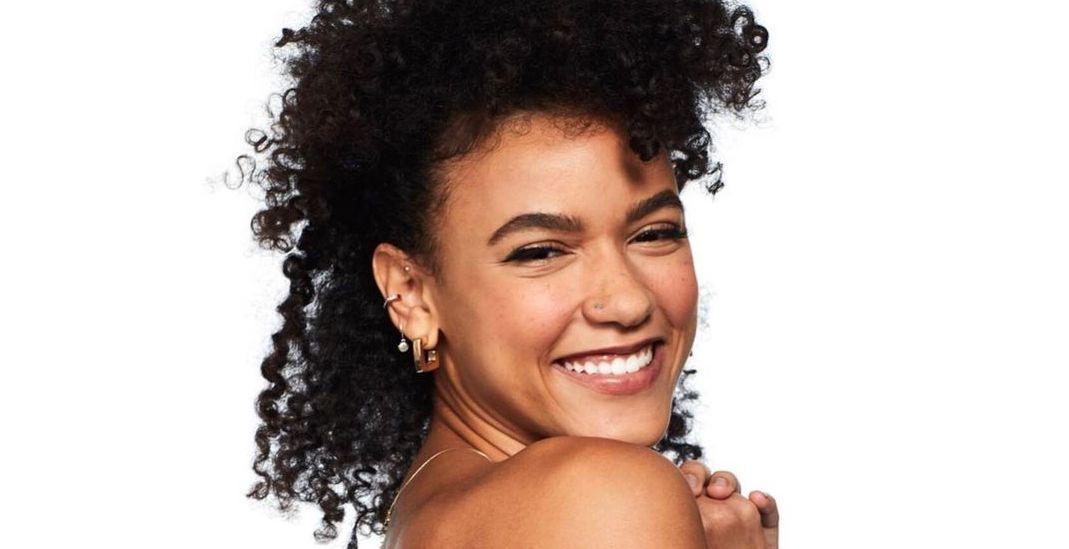 Outside of her Bachelor Nation life though, Alexa is very active on Instagram and in life! She goes hiking, does improv, and is very involved in the fashion world. Alexa also appears to be very fond of music, posting pics of her ukulele and videos of concerts.
Honestly, even though we don't know Alexa too well, she looks like a pretty good match for Ivan, so we ship their rule-breaking. Our only wish is that we could have seen it all go down.
Tune into Bachelor in Paradise Tuesdays at 8 p.m. EST on ABC.