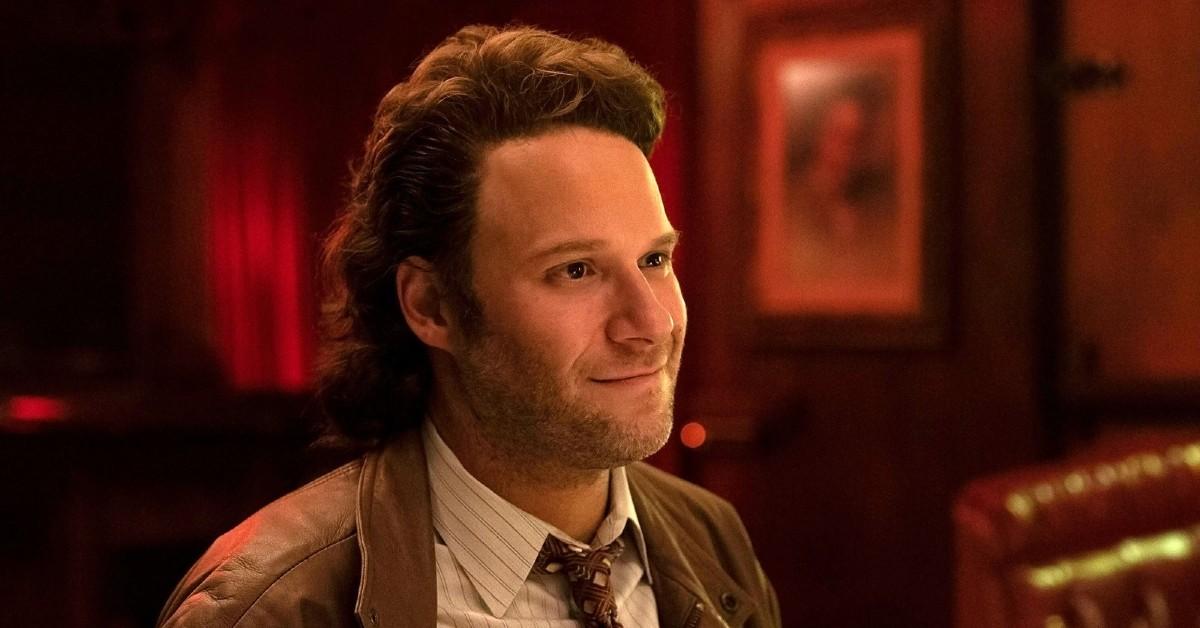 'Pam & Tommy' Showcases Rand Gauthier Stealing That Infamous Sex Tape — Did He Go to Jail?
Being promoted as telling "the greatest love story ever sold," Hulu's highly anticipated Pam & Tommy series tells the tale of the infamous celebrity sex tape scandal that rocked the world in 1995. After model and Baywatch star Pamela Anderson and Mötley Crüe drummer Tommy Lee's steamy sex tape was stolen, it was uploaded to the internet, which, to an extent, was still an unexplored resource at the time. In fact, it was the very first celebrity sex tape to be sold and distributed online.
Article continues below advertisement
While it was certainly a milestone in pop culture history, it was one that left Pam and Tommy — who eloped in 1995 after four passionate days — scrambling to clean up the mess and halt the media firestorm. In terms of privacy, the newlyweds took some precautions, locking the video of their explicit love session in a safe. But that didn't stop their electrician, Rand Gauthier, from stealing said safe.
Though the following events that took place may have created what Pam deemed "a very painful time," the blonde bombshell and the bad boy drummer weren't exactly angels. That being said, what Rand did was highly illegal. Did he go to jail?
Article continues below advertisement
Rand Gauthier stole the couple's safe as an act of revenge.
In the spring of 1995, Pam and Tommy were on top of the world. Seemingly happy, madly in love, and often buzzed on martinis, the two were in the midst of having their stunning Malibu mansion renovated, per Elle Australia. Hiring a crew of workers to beautify their home, the millionaire duo dished out unrealistic demands like it was nobody's business. And when they were inevitably left disappointed, Pam and Tommy unjustifiably fired several of their employees, one being Rand.
Article continues below advertisement
Not only were the staff members spontaneously fired, but the couple refused to pay them for the work they completed. Specifically, they owed Rand $20,000.
At the time of the firing, Rand was simply concerned with gathering his tools — which were at the mansion — and getting the heck out of there. Attempting to retrieve his belongings, Rand found himself in a frightening position. Tommy Lee pointed a gun in his face, demanding that he get off the property.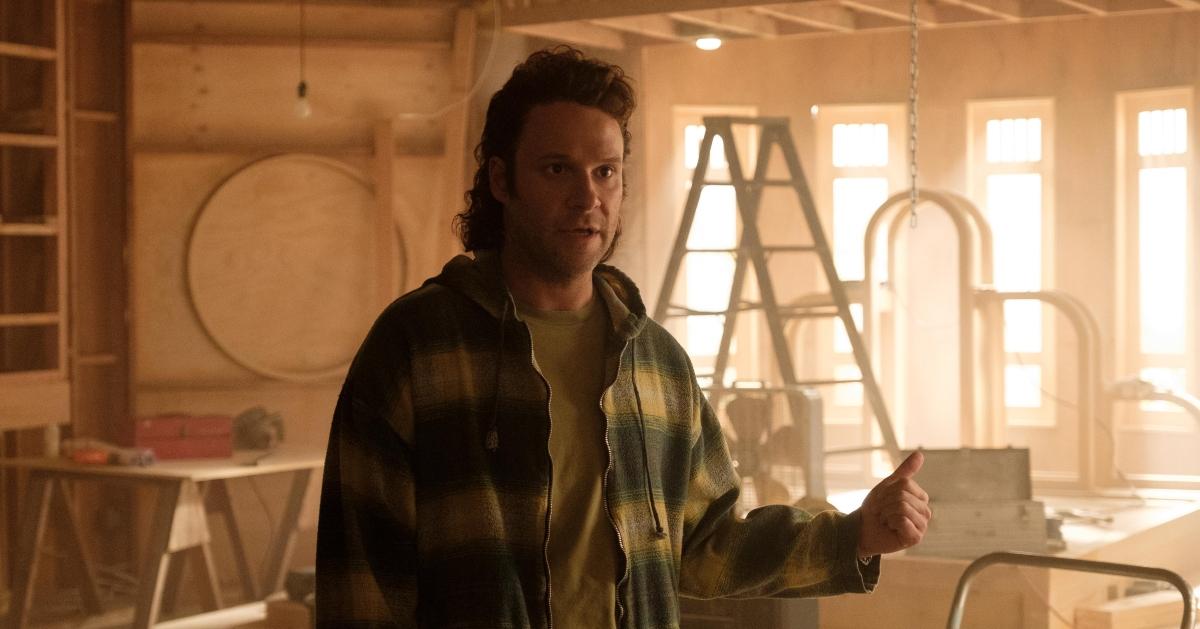 "I was never really that popular with people. But I had never been held at gunpoint. It screwed with my head," he recalled to Rolling Stone in 2014. Following this, in a moment that would forever change his and the couple's lives, Rand stole the celebrity duo's safe from their garage, aware that Pam's jewelry and Tommy's guns were locked inside. To his surprise, a little cassette tape also rested inside the safe. It was the tape.
Article continues below advertisement
Did we mention Rand also worked in the adult film industry? Quite the coincidence. After watching the tape for the first time with producer Milton "Uncle Miltie" Ingley at the porn studio they worked at, the two were stunned. They immediately attempted to sell the tape to a porn company.
While the adult entertainment industry isn't exactly known for its morals, every company required written consent from Pam and Tommy before accepting the tape. Looking for another way to distribute the gold mine of a video, the shady duo then discovered the wonders of the modern internet. Of course, others involved began secretly selling bootleg copies. Not for nothing, but getting other people in on the deal was mistake No. 1.
Article continues below advertisement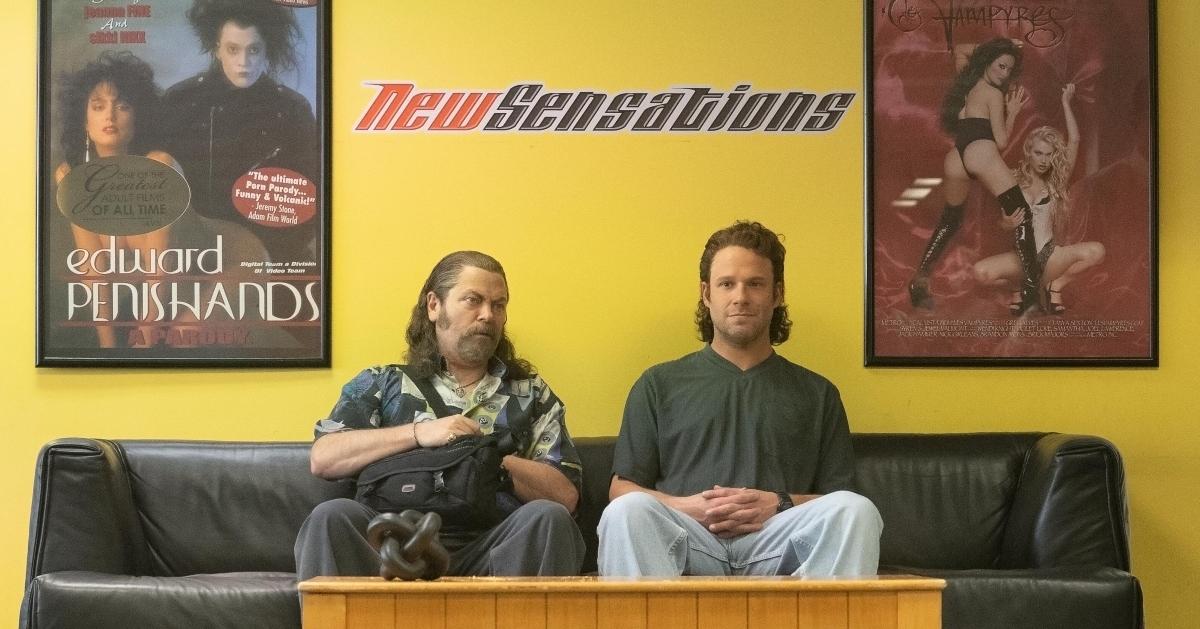 Eventually, seedy porn site Club Love got its hands on the tape, playing it on loop for a whopping five hours. At this point, the couple — who was in the midst of a legal battle concerning the stolen tape — defeatedly settled, handing the copyright over to Club Love.
Did Rand Gauthier go to jail for his crimes?
As reported by Rolling Stone, the tape earned an astounding $77 million in less than a year solely from "legitimate" sales. How much of this did Rand pocket? Goose egg. In fact, he owed money, as he was given a loan for distribution by mob boss Louis "Butchie" Peraino. In order to pay off his debts, Rand had no choice but to work for the mob. His other option was a pair of cement shoes (probably).
Amazingly, Rand never did any jail time for his crimes. We don't know how.
In the previously mentioned 2014 Rolling Stone story, Rand relayed that he spends his days working as an electrician in California and "grows marijuana in his garage." He likely imagined having a different variety of green when he initially distributed the legendary sex tape.
The first three episodes of Pam & Tommy are currently streaming on Hulu. Following episodes will release weekly on Wednesdays.