Sarma Melngailis Doesn't Agree With the Ending of 'Bad Vegan' — Here's Why (SPOILERS)
Did Sarma Melngailis pay her employees? In Netflix's 'Bad Vegan' documentary, we learn that she and her ex-husband robbed them of $40,000 in pay.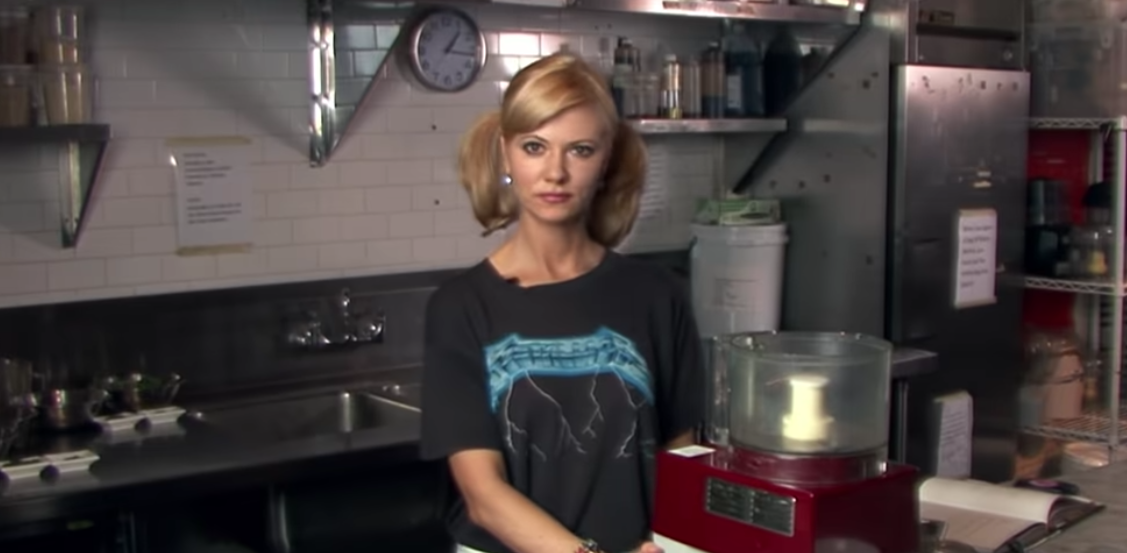 Spoiler alert: This article contains spoilers for Netflix's Bad Vegan.
Now that Netflix has premiered its documentary Bad Vegan: Fame. Fraud. Fugitives., fans are curious about what actually went down. We know that the subject of the film is Sarma Melngailis, the owner of the now-shuttered Pure Food and Wine restaurant. Alongside her ex-husband, Shane Fox (whose real name is Anthony Strangis), Sarma stole almost $2 million from both the eatery and its employees.
Article continues below advertisement
Because of this, Sarma spent some time in Rikers, but that doesn't mean that all the Pure Food and Wine wrongs have been made right. The restaurant has been closed for some time now, but what about its employees? Did they ever get the pay they were entitled to or has the money been caught up in the court system?
Did Sarma pay her employees?
In the Bad Vegan documentary, we find out that Sarma didn't pay the Pure Food and Wine employees for five months, leaving them with $40,000 of back pay. But luckily, the former restaurant workers have now gotten paid. In a blog post she wrote on her website about her thoughts on Bad Vegan, Sarma said that she provided Netflix with documentation and resources for the film.
Article continues below advertisement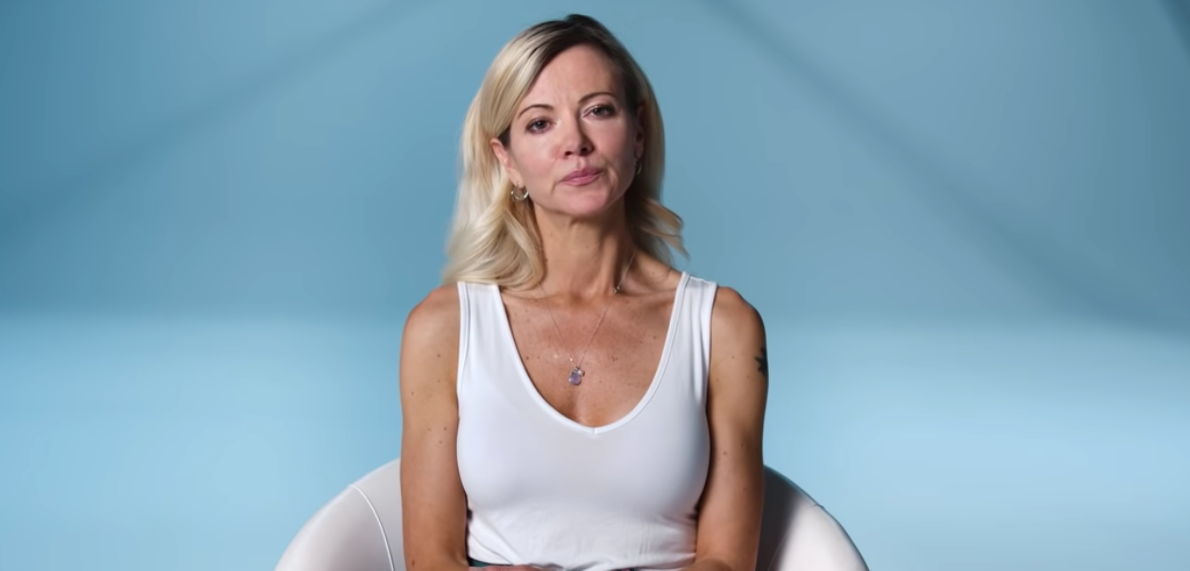 Instead of getting paid directly for her assistance, Sarma said Netflix hired a lawyer on her behalf who made sure the employees got paid. She makes it clear that she did claim that money on her income taxes, but "I did not otherwise profit from Bad Vegan," she said in the blog post.
In addition, Sarma said that paying back the employees is just a small part of what she owes. But she makes it clear that she will continue to work toward making things right.
Article continues below advertisement
Sarma says she doesn't like the way 'Bad Vegan' ended.
In her blog post, Sarma also said that there were a few things Bad Vegan got wrong, but the one thing she strongly disagrees with is the way her current relationship with her ex-husband is portrayed.
Article continues below advertisement
Bad Vegan shows the former couple joking together, so it looks like they could still be in contact. But Sarma points out that's not the case. The two of them got divorced in 2017 and haven't gotten back together since.
"I am not in touch with Anthony Strangis and I made those recordings at a much earlier time, deliberately, for a specific reason," Sarma said in her blog post. She also points out that she didn't want to marry him. He was someone she "hated and feared" and she calls the end of Bad Vegan "misleading."
You can watch Bad Vegan: Fame. Fraud. Fugitives. exclusively on Netflix now.