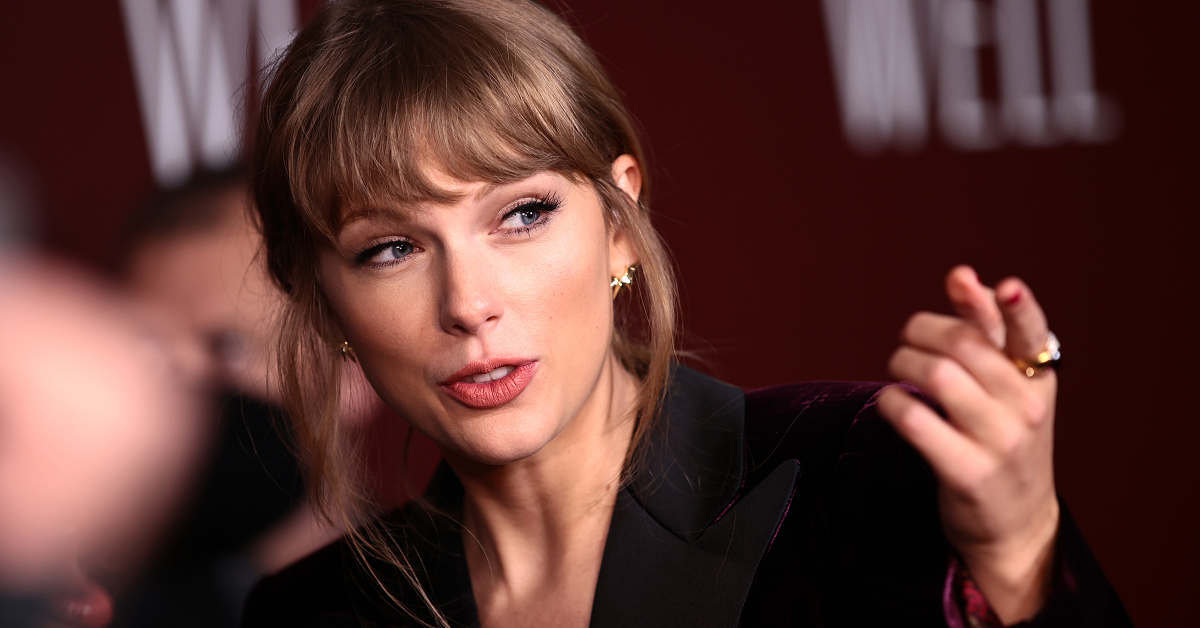 Is Taylor Swift a Hypocrite? Some Are Calling Her out for Dating Younger Men
In the aftermath of "Red (Taylor's Version)," many fans of Taylor Swift are digging back into her relationship with Jake Gyllenhaal, which apparently inspired many of the songs on the album. One of the recurring themes of "Red" is that Taylor was much younger than Jake, and Jake actually used that as a wedge in their relationship. Now, some are digging into Taylor's relationship history to point out some potential hypocrisy.
Article continues below advertisement
Did Taylor Swift date a 17-year-old?
As fans dig through Taylor's relationship history, many are noting that she has more than once dated men who were younger than she was at the time. She dated Conor Kennedy, of the famous Kennedy family, while he was 18 and still in high school. Taylor was 22 at the time, and the two met when Conor was still 17 and his mother had just died. She also purchased a house right next to his.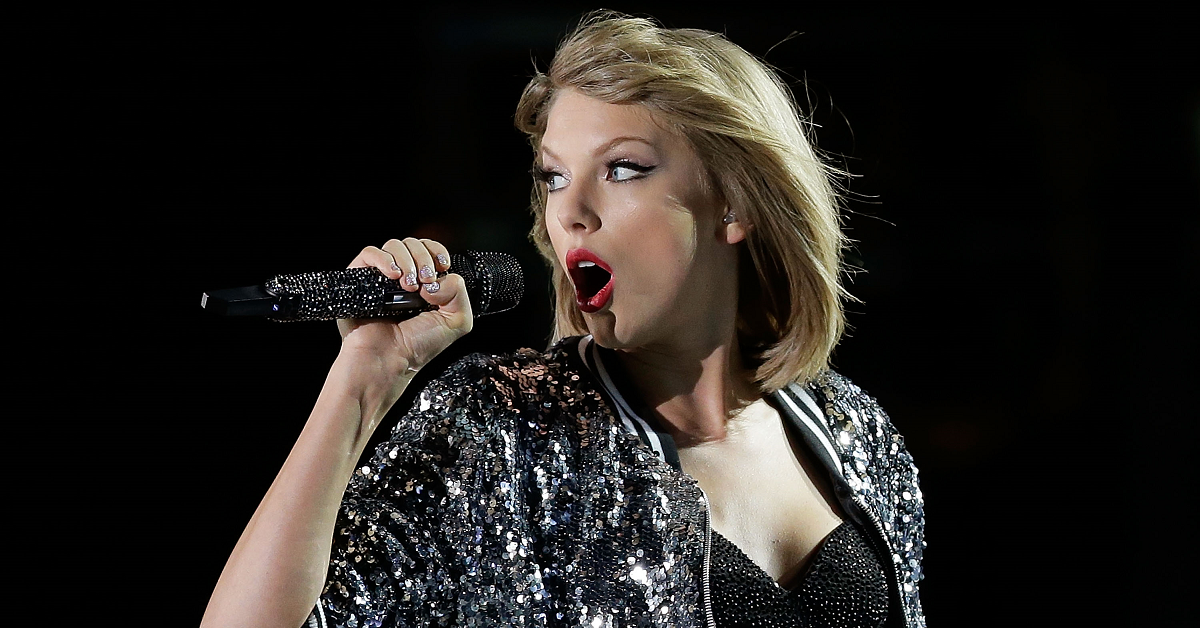 Article continues below advertisement
Additionally, Taylor dated Taylor Lautner when he was 17 and she was 20, and she dated Harry Styles when she was 23 and he was 18. So it turns out that, yes, Taylor did date a 17-year-old, although she was only 20 at the time and the relationship didn't last very long. The broader point is really that Taylor has been in relationships with age gaps where she is older, although none as severe as the eight-year gap between Taylor and Jake.
Fans argue that Taylor was overcorrecting in the aftermath of her relationship with Jake.
Some have defended Taylor's brief relationships with younger men, two of which came around her relationship with Jake, by suggesting that she was overcorrecting after dating a much older man. Although these age gaps may make some uncomfortable, it's clear that Taylor's relationship history is worthy of examination, even if she's sometimes as much at fault as the men she dates.
Article continues below advertisement
Jake and Taylor have faced scrutiny following the re-release of "Red."
Taylor has certainly faced her share of scrutiny in the aftermath of the release of "Red (Taylor's Version)," but so has Jake. Although Jake has yet to comment on the re-released album, it has nonetheless renewed the focus on how he treated Taylor during their three-month relationship.
Some have also pointed out that Taylor seems very worked up over a relatively short relationship.
Article continues below advertisement
Ultimately, though, Taylor makes her living by writing songs that other people can relate to. She seems to feel things intensely, or at least that's what her songs suggest. Relationships are always more complicated than what a song can depict, and some may think it's unfair of her to write about her relationships without offering her partners a chance to weigh in.
Ultimately, though, Taylor and Jake have both moved on in the years since "Red" was first released. As devastated as she was by the relationship at the time, she seems to be in a much better place now with an age-appropriate partner. Everyone has trouble with love, and Taylor Swift knows how to write songs about that universal truth.