Bear Brown Tells Fans His Family Doesn't Need Help After Fire but Many Others Do
Did the Browns lose everything in the Palmer fire that devastated their family home in Okanogan County? Details on the 'Alaskan Bush People' family.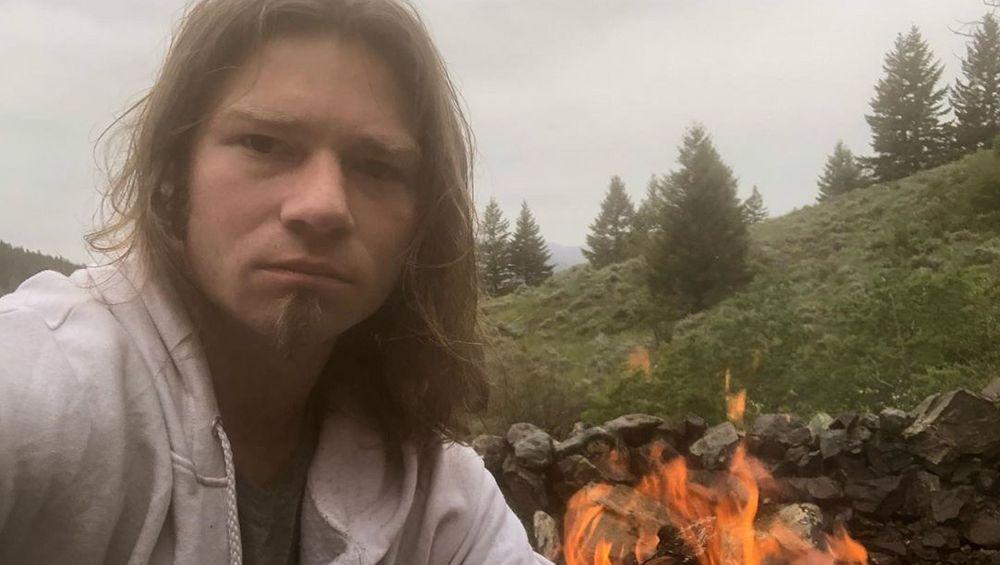 Life has a ton of ways of ruining your day. Whether it's getting rejected by that dream job, stepping in a muddy puddle, accidentally breaking your phone, or getting thrown a ton of work right before you're about to clock out. With all of the mundane, human ways of getting crapped on, it's easy to forget that sometimes mother nature does a great job of that herself. Like the fire that ravaged the Brown's family home, North Star Ranch. Did they lose everything?
Article continues below advertisement
Did the Browns lose everything in the fire that ravaged their family home?
Toward the end of August, 2020, Bear Brown uploaded a post to his private Instagram discussing the extent of the damage the Palmer Fire had on his family home in Okanogan County, Wash. The wildfire covered a whopping 17,988 acres of land and destroyed a lot of homes. While Bear said that he and his family lost a lot, he let fans know that they didn't need any help, but that there were plenty of other folks who did.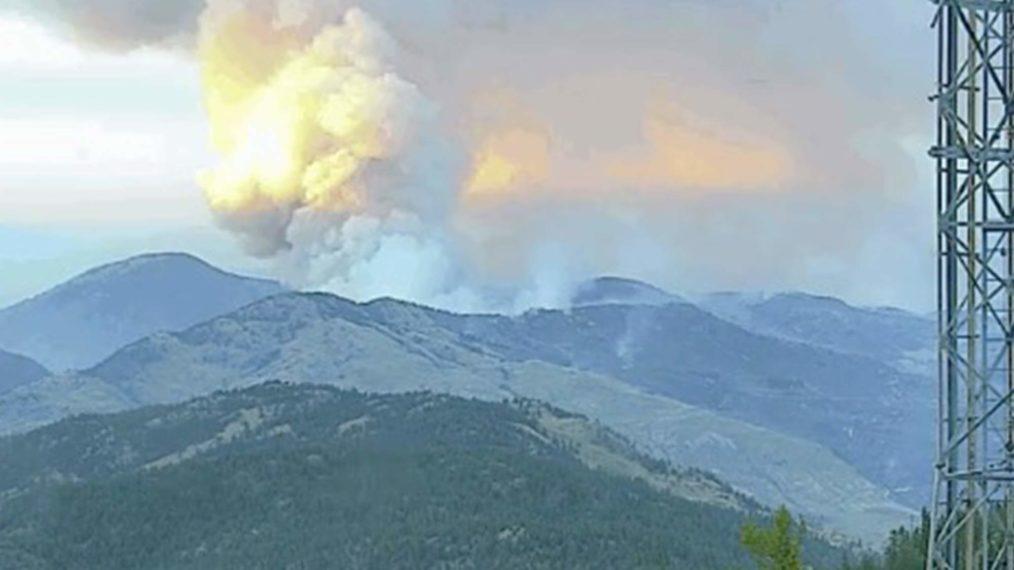 Article continues below advertisement
"I would like to wish everybody well that has lost from the fire! My family and I have lost a lot, but we are not the only ones! Many people have lost [their] homes and [their] livelihood! Please, everyone reach out to those in need with helping hands! My family doesn't need any help, but a lot of other families [hurt] by the fire do! It's tragic how many homes have been lost! But to those who have lost, my heart goes out to you all! Stay strong! It's always darkest before the dawn, and God bless you all!!!"
Bear first broke the sad news on social media on Aug. 19, 2020. Even though the damage to the home was exhaustive, Bear told fans that he and his family have no intention of "giving up" on it. They haven't divulged any plans for repairs as of yet, but the Browns do seem stuck on hanging around regardless. While they have a California mansion at their disposal, they're probably attached to their Washington house.
Article continues below advertisement
Maybe filming their reality TV series has something to do with it too? Noah and Rain Brown stated that the production crew for the Discovery Channel program, despite being present at the time of the fire, managed to escape the home unharmed as the fire raged on the property.
Article continues below advertisement
Bear stated that while the family home was undergoing repairs, he was staying at a hotel in Oroville, Wash. presumably with other members of the Brown clan. The 18th season of the popular series showed the Browns take the plot of land and turn it into a viable piece of property one could easily live off of if they didn't mind a bit of hard work.
The tragedy that the 'Alaskan Bush People' sustained didn't dampen their love for one another.
Ami Brown, the family matriarch is struggling with an on-again-off-again battle with cancer, but the Browns didn't let this family tragedy get them down and Bear wished his mom a happy birthday shortly after the fire wrecked their property.
The Beverly Hills home they purchased was bought in part to provide Ami with easier access to the Southern California hospital where she is receiving treatment.
Article continues below advertisement
Longtime fans of the show don't seem to care that the 'Alaskan Bush People' have been "exposed."
Although everyone knows that there's a certain air of fakery to any reality TV series, there were still several viewers who were shocked to discover that the cast of Alaskan Bush People rarely lived on the mountain that they filmed on and instead spent their nights in hotel rooms.
Article continues below advertisement
News of the show and the drama created on it being "fake" is nothing new, however, and it hasn't really hampered ratings. It doesn't look like the ABP train is going to stop anytime soon, either.
You can catch new episodes of the series on Discovery at 8 p.m. EST, Sunday nights.