Did Wayne Williams Ever Confess to the Atlanta Child Murders?
Recent exploration of the Atlanta child murders in the 1980s has people wondering did Wayne Williams ever confess as others wonder whether Wayne is innocent.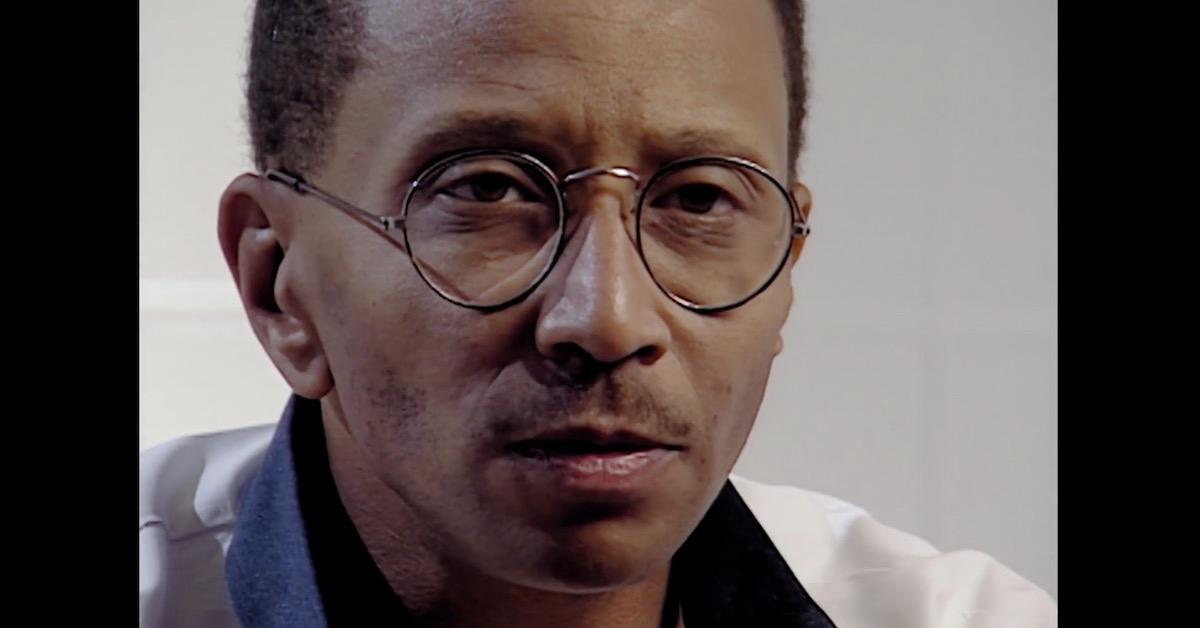 From 1979 to 1981, around 30 black children and adolescents were murdered in Atlanta, in a case collectively known as the Atlanta Child Murders. The series seemed to come to an end in June 1981 with the arrest of then 23-year-old Wayne Williams.
Article continues below advertisement
While he was eventually tried and convicted for the murder of two adult men, 27-year-old Nathaniel Cater and 22-year-old Jimmy Ray Payne, Atlanta police and the FBI concluded their investigation with Williams' trial and have maintained he was also responsible for killing at least 23 children, mostly boys of African-American descent.
If you're looking for more information on the case, you're not alone. The case has had renewed interest thanks to the Atlanta Monster podcast, the second season of Mindhunter, and the HBO docuseries Atlanta's Missing and Murdered: The Lost Children. To this day, people still question whether Wayne Williams is innocent. And did he ever confess to any of the murders? We'll do our best to give you some answers.
Article continues below advertisement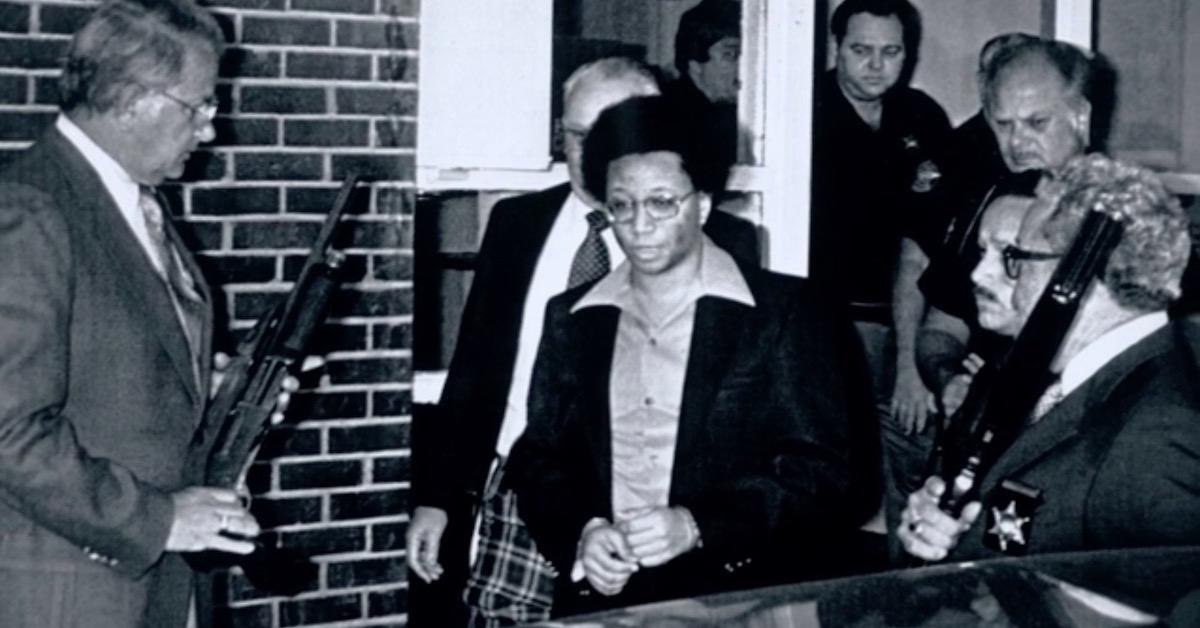 First, did Wayne Williams confess? No — but he failed a polygraph.
Wayne Williams, who is now 61 and has spent the majority of his life behind bars, has maintained his innocence since his arrest, when cops on a stakeout heard a splash in the Chattahoochee River that they later determined was the sound of a body being dumped and pulled over Williams, whose car was the only one on the bridge at the time.
Article continues below advertisement
He was questioned and later released, but police brought Williams in for further questioning when the body of Nathaniel Cater was found in the river two days later.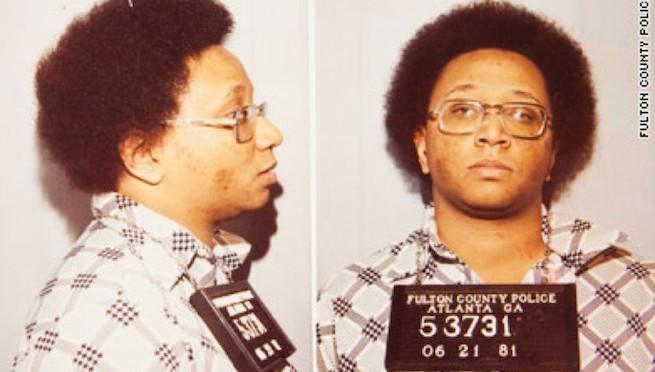 Article continues below advertisement
The police questioned him for hours and administered three polygraphs, all of which he failed. Though lie detector tests are not admissible in court, fiber and hair evidence is, and detectives concluded fibers collected from the body of 22-year-old Jimmy Ray Payne came from blue carpeting in Williams' home and upholstery from his car, while hairs they found were consistent with hairs from Williams and his family dog.
Wayne maintained his innocence, and even went so far as to call a press conference where he acknowledged failing the polygraphs but insisted he had not killed anyone. And he has maintained that he is innocent ever since, claiming the murders were racially motivated and possibly carried out by the KKK.
Article continues below advertisement
So, is Wayne Williams innocent?
A lot of people seem to think he is, to a degree, including some of the families of the young victims. While some might concede Williams could be the killer of the two adults he was convicted of killing, they question the hastiness with which detectives determined Williams killed the child victims as well as the two adult men he was put on trial for murdering.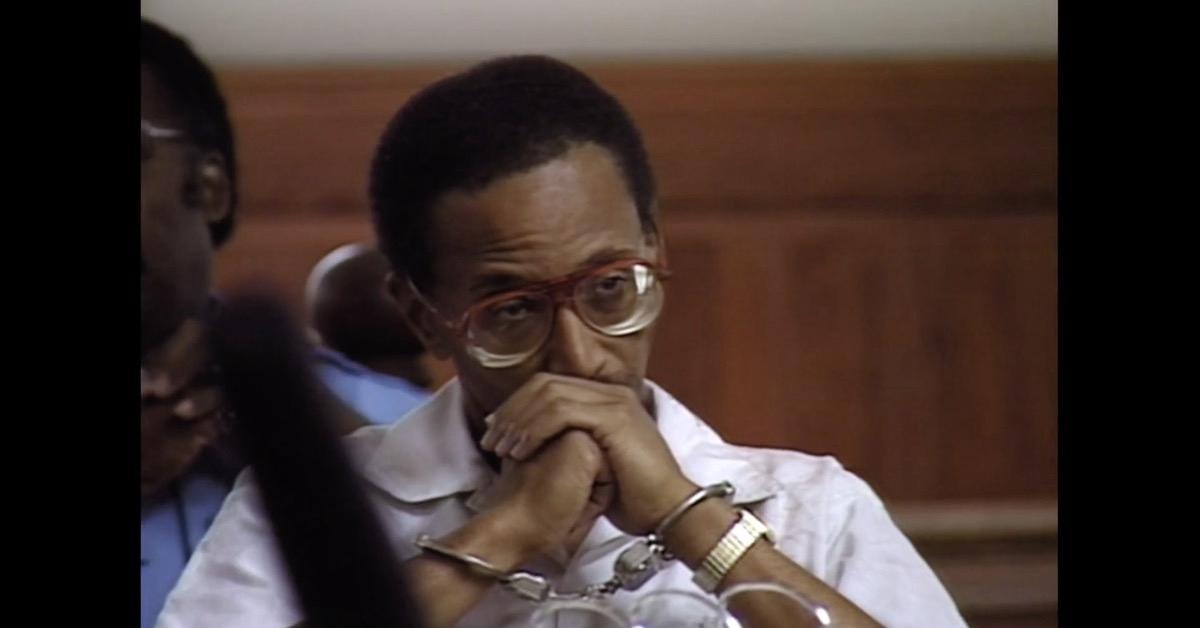 Article continues below advertisement
Williams' assertion that the murders were carried out by the KKK isn't totally out of left field. A white supremacist named Charles T. Sanders was an early suspect, and an informant once recorded him praising the murders, though he did not confess or take credit for them. Sanders and his brothers did agree to polygraphs, which did not detect deceit, and the investigation into their possible involvement was concluded in 2005.
On the Atlanta Monster podcast, an anonymous source claiming to have been a friend of Sanders' at one point told Payne Lindsay that Sanders all but confessed, saying he was lucky he and Williams had the same carpet, and that the murders stopped with Williams' arrest to make it look all the more likely he did it.
Article continues below advertisement
The investigation was reopened in 2019.
All the renewed interest in the Atlanta child murders — and questions over whether Williams was truly responsible for all or any of the young victims' deaths — led Atlanta Mayor Keisha Lance Bottoms to announce on March 21, 2019 that she and Atlanta Police Chief Erika Shields had ordered a reopening the investigation to determine whether additional DNA testing could be carried out on any remaining evidence collected from the 1979-1981 murders.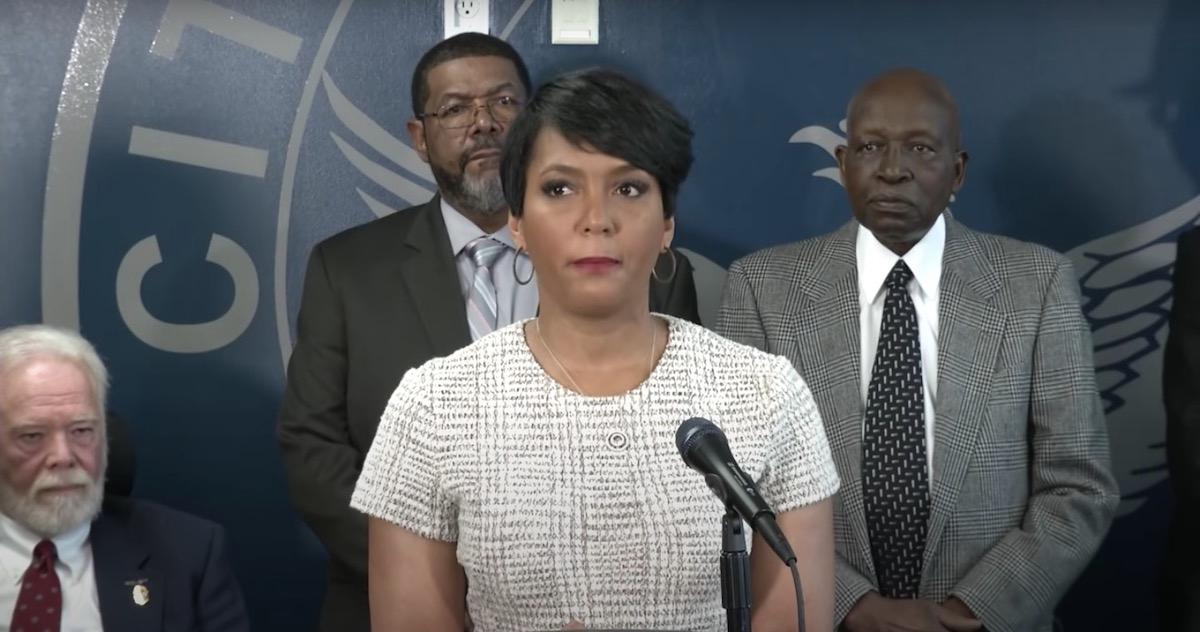 Prior to that announcement, the FBI carried out DNA tests in 2007 and again in 2010 on hairs collected from two victims. While neither test was conclusive, neither excluded Williams and investigators determined a statistical likelihood that the DNA is his.
So far, there have been no details about the results of the most recent reopening of the investigation, if there is anything to report.