Here's What the 'Diesel Brothers' Look Like Without Their Signature Beards
Ever wonder what the cast of 'Diesel Brothers' looks like without their signature beards? Well, we got you covered — see the reality stars beard-free here.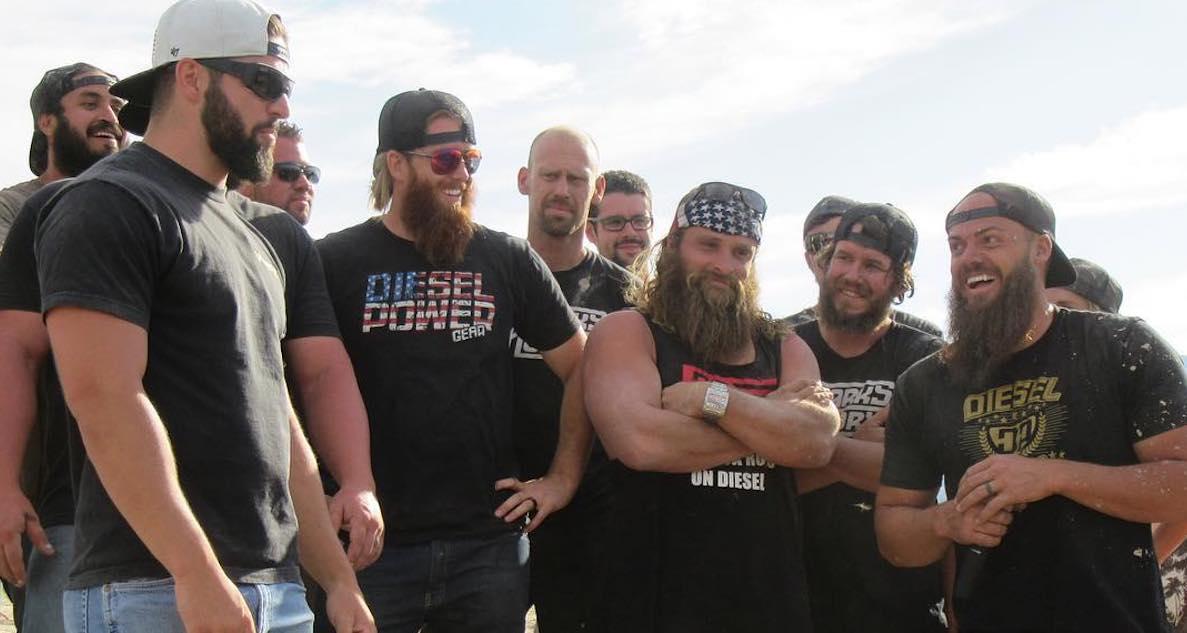 Watching Diesel Brothers, you might be convinced beards are a requirement when it comes to working at DieselSellerz. The main cast — Diesel Dave, Heavy D, The Muscle, and Redbeard — all rock some serious facial hair on the Discovery Channel series.
So, it's no surprise that viewers are curious to know what the guys look like without their signature beards. Luckily for you, we did some intense digging on social media and found hard evidence that the gang weren't born with full beards intact.
However, we don't see the Diesel Brothers shaving their beards again any time soon. In fact, facial hair comes in handy when it comes to negotiating deals, as Redbeard proved in a past episode.
"Alright... I'll make you an offer," Redbeard told a fellow bearded seller of a H1 hummer on the series, "Remember the red beard connection. I know we got a connection somewhere down the line.. Viking ancestry, something." The seller promptly accepted his first offer.
"We invoked the power of the brotherhood of the red beard," Redbeard added.
Keep scrolling to see the cast of Diesel Brothers without beards:
Article continues below advertisement
1. Dave "Heavy D" Sparks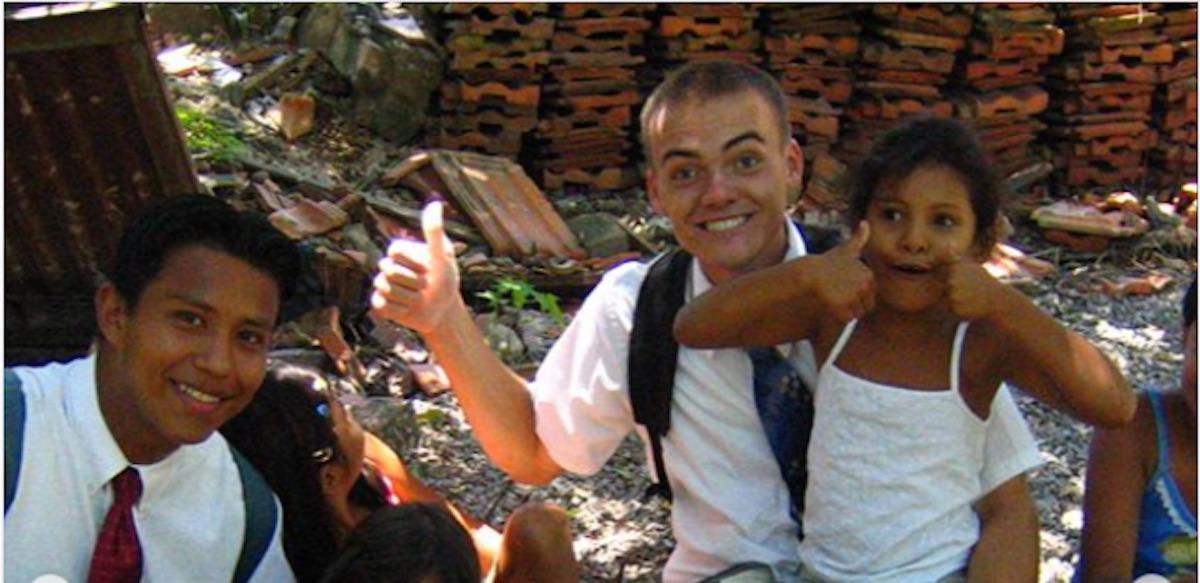 Heavy D was just 19 years and beardless when these photos were taken during his missionary trip to Bolivia and Brazil.
"I've been to a lot of cool places and done tons of cool stuff but nothing compares to when I left home at 19 and served as a Mormon missionary in the jungles of Bolivia and Brazil for 2 yrs," he wrote of the experience. "This is where I learned to speak Spanish and Portuguese and also learned how to embrace other cultures outside of my own. This is why I have such an outspoken love for Latino people and their culture."
2.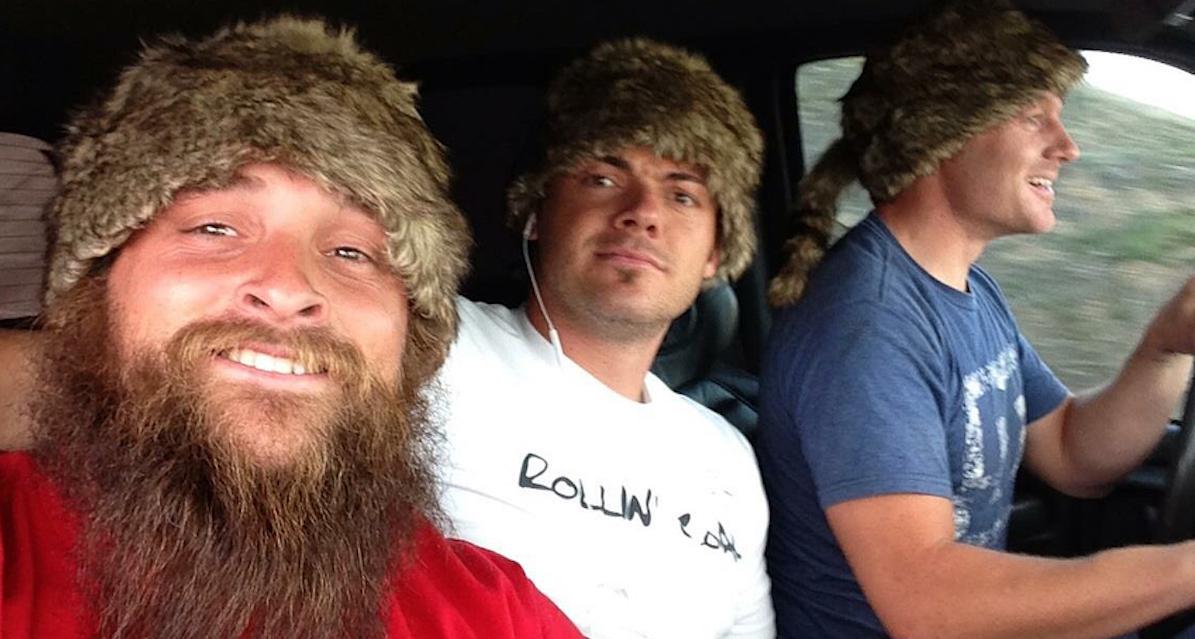 Here's another (more recent) photo of Heavy D without his beard, courtesy of his BFF Diesel Dave.
Article continues below advertisement
3. Diesel Dave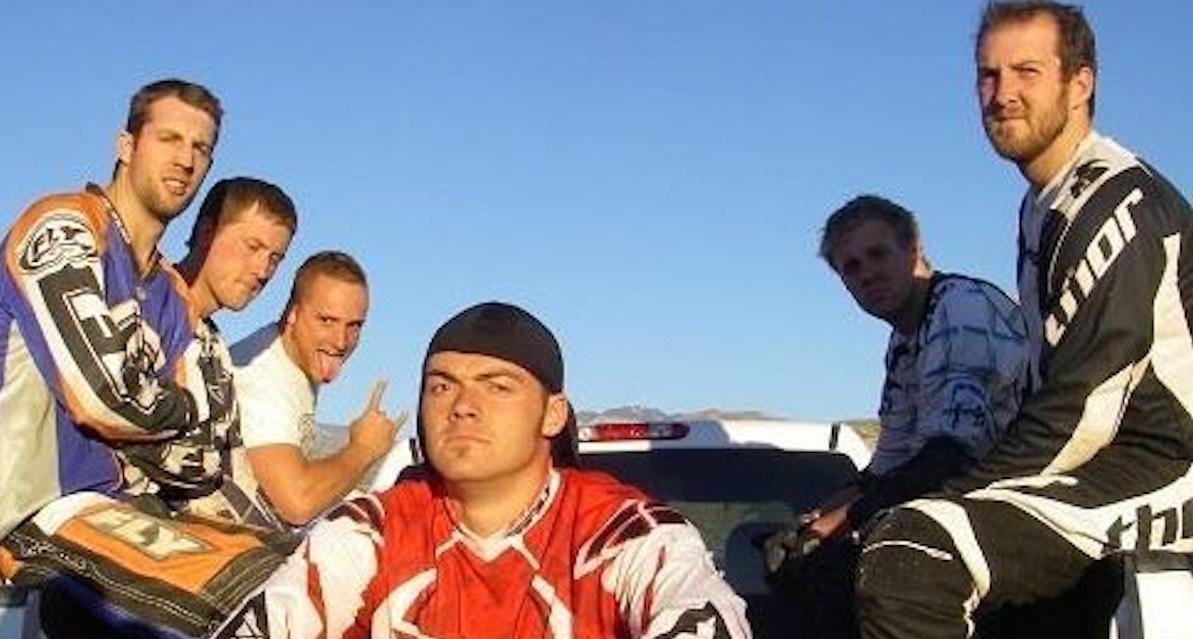 Can you guess which beardless guy is Diesel Dave in this epic throwback photo?
Hint: he's on the left.
Article continues below advertisement
4. Keaton "The Muscle" Hoskins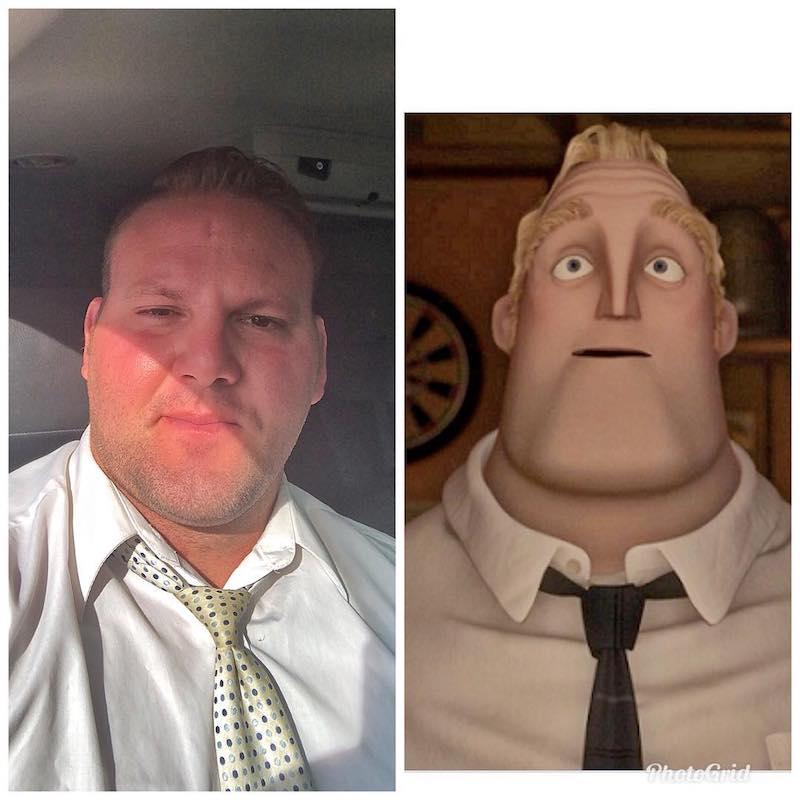 The Muscle looked so unfamiliar that his followers began comparing him to Mr. Incredible — and he came through with a hilarious split of himself and the Pixar character.
"If I get one more message from you guys about looking like Mr. Incredible since I shaved my beard I'm going to burn this mother down," he jokingly captioned the side-by-side image.
Article continues below advertisement
5. Josh "Redbeard" Stuart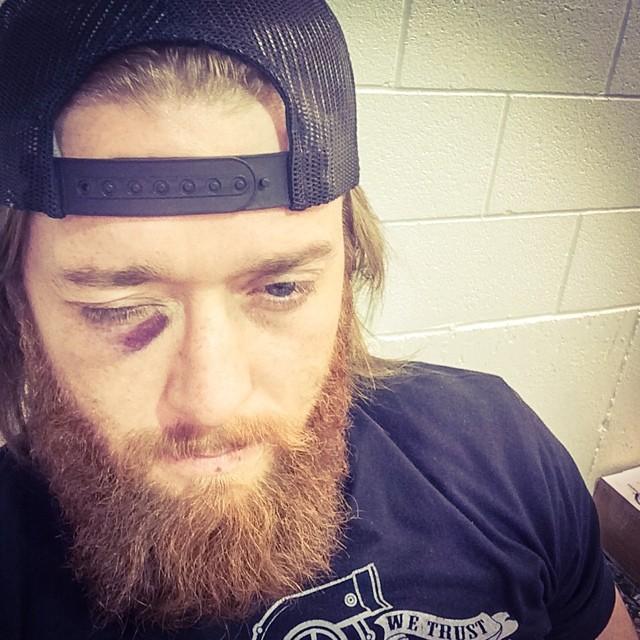 It seems as though Josh has successfully erased all images of his pre-redbeard life from the Internet. However, we were able to find this selfie of the Discovery Channel star with a baby ginger beard.
Watch Diesel Brothers in their full bearded glory Mondays at 9 p.m. EST on Discovery Channel.