Memphis Grizzlies Player Dillon Brooks Has a Complicated Romantic Life
Who is Dillon Brooks dating? The Memphis Grizzlies small forward is rumored to be dating a model. Here's the tea on his love life.
Folks with a deep affinity for the NBA are well acquainted with Dillon Brooks. The small forward has been an integral part of the Memphis Grizzlies' success.
It's no secret that Dillon tends to rub folks and fellow players the wrong way with his trash talk and his overall arrogant persona.
Article continues below advertisement
Since Dillon is considered a controversial figure in the NBA, it makes sense that fans are intrigued by his personal life. And while many NBA stars are open with their romantic relationships, folks have questions when it comes to Dillon's dating life. After all, rumors have been running rampant that point to Dillon having a complicated love life.
Here's the 4-1-1 on Dillon Brooks's dating life.
Article continues below advertisement
Dillon Brooks is rumored to be dating model Big Bambina.
Word on social media is that Dillon Brooks is either in a relationship or entanglement with model Big Bambina.
Interestingly, the revelation came to light after Dillon's ex-girlfriend, Heather Holley, revealed in 2022 that Dillon was seeing Bambina while they were still dating. She went on to share that Dillon and the model went on to pursue a relationship.
Per Players Bio, Big Bambina aka Danielle M. Frappier hails from North Vancouver, Canada. Additionally, the outlet shares that she celebrates her birthday on May 6.
Unfortunately, Bambina appears to be partial to privacy, so not much is known about her personal life.
Article continues below advertisement
Neither Dillon nor Bambina has confirmed or denied their alleged coupledom. In fact, there are no pictures of the pair together on their respective Instagram pages. Moreover, the pair are not following one another, as of writing.
However, Bambina follows the Memphis Grizzlies organization page on Instagram, so there is a possibility that the pair were once entangled or are simply keeping their relationship status low-key.
Dillon Brooks called Lebron James "old" in a post-game interview after Game 2 of the playoffs.
On April 20, 2023, Dillon made his sentiments about Lebron James clear in a post-game interview after the pair had an on-court confrontation.
"I don't care, he's old," Dillon said to a reporter when asked about fans' feelings about him disrespecting Lebron. "He wanted to say something when I got my fourth foul. He should have been saying something early on, but I poke bears."
Article continues below advertisement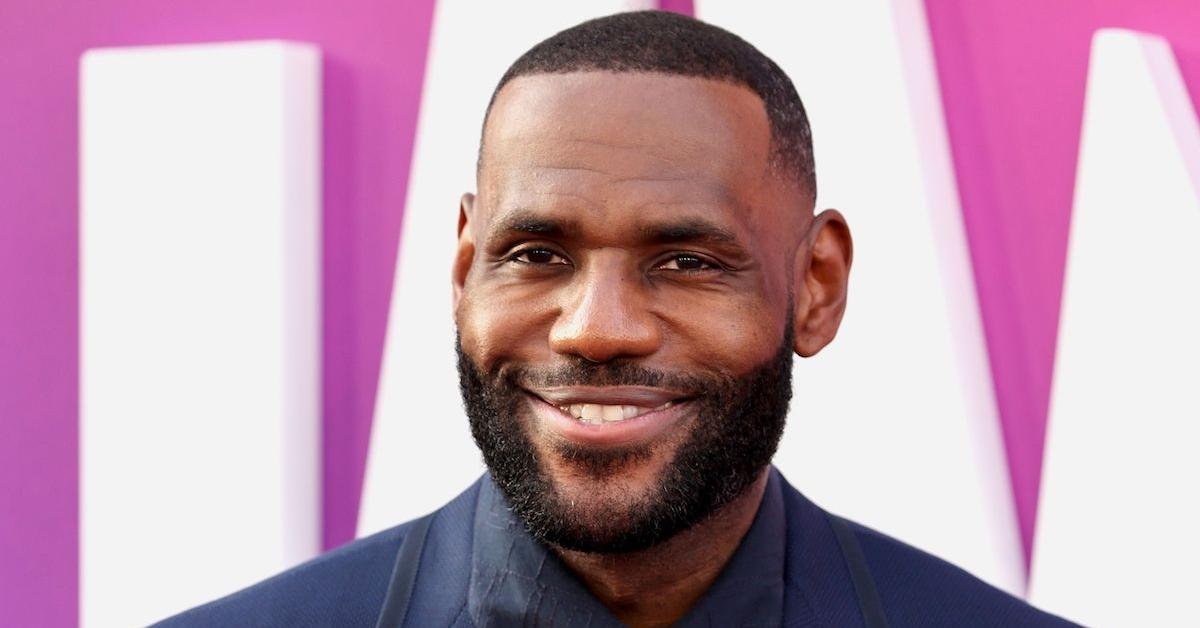 Dillon continued, "I don't respect anyone until they come and give me 40 [points]. He's not at the same level he was when he was with Cleveland and winning championships with Miami."
Article continues below advertisement
Dillon went on to share that everyone in the NBA knows what he brings to the table defensively and he will continue to do so and push his teammates to be better.