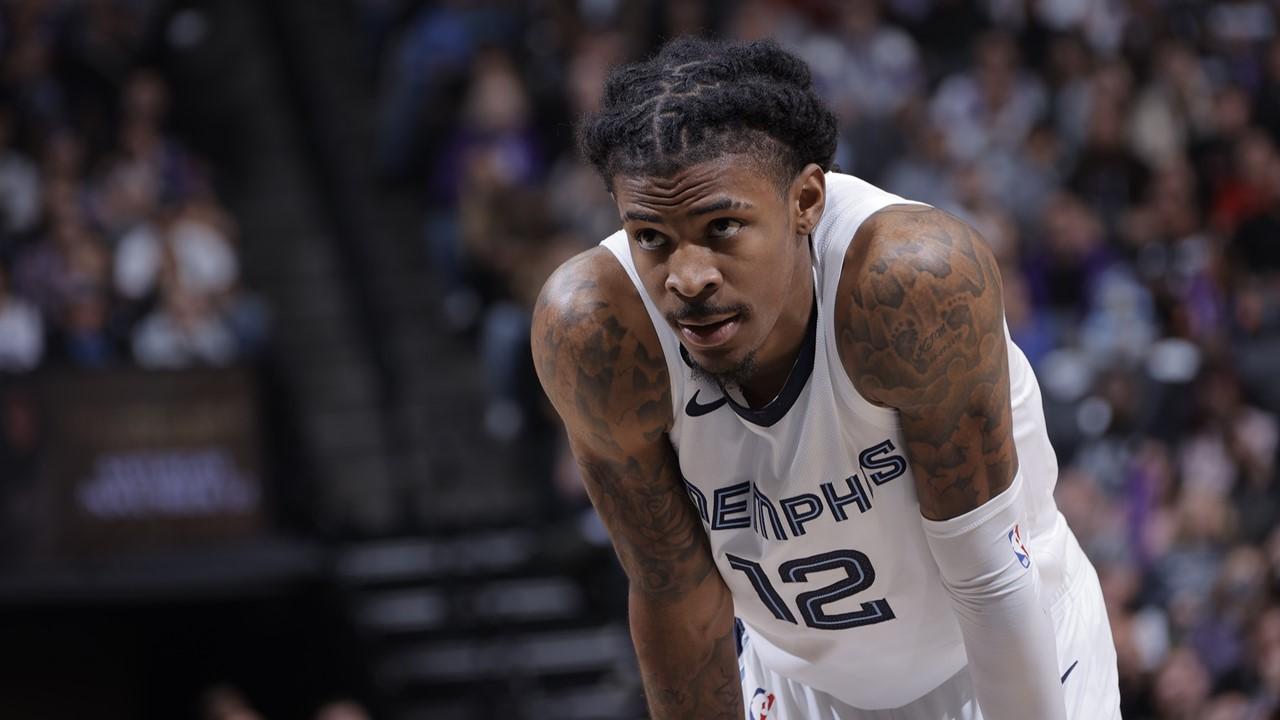 Ja Morant's Return to the Memphis Grizzlies Doesn't Have a Firm Timetable
Fans of both the Grizzlies and the NBA more generally are wondering when Ja Morant will return to the Grizzlies. The all-star wasn't with his team for their games in Los Angeles against the Lakers and Clippers on March 5 and March 7, respectively.
Article continues below advertisement
The Grizzlies' coach, Taylor Jenkins, said that Ja knows that he has made "difficult decisions and poor choices" that he now has to be held accountable for. Here's what we know about Ja Morant's situation and timetable for returning to the court.
What did Ja Morant do?
Ja has been absent from games recently after streaming a video on his Instagram on March 4 following a game with Denver in which he appeared to be holding a gun. After the video went live, Ja said through the agency that represents him that he takes "full responsibility" for his actions and will "take some time away to get help." Colorado police said they were investigating the incident to determine whether Ja had broken any laws.
Article continues below advertisement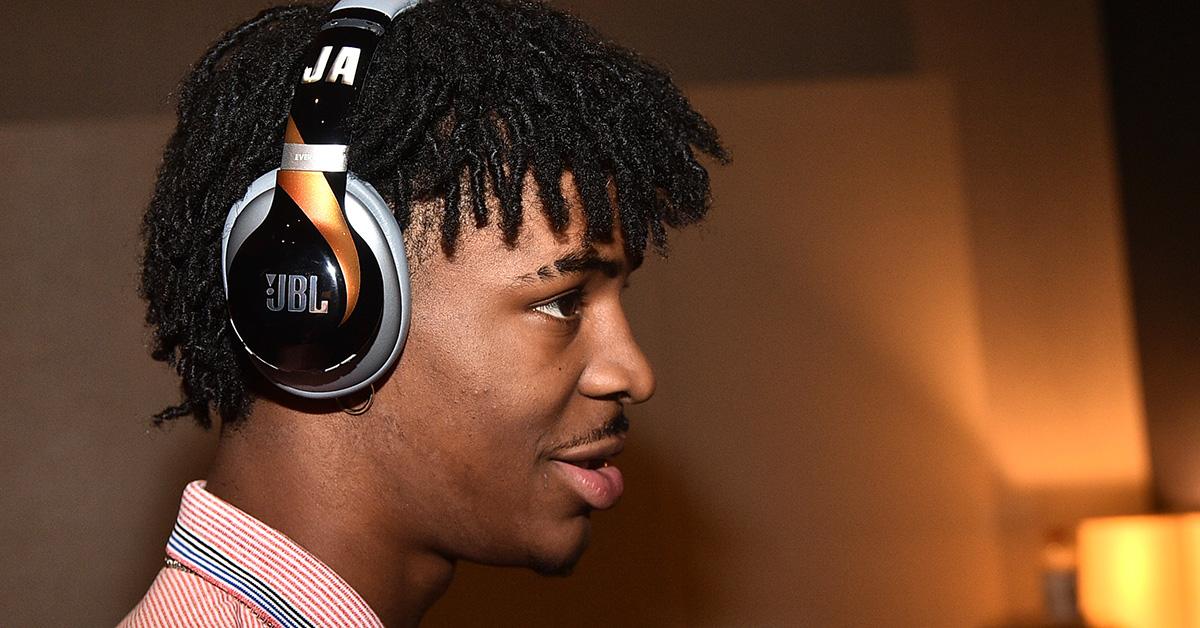 The video was filmed in Glendale, a suburb of Denver known for its nightclubs. Police said that they didn't receive any calls or complaints about Ja's conduct on March 4, but they began investigating the incident after they learned that the video was circulating online.
Now, following Ja's decision to step away from the team, many want to know when he might be able to rejoin the squad.
Article continues below advertisement
Grizzlies coach Taylor Jenkins said there isn't a firm timeline for Ja Morant's return.
Although fans may be eager to better understand what steps Ja needs to take to rejoin the team, it seems that coach Taylor Jenkins isn't willing to lay out clear criteria that way.
"He's definitely embracing the mistakes that he's made, but only time will tell," Taylor said. "We're going to support him and we're going to hold him accountable to make those changes."
"We love him, we want what's best for him, we support him," he continued. "It's going to be a difficult process but we've got a great group to get through this."
He also said that the process that Ja was going through involved "ongoing healing."
If the NBA finds that Ja committed wrongdoing, he could face a formal fine or suspension. For now, though, Ja's time away is just a decision that he and the team made jointly.
Article continues below advertisement
Ja was also in the hotseat earlier this year when one of his friends was banned from Memphis's arena for a year after a member of the Indiana Pacers found a laser was being pointed at them from the crowd. Authorities suspect that that laser was attached to a gun. The NBA confirmed that the individuals were banned, but said there was no evidence that a player had been threatened.
"This is a tough time for a young kid that's got to grow and get better," Taylor said. "He's got huge responsibilities not just for the team, for the city, but I know how he's built with that care factor and what steps he's now taking. It's a step in the direction of really being the best version of himself."