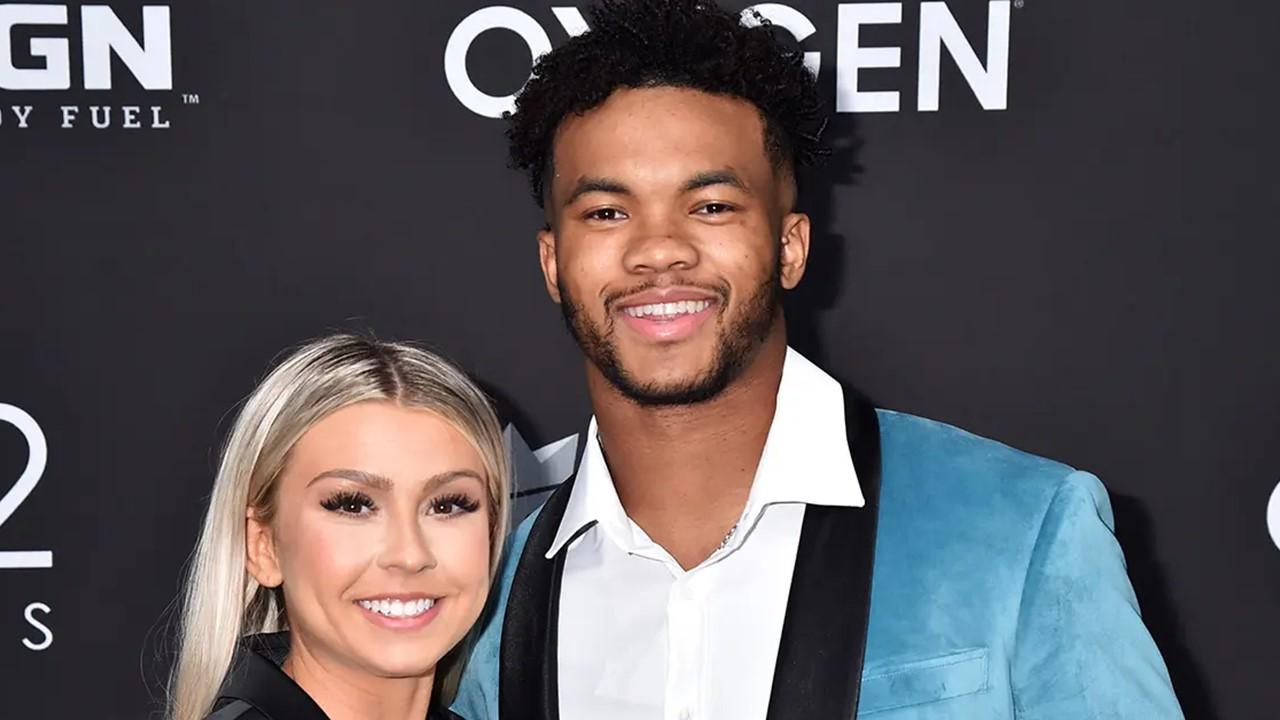 Arizona Cardinals Quarterback Kyler Murray Faces a Lengthy ACL Recovery
Kyler Murray tore his ACL during the 2022-2023 NFL season. When will the Arizona Cardinals quarterback return to the field? Here's what we know.
Injuries are obviously not uncommon in the world of professional sports, and that's especially true in the NFL. Kyler Murray is one of the highest-paid quarterbacks in the league, but some football fans are wondering whether he will be ready to play when the 2023-2024 NFL season starts.
Article continues below advertisement
Fans are worried because Kyler tore his ACL during the regular season last year. Naturally, Cardinals fans and others who follow football closely are curious about when Kyler might be able to play again. Here's what we know.
When will Kyler Murray return to the football field?
Kyler tore his ACL during a December game in week 14 of the regular season against the New England Patriots in 2022. ACL injuries are among the worst-case scenarios for an NFL quarterback, and that's especially true for someone as mobile as Kyler. Usually, the injury takes eight to 10 months to recover from, which means that Kyler could be out for some of the 2023-2024 season as well.
Article continues below advertisement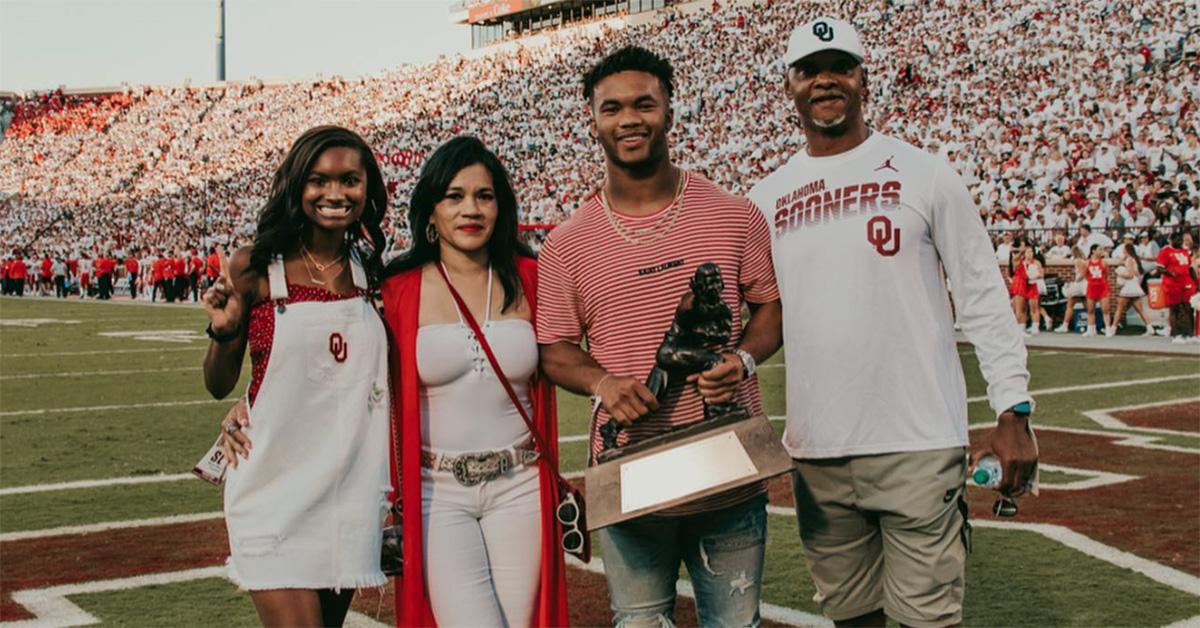 The exact timing of Kyler's return remains unclear, but given how long recovery usually takes, it seems like Kyler may start the season on the physically unable to perform (PUP) list. If he starts on that list, he'll have to remain on it for at least the first four weeks of the season. He wouldn't be able to return to the game until sometime in October and possibly even later than that.
Article continues below advertisement
ACL tears are a common injury in the NFL.
Kyler's injury may have been pretty severe, but it was also a common one for NFL players. It refers to the anterior cruciate ligament, and Kyler tore the ligament in his right knee. The injury wasn't the result of contact, but came after Kyler scrambled with the ball on just the third play of the game. It seems like he may have taken a bad turn on one of his legs at full speed and torn the ligament.
Kyler's speed and ability to run with the ball was one of his major strengths as a quarterback, and it's unclear what that speed will look like after he makes a full recovery. Players who suffer a major injury like that sometimes don't have the same burst of speed that they once did and may have to be a little more careful with their bodies as a result of the injury.
Article continues below advertisement
Ultimately, we won't know what Kyler's play looks like until he returns from his injury and takes the field again. Given how much the Cardinals have already invested in Kyler, they undoubtedly have an enormous interest in seeing him return to the player he was prior to the injury.
Recently, Kyler was in the news for making donations to the survivors of a recent mass shooting at a mall in Texas.
"This is sickening. Prayers to the mass shooting victims in Allen, Texas," Murray said in post on Twitter. "If there is anyway I can help those affected by this tragedy please let me know."
Kyler is originally from Allen, Texas.