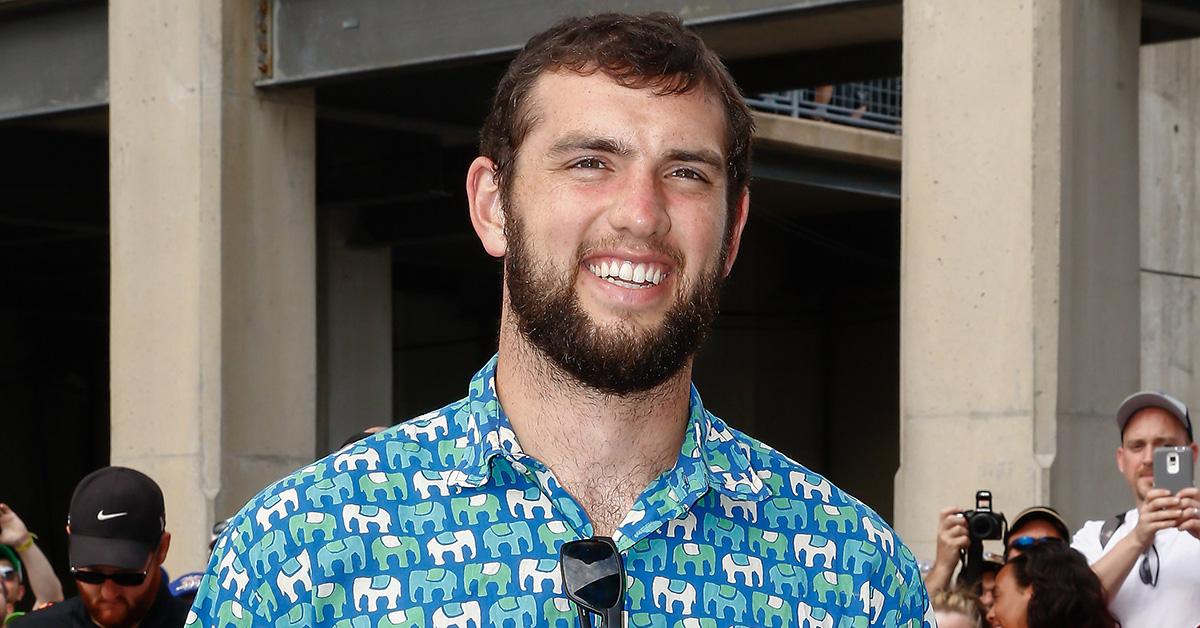 Rumors Are Swirling That Andrew Luck May Unretire, but Is That Really True?
Rumors are swirling that Andrew Luck is planning to come back with football, but some are wondering whether those rumors are actually true.
When he first announced that he was leaving the NFL, many fans were shocked that Andrew Luck had decided to retire at such a young age. He had dealt with injuries, but was still playing solid football, and was considered in or near the top tier of NFL quarterbacks.
Article continues below advertisement
Because he decided to retire at such a young age, questions have dogged him ever since from fans who are wondering whether he might eventually want to return to the gridiron.
Is Andrew Luck coming back to football?
In the years since his retirement, Andrew has given no indication that he's eager to return to the world of football. In an ESPN article from December of 2022, Andrew discussed his decision to leave the league and said that if he were to return, it would likely be as a coach.
In the interview, he said that he had retired to spend more time with his wife and daughter, and because he didn't believe he could live up to the expectations people had placed on him.
Article continues below advertisement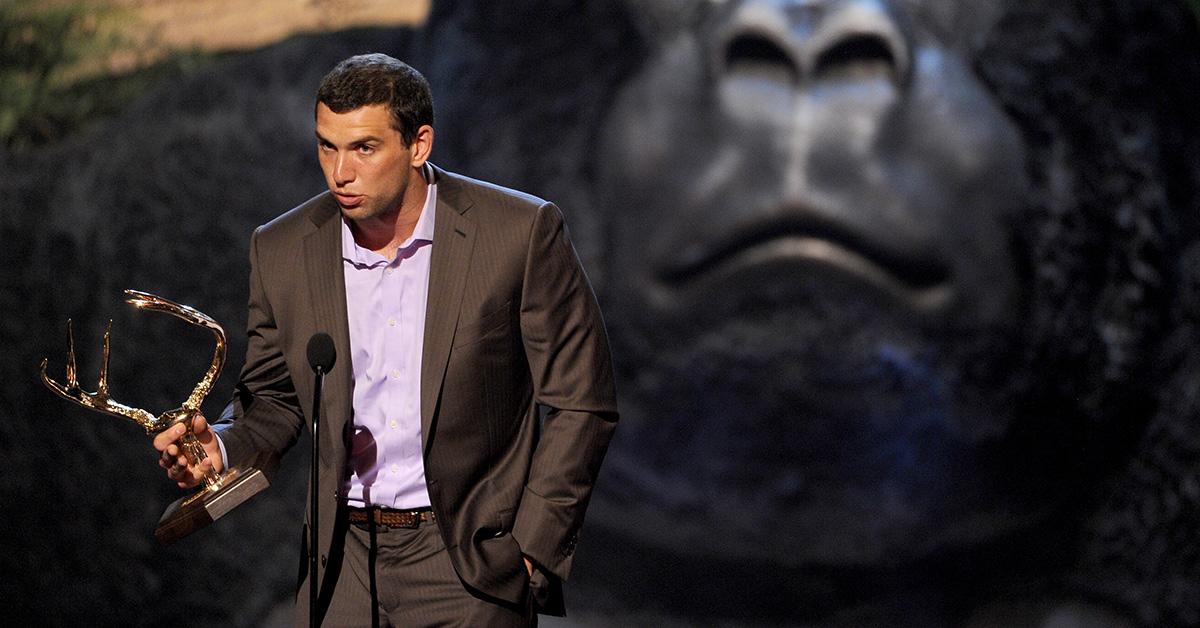 He did say that there were aspects of the game that he missed, including the audience and the huddle, but he doesn't seem to be in any danger of walking back his decision. The interview also conveyed how happy he is to be with his family, and it seems like any career he pursues in the world of football will be one that comes with much less risk than the one he had as a quarterback.
Article continues below advertisement
The Colts have asked for an investigation into Washington related to Andrew.
Andrew is in the news now in part because the Colts, who still have him under contract, asked the NFL to investigate Washington following reports that Washington wanted to sign Andrew before the start of the most recent season. Although Andrew has not indicated that he wants to return, if he ever did, he would still be under contract with the Colts unless they waived his contract.
Washington didn't contact Andrew directly, or talk to his father or uncle, who has served as his agent. Even so, the Colts want the NFL to investigate whether Washington reached out to Andrew through intermediaries, which would be improper contact.
The Colts apparently want the matter investigated in order to determine whether anything was done wrong.
Article continues below advertisement
In spite of this headline, though, the question of Andrew's return seems to be a moot point. It seems like he is happy with his decision to leave football behind while he was still in his twenties. Football is famously a sport that can be quite tough on your body, and it seems like Andrew was happy with the money he'd already made in his career.
Andrew made the kind of decision that very few players do in this league. He decided that he'd had enough and simply walked away to lead a quieter, safer life that comes with much less pressure. He may miss the game, but he almost definitely doesn't miss that pressure.