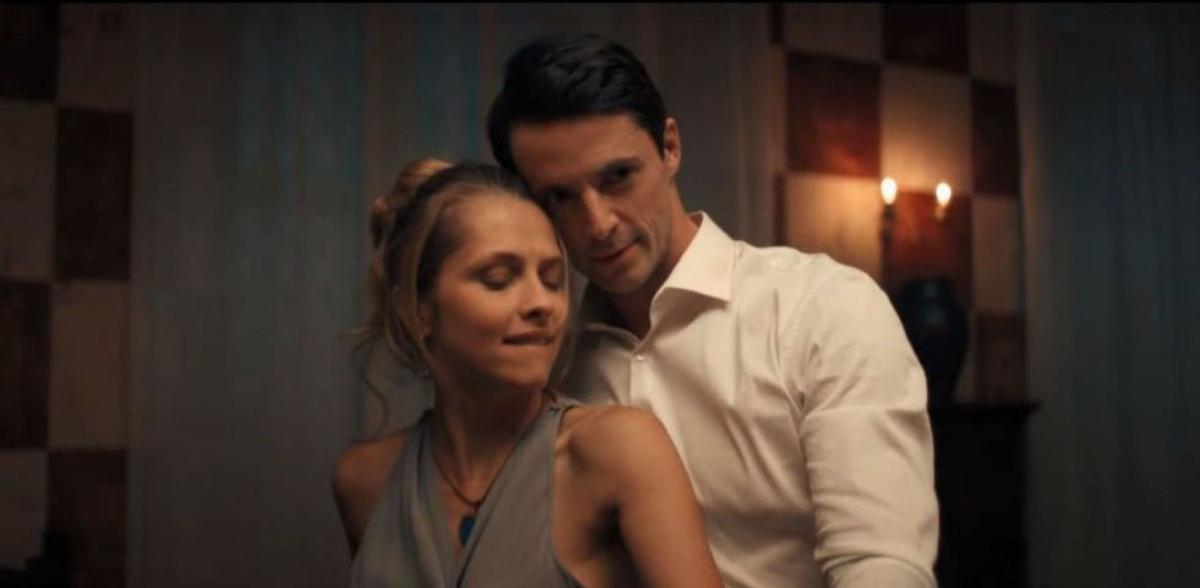 Season 2 'A Discovery of Witches': Here's Everything We Know About the Sky One Series
By Gabrielle Bernardini

Nov. 19 2019, Updated 4:59 p.m. ET
The Season 1 finale of A Discovery of Witches saw Diana Bishop (Teresa Palmer) and her beau Matthew Clairmont (Matthew Goode) attempting to avoid the Congregation by traveling back in time. Though audiences were left on a major cliffhanger, a Season 2 photo showed the pair donning Elizabethan era garments.
Article continues below advertisement
Yes, the powerful witch and her vampire lover successfully made it through time! Now, the pair must continue to avoid the Congregation and attempt to find a witch, who will supposedly help Diana control her newfound powers. The Sky One series, which aired on AMC in the U.S., is an adaptation of Deborah Harness' All Souls trilogy. So, what can fans expect in Season 2 of A Discovery of Witches, including, where to stream it, release date, and more.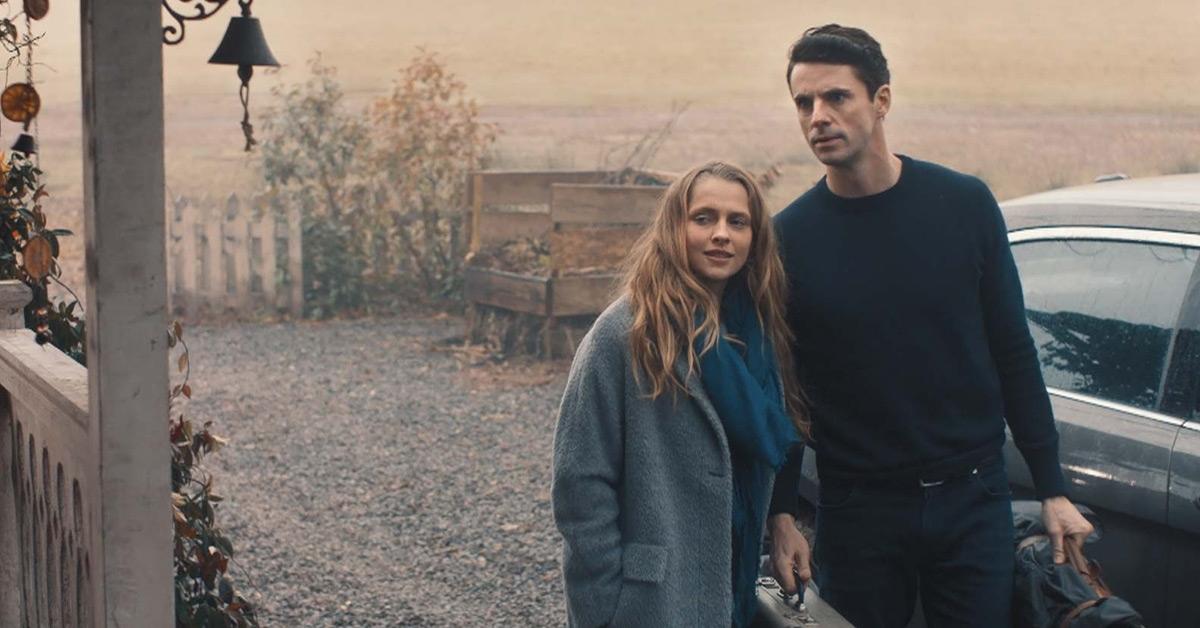 Article continues below advertisement
What we know so far about Season 2 of A Discovery of Witches, including where to stream it.
Fans can expect Season 2 of the popular U.K. series to follow Book 2, Shadow of Night, in Harkness' trilogy. "After the success of Season 1, we are really excited for the next installment of A Discovery of Witches, as we continue to follow the love story of Diana and Matthew and their adventures in Elizabethan London," Sky Studios Director of Drama Cameron Roach said (via Digital Spy).
Adding: "We have a great cast lined up and a unique historical setting, which we hope will further enchant fans."
Season 2 will be made up of 10 episodes, and will continue to follow Diana and Matthew's love story in the 16th century. It will also bounce to present day and follow Diana's aunts, Sarah Bishop (Alex Kingston) and Emily Mather (Valarie Pettiford), who are also on the run from the Congregation.
Article continues below advertisement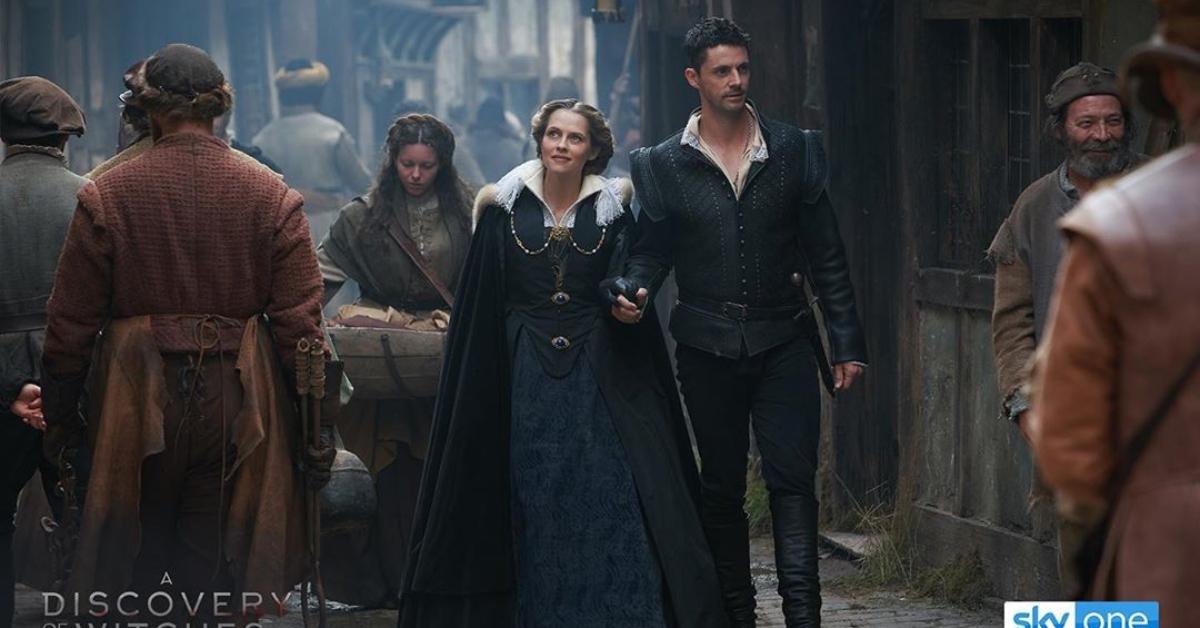 The two are currently hiding with the infamous witch hunter/vampire, who also happens to be Matthew's mother, Ysabeau De Clermont (Lindsay Duncan) at her ancestral home, Sept-Tours. Couple Nathaniel (Daniel Ezra) and Sophie (Aisling Loftus), who are expecting, are also seeking refuge in Oxford and are being protected by Marcus (Edward Bluemel) and Miriam (Aiysha Hart).
Article continues below advertisement
Though the Sky One has not officially announced a Season 2 premiere date, fans can expect to stream new episodes on the network in 2020. Unfortunately for U.S. fans, AMC has not released any information on when the series will be available to watch.
New cast members join Season 2 in A Discovery of Witches.
In September, the series officially announced new casting alerts via social media. Outlander actor Steven Cree will play Gallowglass, a good-looking vampire who also happens to be Matthew's nephew. Actor James Purefoy will play Phillipe, the founder of the Congregation and Matthew's step-father.
Article continues below advertisement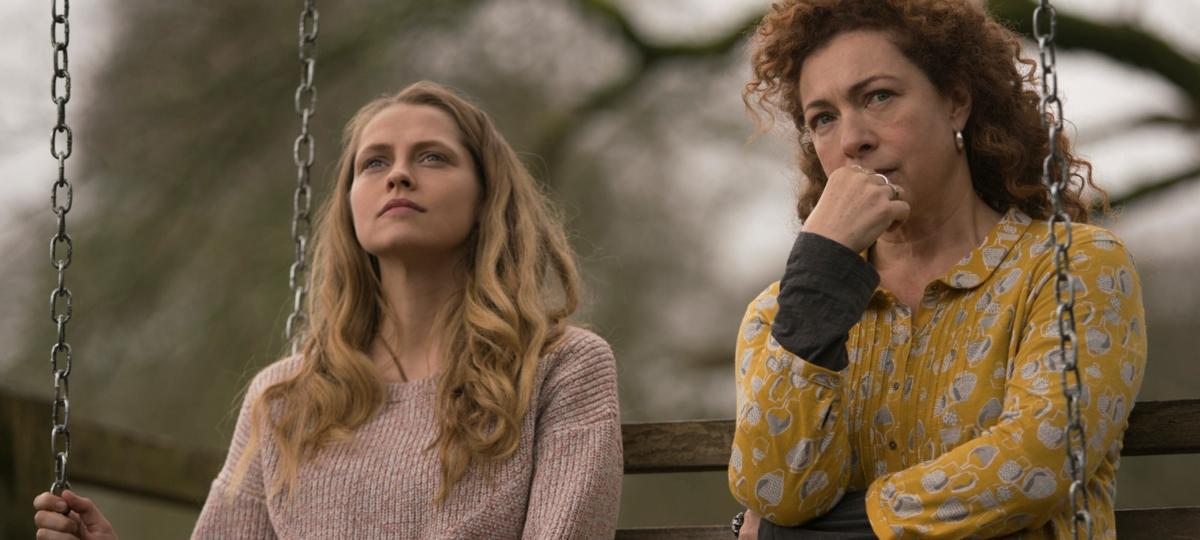 "To have such high caliber talent joining an already exceptional ensemble is a testament to Deborah Harkness' brilliant novels, Pete McTighe and Susie Conklin's scripts, and to the immensely talented cast and crew working to bring all to life," executive producer Jane Tranter said (via Entertainment Weekly).
Article continues below advertisement
Adding, "The bar was set high with Season 1, but Season 2 is already shaping up to take fans into a new realm as we follow Diana and Matthew into Elizabethan England. With cast like this they will not be disappointed."
Well, we certainly can't wait to watch these characters' storylines unfold … and how Matthew and Diana cope with living in 1590.