Toddy Smith was once known as a staple member of David Dobrik's Vlog Squad, and while he and David are still close, Toddy has made a name for himself outside his crazy antics shown in the four-minute and 20-second videos. He has currently amassed millions of followers on his social media platforms, and he's not slowing down any time soon. Between his clothing brand Gothic Mochas, his cannabis company Happy Face, and his solo music work, he's made himself a multi-hyphenate icon.
Distractify chatted with Toddy to learn about his desert-island necessities, his dream collab, and more.
Article continues below advertisement
If you were to get a tattoo right now, what would you get?
TS: Channing Tatum. His face. If there's one thing about me, I love Channing Tatum — he's so funny. You see him randomly, like cameos in movies. He's in one scene in Bullet Train and it's so funny.
What is your current most-used emoji?
TS: The covering the face with eyes (🫣) It used to be the one with the explosion of the head, but now it's the one where he's peeping [through his fingers]. It's so funny.
Article continues below advertisement
What is the best fan interaction you've ever had?
TS: I think last week, I was kind of drunk — I was out, and this girl read my body language and aura. Like, I don't know if she was f--king with me or not. But, like, she's telling me this vision she had for me and was really in awe of it, and it was super strange. She was, like, reading my energy. Stuff like that. And she's Australian. I was like, 'Are you faking an accent?' ... So yeah, that's the most recent one.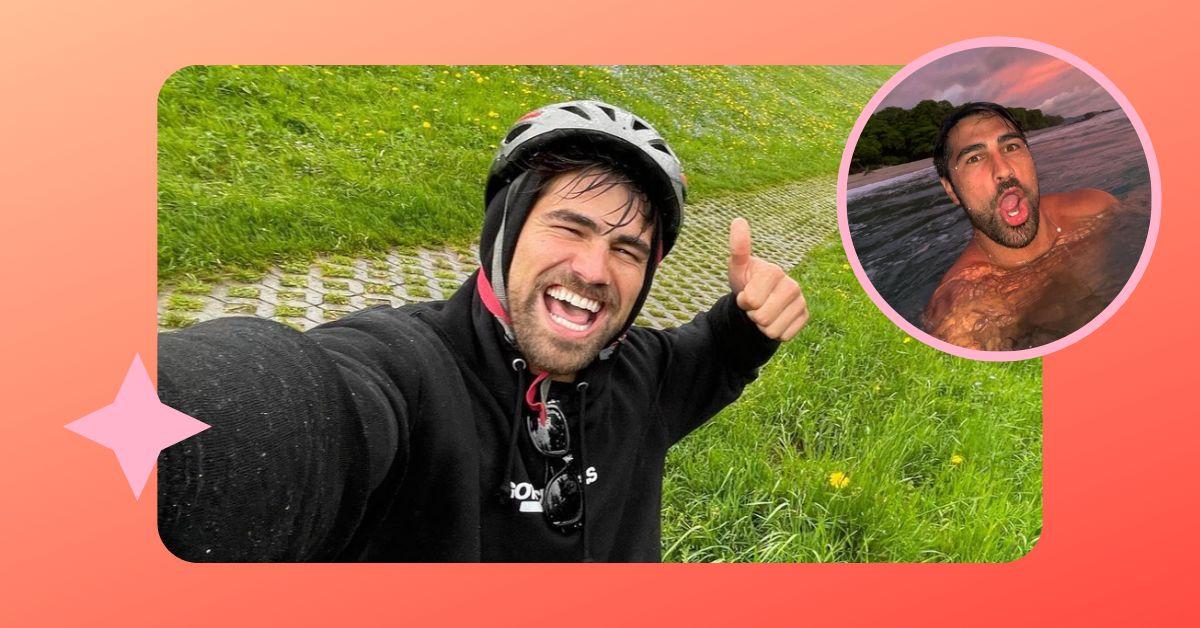 Article continues below advertisement
What was the first concert you attended?
TS: The Offspring. It was my 13th birthday. My parents were going to just allow me to bring one friend, but I had a couple of best friends and two cousins who were like my best friends, so they brought all of them. And it was f--king — oh my god. The opening was crazy ... just, like, loud drum solos in the beginning. That was the first time I cussed in front of my parents. Their song, I think, was called "Bad Habit." They were like, "You can do it," so I was yelling at the top of my lungs a lot of cuss words.
What's your favorite color?
TS: Purple. Sometimes it switches to certain shades of blue, but yeah, purple.
Article continues below advertisement
What is the best meal you've ever had?
TS: Jonah's Kabob. Definitely Jonah's Kabob. Actually, this smoothie [in my hand]. I wanted to jump in this smoothie this morning. It's from Playa Bowls. I was craving a smoothie, and I just wanted to bathe in it. [It has] blueberries, strawberries, bananas, dates, granola ... for some protein.
Who's your current celebrity crush?
Article continues below advertisement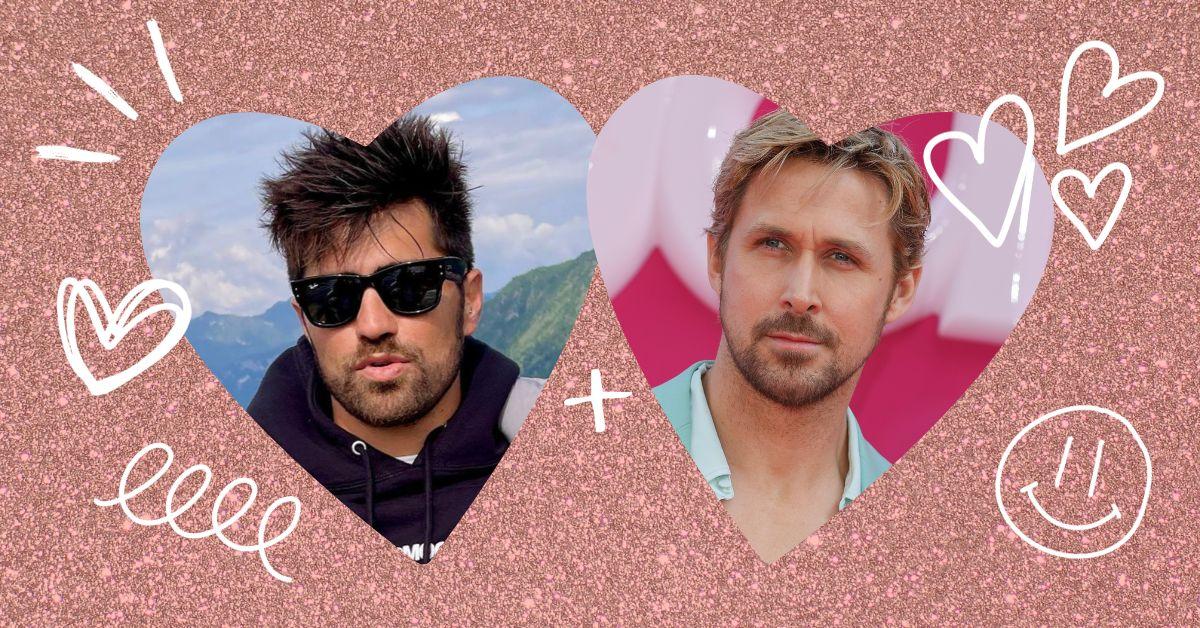 Shout out one of your favorite fellow creators.
Article continues below advertisement
Tell us about your dream collaboration.
TS: My dream collaboration now would be with A24. It would be a thriller. Have you seen Minari? [It's] a very heartwarming, nice story about a Korean family moving to the U.S. So they do make non-thrillers ... I just think an A24 thriller would be really cool.
What's your go-to karaoke song?
TS: "Semi-Charmed Life" by Third Eye Blind.
Article continues below advertisement
Share your top three necessities if you were trapped on a deserted island.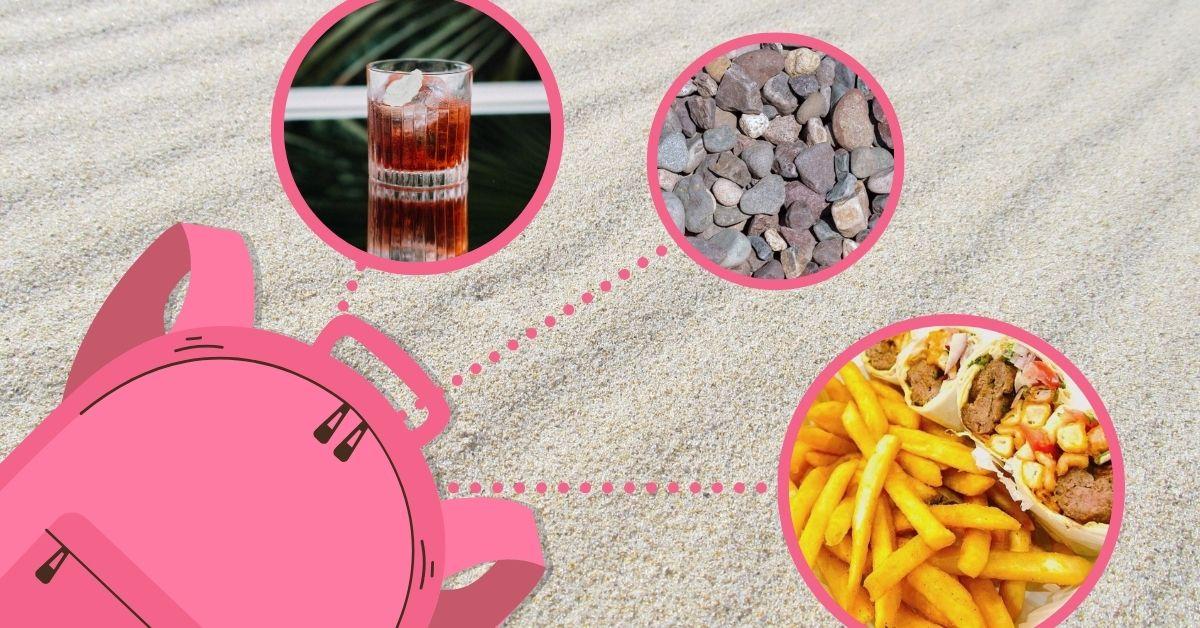 If you couldn't be a content creator, what would your dream job be?
TS: Firefighter. I went to school to be a firefighter before I moved to L.A. I did a couple of semesters at Santa Ana — shout out Santa Ana!
What's your No. 1 distraction?
TS: Can I say phone? I guess my phone, but that's kind of a lame answer ... Recently it's been Twitter, to see who's trending. Oh! You know what is distracting? My algorithm on Instagram. It's a lot of stretching, because I've been trying to stretch my hips and my back. And my whole algorithm is just people stretching. But yeah, I think it's Twitter. F--k, it's so lame.